Filia Lim, head of HR at BT Southeast Asia, understands the company's corporate culture is highly dependent on the characteristics of the workplace.
"The right working environment is essential to attract the new generation of employees, retain talent and foster innovation. With the proliferation of technology and its adoption in the workplace, the way employees connect and interact with each other has changed tremendously over the years," she said.
With that in mind, BT has recently moved to a new location in Changi Business Park, which boasts "a new, world-class and dynamic working environment where people are proud to work in and are able to work more efficiently and effectively".
The move has also allowed BT employees to work more seamlessly, Lim said. "It has enabled us to cultivate a stronger BT identity by creating a single identity and enabling employees to work together as one, putting the customer at the heart of our business and at the same time showcasing our technologies."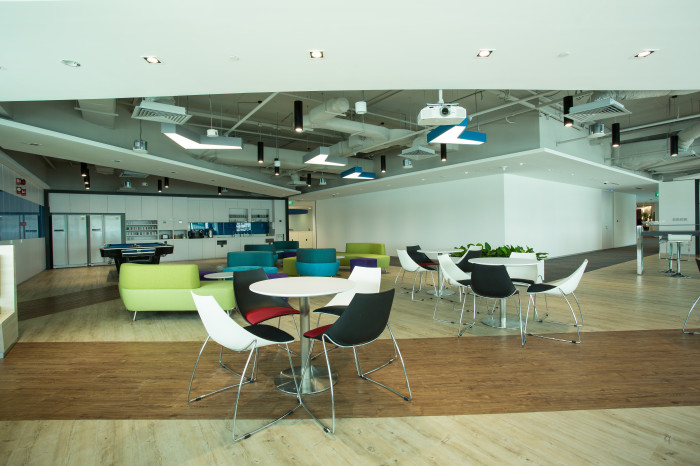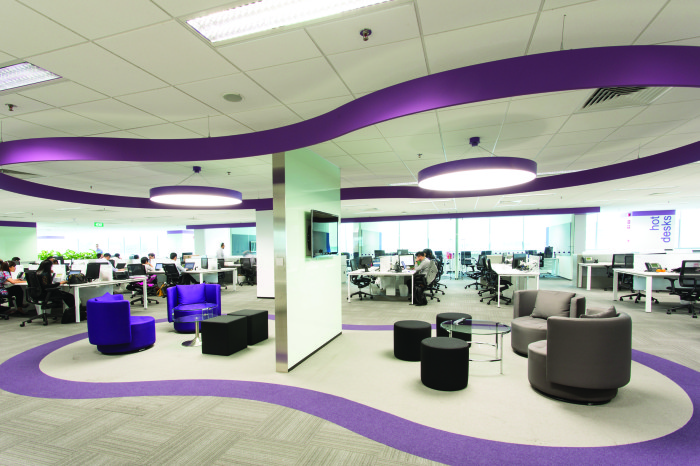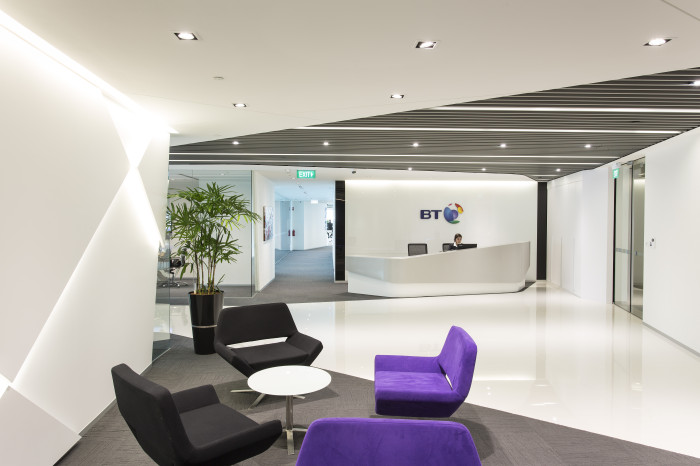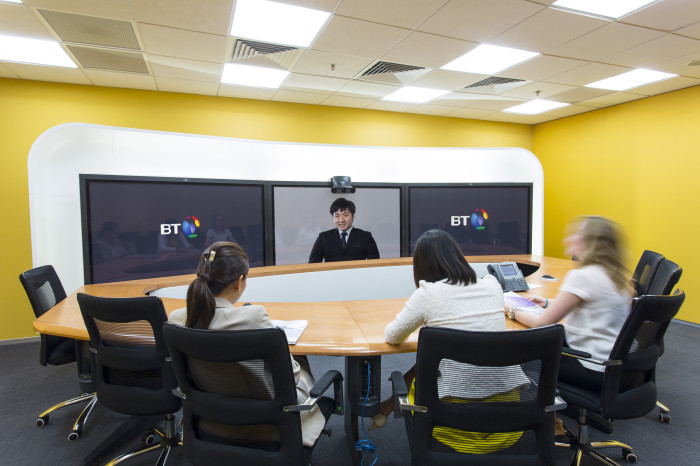 The new office includes 31 meeting rooms, nine video conferencing rooms, a telepresence room, customer meeting rooms, collaboration zones, and 'The Hub' – a dynamic, energetic and cafeteria-like open space which acts as the centre for all collaborative activity, networking and communication.
Other aspects such as the décor, the color scheme of furnishings, lighting, space, layout and facilities also have the potential to appeal to each individual's senses, altering morale and mood while at work.
"There are now no fixed desks at BT's office in Changi, and this concept gives employees the flexibility to customise their workspaces to suit their individual needs, increasing their level of working comfort."
She said leaders looking to improve their offices must consider what their workforce will be like in 10 years and anticipate that technologies – such as having complete access to a wireless network, cloud services and virtual conferencing – may weigh heavily in the decision.
"Last but not least, it is of paramount importance that employees themselves are thoroughly involved in the entire process of creating a new office space, whether it is consulting them prior to making the changes or helping them adjust to it," Lim said. To see more images of other cool office spaces, go to our Spacial Awareness Facebook album.