While some say watching funny online videos in the office is a waste of time, research by the University of Western Ontario is claiming otherwise.
In a study conducted in 2010, researcher Ruby Nadler and her team segmented three groups of survey participants, and subjected them to negative, neutral and positive emotional experiences respectively.
The first group were made to listen to a piece of music from Schindler's List and a news report about a Chinese earthquake, the second group watch a video clip of British television show Antiques Roadshow, while the last group watched this video of a laughing baby:
All the participants were then asked to classify patterns, and those from the last group performed better than those from the first two sets.
"If you have a project where you want to think innovatively, or you have a problem to carefully consider, being in a positive mood can help you to do that," Nadler said in a statement.
She added this may be one reason people are more inclined to watch funny or happy videos at work, as they may be "unconsciously trying to put themselves in a positive mood".
And if a laughing human baby isn't up your alley, you may want to consider looking at baby animals instead.
A Japanese study conducted in 2012 found participants performed 44% better at tasks requiring high levels of concentration after looking at photos of kittens and puppies than before they saw the images.
The other participants, who were shown photos of cats, dogs and sushi, showed no difference in performance before and after they were shown the images.
So, here's a lamb to help you kick start your road to better productivity and creativity: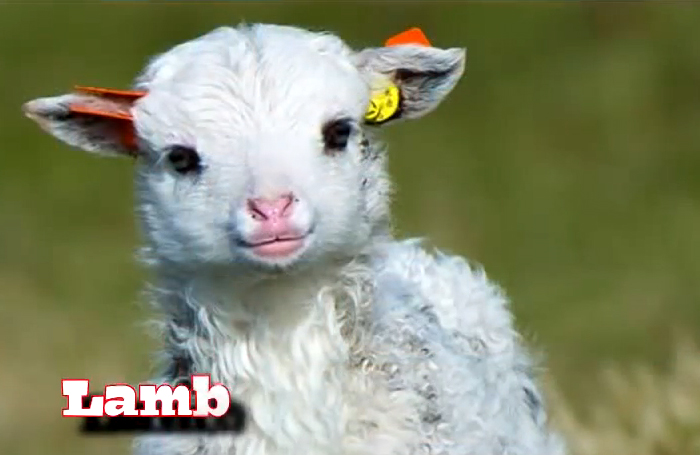 Source: YouTube