As the labour crunch continues to bite, Royal Plaza on Scotts has taken an innovative approach to retaining their multi-generational manpower by launching a $70,000 "chill" space for staff to hang out in.
The hotel's Chillax Lounge was created with the aim to give staff a space to bond with colleagues by doing things such as watching movies or TV in the mini theatre, surf the internet, read books and hang out.
"A live aquarium was specially installed so associates can enjoy the calming view while relaxing in the massage chairs," general manager Patrick Fiat said. "The lounge is meant to raise the happiness index in our workplacegiven the challenge of finding manpower which will be a prevailing concern in the future."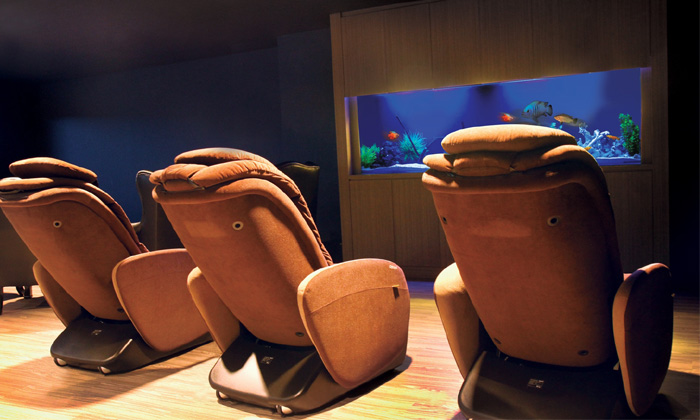 Fiat said instead of using their resources to simply attract talent, Royal Plaza on Scotts has recognised the imperative to retain their current staff. The Chillax Lounge is about showing their appreciation for their employees' efforts and passion on the job.
"It was designed to support the hotel's Employee Value Proposition, which is to celebrate and recognise the success of each individual and team and to create fun in the workplace."
Besides offering the new lounge space, Fiat said they aim to constantly shape their organisational culture by studying other similar successful companies.
"This is essential in the hospitality industry as our associates play a vital role in establishing an emotional connection with our hotel guests," he said. "A considerable amount of our resources are invested in attractingand retaining our talent pool. It is also fundamental to continue building the organisation's culture as associates are likewise looking for a deep emotional connection with their employers."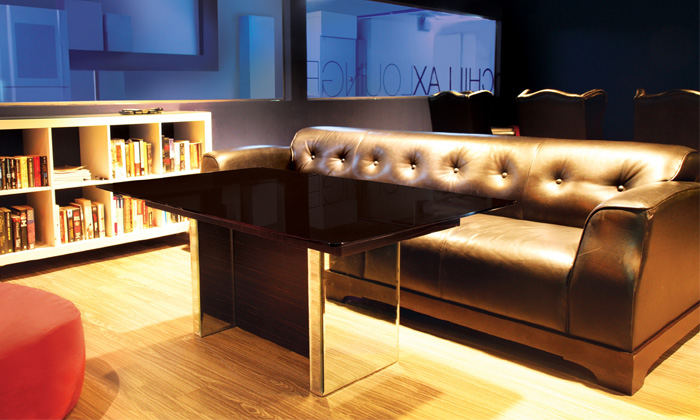 Employees can use the Chillax Lounge whenever they choose between the hours of 7.30am to 8.30pm every day, allowing them the opportunity to recharge on breaks or relax and feel energised before and after their shifts.
Staff are internal guests, said Fiat, "so we treat them like we would for our hotel guests" to increase their happiness and productivity.
He said initial feedback from staff is that they appreciate having an area to chill out and they are impressed we have taken their suggestions into consideration seriously.
"More importantly, they now have a cool place that they can enjoy."
Check out more photos and other cool workplaces in Singapore in our 'Spacial Awareness' album on Facebook.