Uncover and learn about complex HR innovation tools and strategies at Accelerate HR from Thailand's largest employers including Agoda, DKSH, Fonterra, FWD, Kasikornbank, Minor Food, Nissan Motor and more.
Happening in Bangkok on 26-27 November, group discounts when you bring your team.
We've focused on what bosses do wrong, so why don't we take a look at a few times they've done things right?
This week's workplace abuse fiasco had us talking about things bosses should never do in the workplace, but instead of always focusing on the negative we thought it was time to look at the positives.
If you want some tips on becoming a better boss, take the lead from these guys.
In our opinion, the world's best bosses…
1. Get almost 100% of staff on board with their decisions
It's not often you come across a company where almost every employee approves of the boss's decisions.
According to this year's Glassdoor ratings of the world's best CEOs, Facebook has an almost unheard of 99% approval rating from staff, making chief executive Mark Zuckerberg the world's most favourite boss.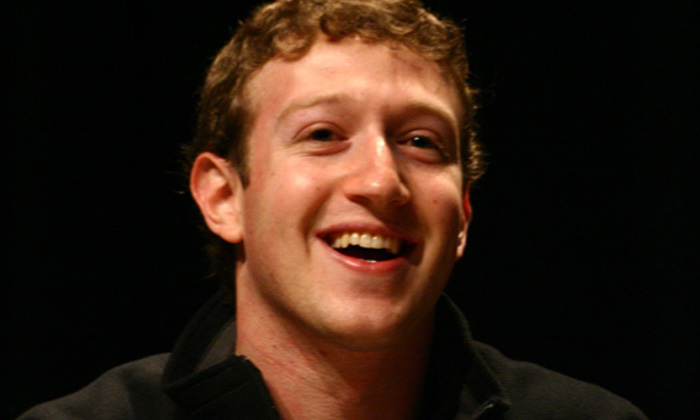 2. Give employees all their money
A retiring grocery store owner said his staff is the reason for his success – so he transferred ownership of his huge business to all 400 of them.
Joe Lueken, owner of three separate Lueken's Village Foods in America, didn't charge his staff a cent to take over ownership of his successful businesses, chosing to give the store to them rather than "sell out" to a big supermarket chain who wanted to buy the franchise.
"My employees are largely responsible for any success I've had, and they deserve to get some of the benefits of that," he said.
3. Dress in drag, found taskforces for world peace and kitesurf with naked supermodels
Yes, Richard Branson is a kooky character, but he certainly knows how to get people – his own staff and the general public – on side.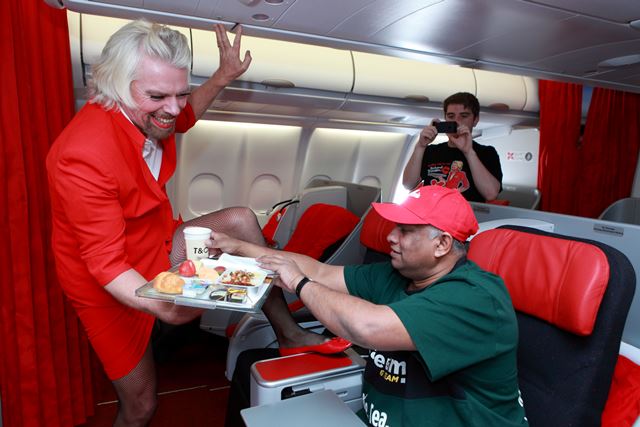 From charity work to publicity stunts and everything in between (like buying an island in Australia solely to be used as a "leisure haven" for Virgin company staff) Branson is doing all the right things with his success and fortune.
He also knows how to keep promises made a long time ago (see here).
4. Know how to say "I'm sorry"
Over the years, CEOS have fronted up to the public to apologise for various wrongdoings or mistakes, and it's the best way to move forward from a less-than-desirable incident.
As long as the apology is sincere and not forced, the public and their staff tend to forgive and forget. Some CEOs even put their apologies up on YouTube.
Tip: Whatever you do, don't act like Abercrombie & Fitch CEO Mike Jeffries, who explained but never apologised for his widely criticized comments claiming only "cool kids" should wear his label.
5. Focus on the business, not their own salary
Apart from giving shareholders the biggest bang for their buck in years, Amazon's Jeff Bezos has earned an average of $1.4 million (S$1.76 m) in total compensation – most of which is the company's cost of security provided to him.
In fact, Bezos takes home an annual salary of only $81,000 (S$101,985) and has not had a raise since 1998.
HR Vendors of the Year Awards is back again for its 5th year with a fascinating gala night to celebrate the best HR vendors in Hong Kong. Winning is both an affirmation of the exceptional quality of your work in the industry and among peers. Enter Awards now
Contact us now for more details.