What started as an employee accidentally sending a sick-selfie to her colleagues has become all the rage at restaurant search service Zomato.
It has led to a new catchphrase at the company: "If you're unwell, you've got to prove it."
The new policy, introduced in jest, originated in Zomato's Lebanon office, where a staffer sent a selfie of her resting in bed to her colleagues instead of the intended recipient.
"The picture (obviously) warranted a reply. And the rest of Zomato Lebanon wasted no time getting in on the fun – even from their cars…," wrote brand manager Akshar Pathak in a blog post.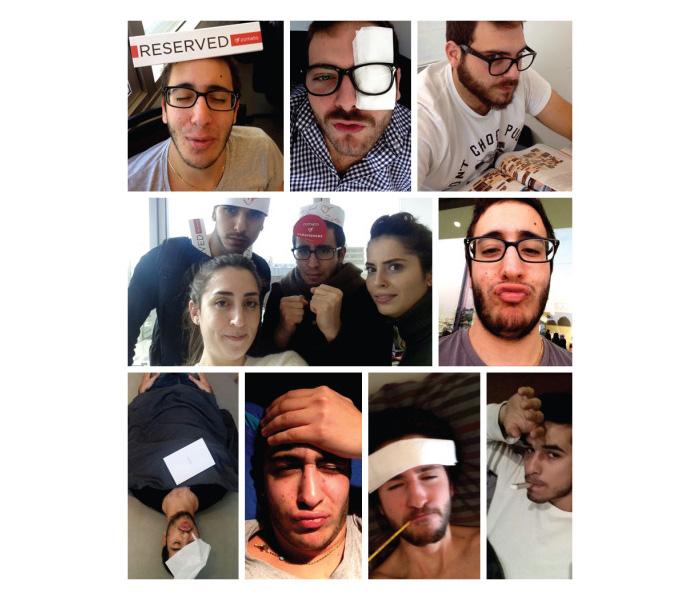 The sick-selfie has now become the (un)official way to call in sick at Zomato, as Pathak wrote, "This new tradition of sick-selfies will undoubtedly be passed on from one Zoman to the next."
"Whether these pictures succeed in simply putting a smile on the team's face for a few seconds, or help them bond in a moment they share, small things like these do their bit to shape the culture of a company.
"The workplace slowly becomes an experience bound by fun and friendship. And being sick can actually be a little less depressing."
Lead image: Shutterstock
HR Vendors of the Year Awards is back again for its 5th year with a fascinating gala night to celebrate the best HR vendors in Hong Kong. Winning is both an affirmation of the exceptional quality of your work in the industry and among peers. Enter Awards now
Contact us now for more details.