"The Asia Recruitment Award is the oscars of the recruitment industry. A display of the best of the best!"
Start your entries preparation early.
Open to both in-house recruitment & talent acquisition teams and recruitment solution providers.
According to the latest Expat Insider 2017 report by InterNations, Malaysia has climbed from 38th place in 2016 to 15th this year. Jumping 23 places, the country takes the biggest leap in the ease of settling in index – from 18th (2016) to 5th (2017).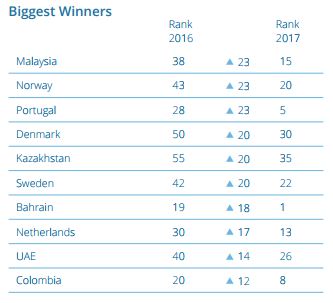 In fact, the report stated that 78% of expats have generally found it easy to settle down in the country; as compared to 69% in 2016.
Meanwhile, seven nine agreed that it's easy to get used to the local culture with 26% completely agreeing to the sentiment. The figure was at 12% last year. Not only that, one in four expats finds it very easy to make new friends in Malaysia.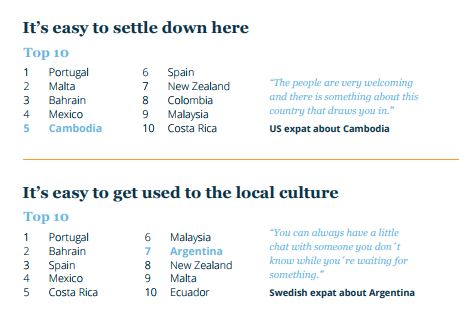 Despite improving its position in the personal finance index by 10 places (25th to 15th), the results for individual factors remain largely similar to 2016.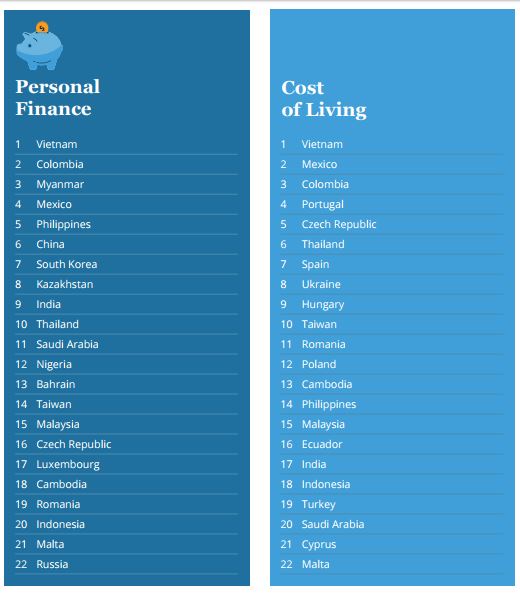 When it comes to the personal happiness index, Malaysia also remains in the top choices at 14th place. In comparison, Singapore trails behind at the 43rd position. As for work-life balance, Malaysia ranks 17th on the index.
On that note, expats also find their Malaysian counterparts to scale more on the emotional and welcoming spectrum; as well as being dynamic and innovative. Conversely, Singaporeans tend to be more rational and distant, according to the report.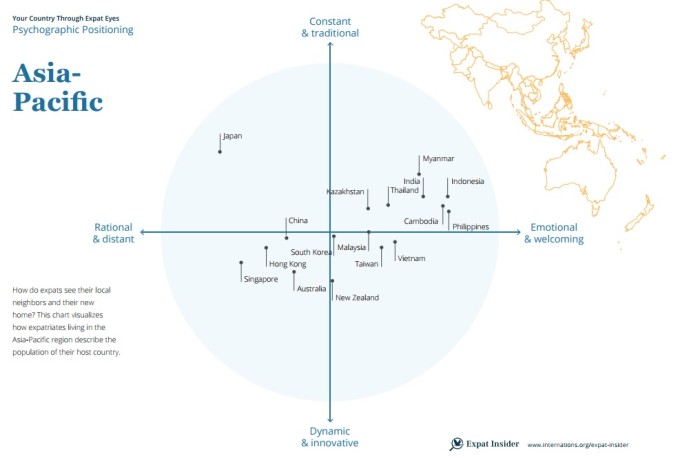 Lead Photo /  InterNations
Infographics /  InterNations

Human Resources Online is heading to Bangkok with the Accelerate HR conference on November 26-27.
HR leaders from Agoda, DKSH, Fonterra, FWD, Kasikornbank, Minor Food, Nissan Motor and more have already confirmed to speak.
Bring your team for additional group discounts.