International Women's Day (IWD) is about a week away, but with the ongoing COVID-19 outbreak, there are limitations to the activities you can organise to commemorate this special day.
With the Singapore Government's recommendation to cancel or defer non-essential large-scale events, you may have to shelf that mega townhall or lunch celebration, especially if your organisation is large and there will be more than 1,000 attendees to the event.
That said, such events are not the only way to celebrate IWD. To help you out with some ideas, the team at Human Resources Online has compiled a list of simple, meaningful, and most importantly COVID-19-safe ways for you to celebrate women employees at the office – be it just on IWD next week, or for the week and month ahead.
The classic 'thank you' note
There's nothing like a classic 'thank you' note to set the tone for your IWD celebration. As we're now in the digital age, this is not limited to a physical card; it can also be in the form of a shout out, a thoughtfully-crafted email, or a shareable social media card.
Don't have time to create a template? No problem - we've got you covered. Websites such as Greetings Island and Canva have plenty of beautiful free templates for you to choose from that can be printed out or shared via email or on various social media sites. If you're looking for a more official look, the official IWD website has a #EachforEqual branded social media card that are available for LinkedIn, Facebook, Twitter, and Instagram.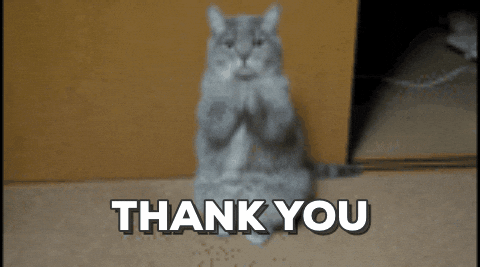 Create a IWD 2020 pledge wall
Engage your employees and encourage them to commit to an action to forge a more gender equal world by creating a pledge wall. This is an activity that also works for organisations that have implemented team segregation as part of the business continuity planning - just leave the wall up as long as it takes for one full team rotation (e.g. for the month of March).
Whether you're using the official IWD 2020 Activity Cards or using Canva or even PowerPoint to create your own card, follow these steps to create your very own pledge wall:
Step 1: Select a wall in the office (of course you can't have a pledge wall without a wall)
Step 2: Set the context. Explain what #EachforEqual means and why a more gender-equal world is important.
Step 3: Give a call to action. You can use the question "What action can I take to help forge a more gender equal world?"
Step 4: Get employees to write their name on the cards, along with a specific and tangible action they want to take to help forge a more gender equal world. For example, "I'll mentor a woman and help her build her networks - #EachforEqual"
Step 5: Stick the cards on the designated wall.
Step 6: When you are taking down the wall, encourage employees to pick up their card and display them as an everyday reminder of their promise for action.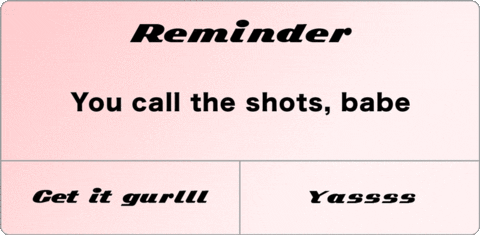 Create Lean In Circles to bring women together
If you haven't already created them, now is the time to do so. Lean In Circles are small groups of women who meet regularly (once a month) to learn new skills, network, and encourage each other. These meetings can be anywhere, be it over coffee, in a lunch series at work, or in virtual meet-ups online.
Meeting in small groups helps women be unapologetically ambitious, give voice to our dreams and get the push needed to start chasing them.
When creating a Circle, ensure that there it is diverse. There should be women from different backgrounds, job functions, and levels of seniority.
If you're just starting to create these groups, the first meeting can be scheduled on 6 March 2020 (the Friday before IWD).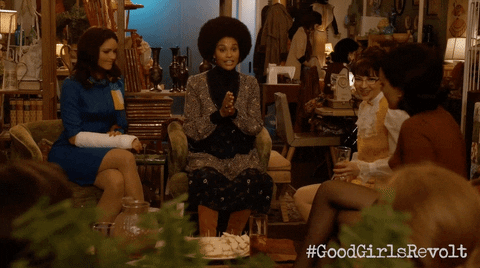 Plan an IWD library display
It doesn't have to be an actual library. If you don't have an office library, simply pick a cosy corner in the pantry and add a shelf. Some ideas for setting up the display include:
Locate your IWD display in a high-traffic area to support awareness raising.
Feature classics by female authors, modern literature by and about women, and an assortment of biographies about great women in history.
Provide exciting materials about great inventions and discoveries by women.
Celebrate women's achievements via incorporating materials in the display featuring great female role models throughout history.
Some books you can include in the library are:
Becoming, by Michelle Obama
D-Day Girls, by Sarah Rose
No One Is Too Small to Make a Difference, by Greta Thunberg
In Pursuit of Disobedient Women, by Dionne Searcey
Career Girls: Cautionary Tales for the Working Woman, by Ms T. McGill
Invisible Women: Exposing Data Bias in a World Designed for Men, by Caroline Criado Perez
Nancy: The Story of Lady Astor, by Adrian Fort
Here are some more sources to review:
Put a spotlight on the outstanding women in your organisation
You're probably already giving out monthly and annual awards as part of your rewards and recognition programme. So, why not one specially for IWD too?
Put this down to a nomination and let all employees share stories of the inspiring women in their team as well as their achievements in the past year.
Don't limit it to just the work-related KPIs. Also recognise their creativity, kindness, leadership skills, and effort to innovate (regardless whether the project succeeded or not, because it takes courage to try something new).
Share this via email or on the intranet; and even on your organisation's social media channels as a way to highlight these champions, and of course build your employer brand.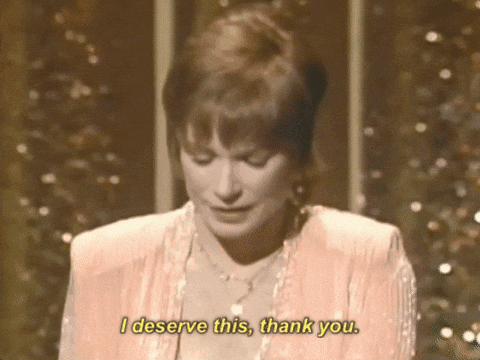 Organise a webinar
If you've already secured a few external speakers for that mega townhall or lunch celebration you were planning, fret not. You can still convert that event into a webinar by following these steps:
Step 1: Choose your webinar format. Will it be a solo presentation, interview style, or panel?
Step 2: Pick a webinar platform. Things to consider include: number of participants, the ability to change between speakers, Q&A function, screen sharing function, slide sharing function, recording function, and last but not least, cost.
Step 3: Select a date and time.
Step 4: Send out the details to your employees in an email and send calendar invites to block out their time.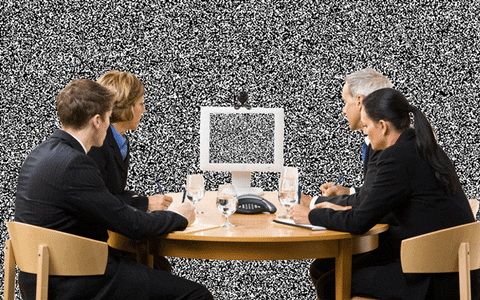 Follow us on Telegram and on Instagram @humanresourcesonline for all the latest HR and manpower news from around the region!