Hong Kong employment can expect a positive outlook in 2018 according to auditing firm KPMG's 2018 Hong Kong recruitment and salary outlook report.
The survey findings revealed that monetary remuneration is the main consideration for employees when it comes to switching jobs. When asked to pick the most important trigger for searching for new opportunities, 43% of respondents chose salary, ahead of the other three options – company culture (28%), job security (17%) and relationship with supervisor(s) (12%).
The findings also found that there is a significant gap in the salary expectations of active and non-active job seekers. Around 35% of active job seekers are willing to accept a 10% salary increase to switch jobs, whereas only 15% of non-active job seekers are willing to accept the same increase. The majority of non-active job seekers (79%) expect an increase of at least 20% in order to move.
Respondents predict an annual salary increase of 2.5% to 4% if they were to stay put. This is only slightly higher than the city's inflation rate and much lower than the expected increase from switching jobs.
As a result, employers will have to step up their ability to not only attract but also retain high-performers.
"Corporates should plan their recruitment strategies around active job seekers as well as keeping existing staff satisfied," says the report. "Providing attractive remuneration packages will be critical to attracting and retaining top talent."
ALSO READ 2018 salary benchmark for HR professionals in Hong Kong
As HR it is your job to attract and retain top talent. Make sure you keep your firm competitive, see the market rates for different roles sectors according to KPMG's report below.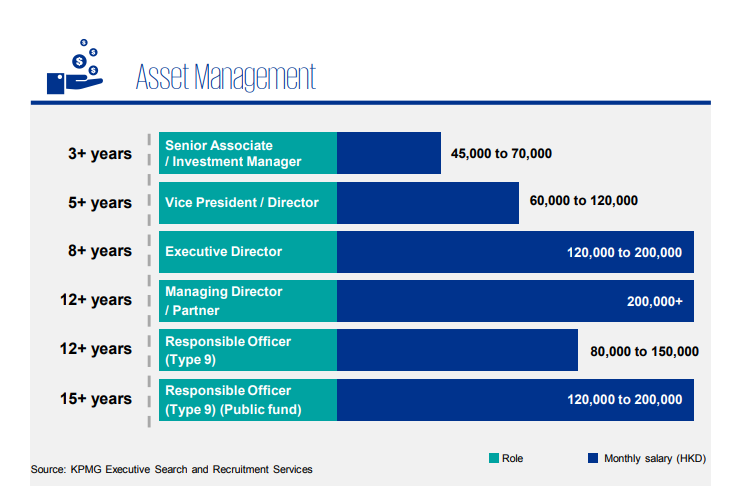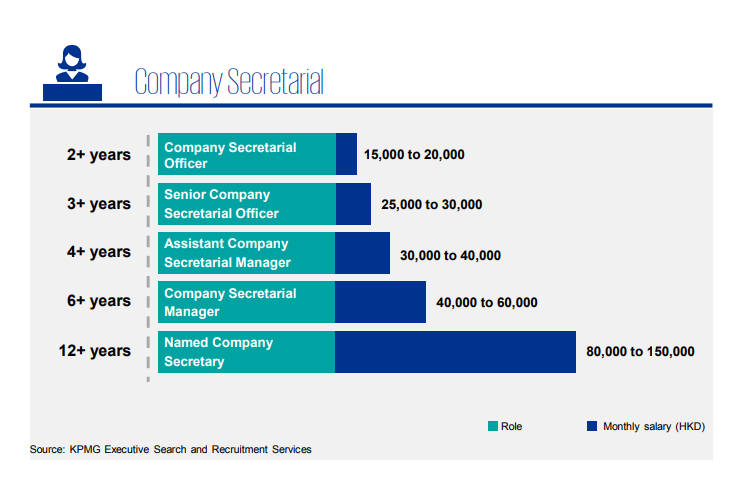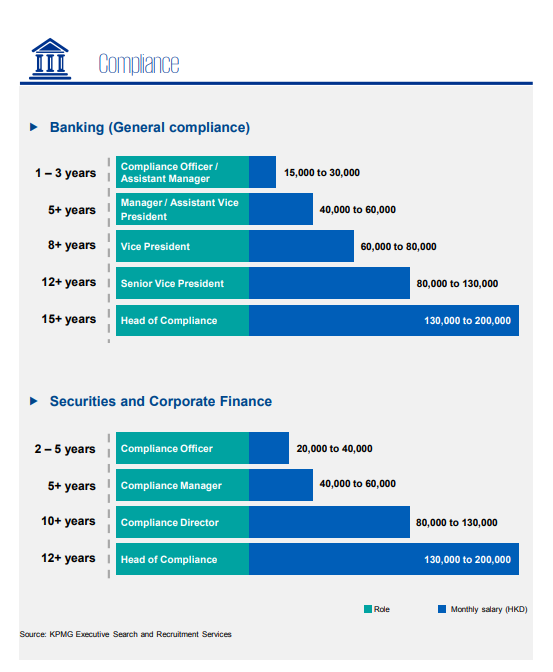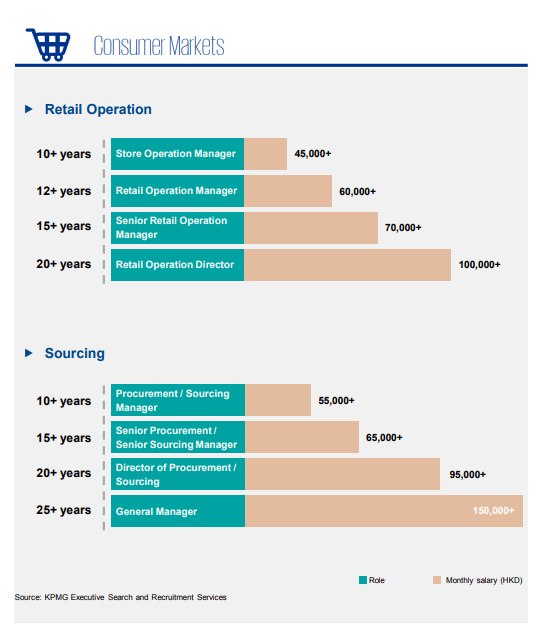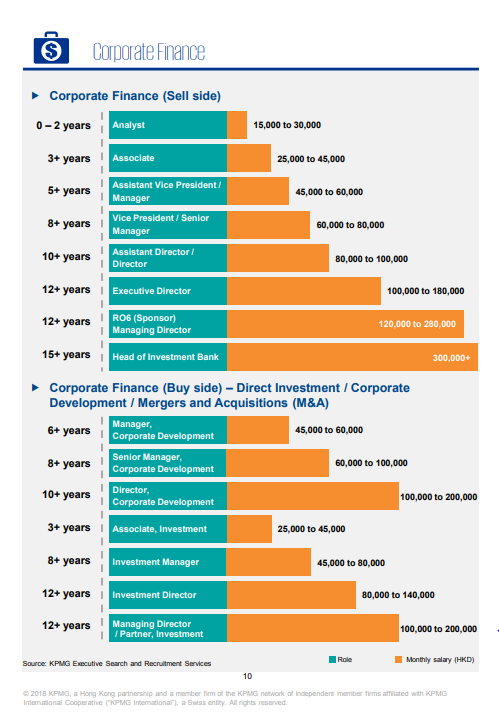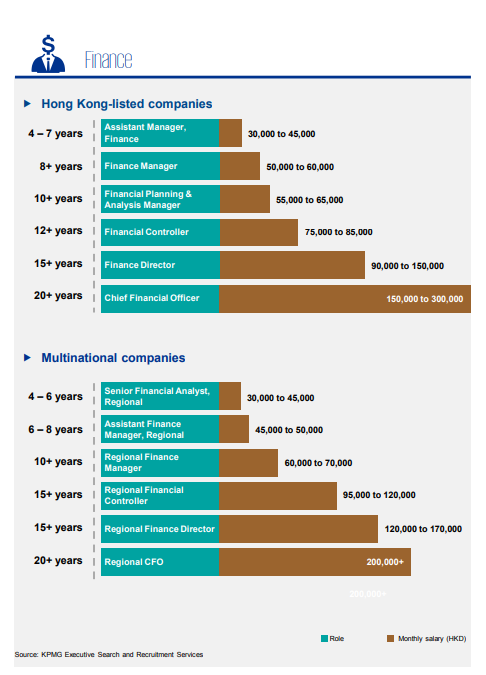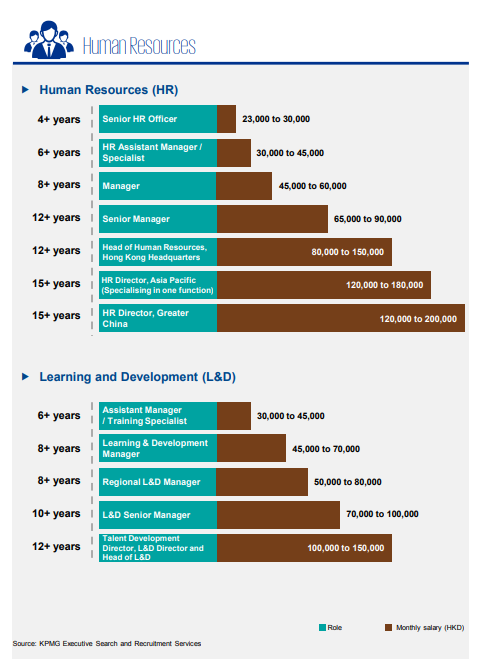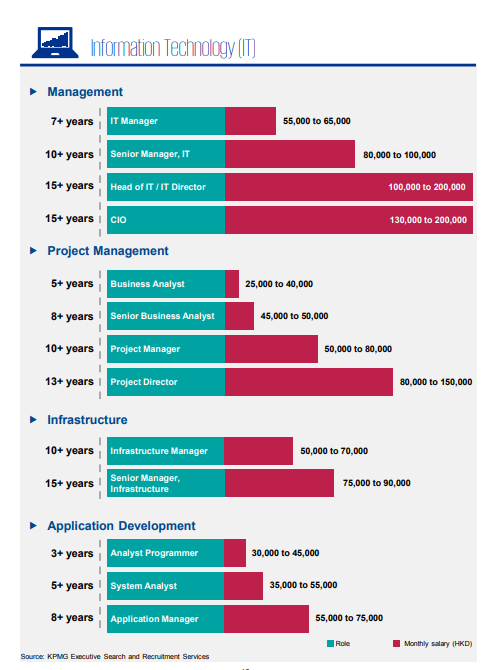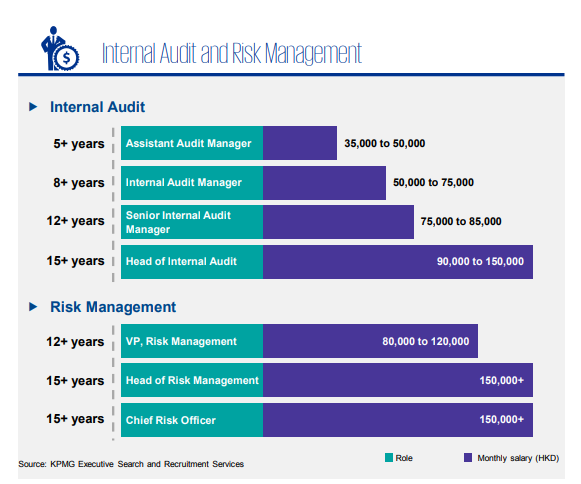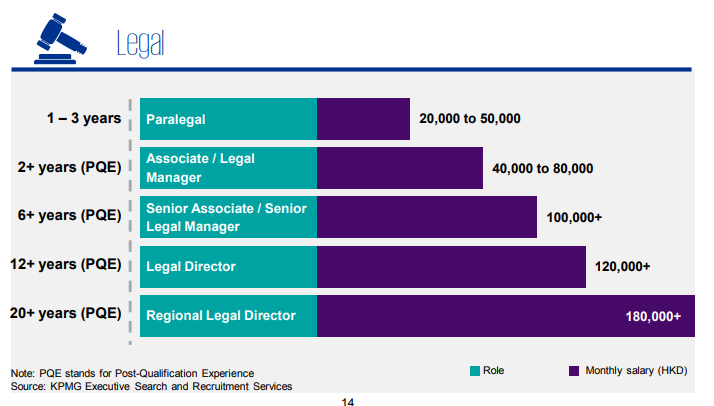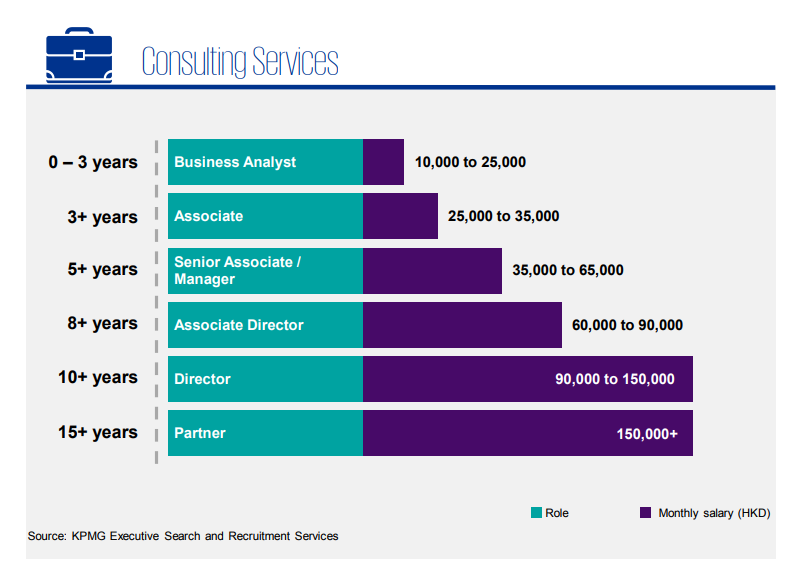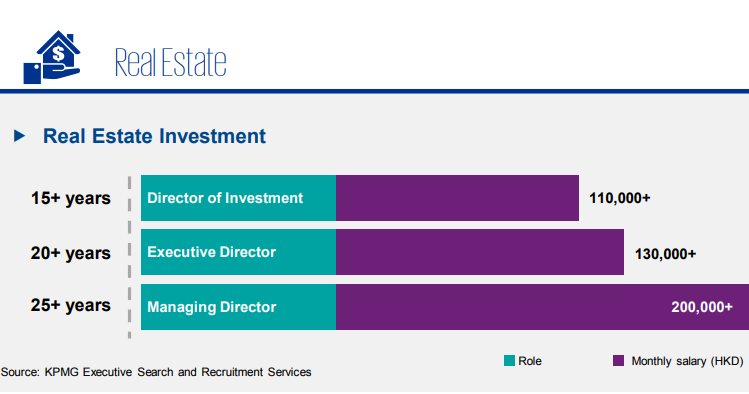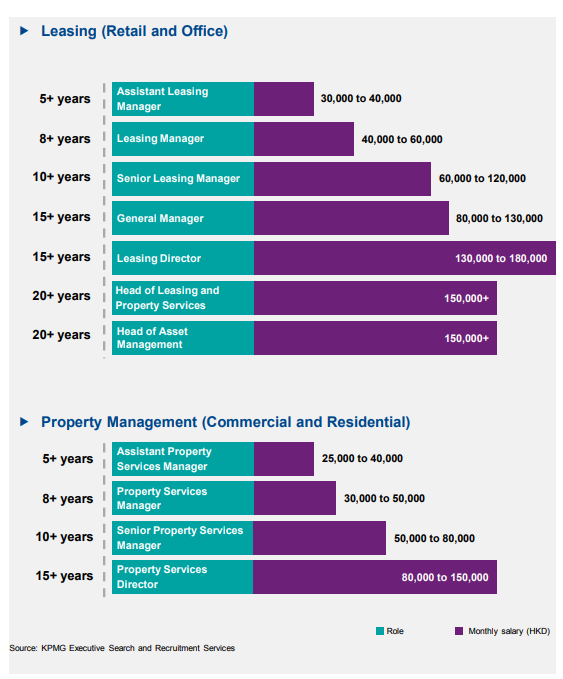 Photos/KPMG 2018 Hong Kong Recruitment and Salary Outlook
ALSO READ: 2018 HR salary guide

Asia's most renowned regional HR Excellence Awards is back in October in Singapore and Malaysia to sieve out HR's finest gems. Are you a diamond in the rough? View the categories and find out more.