Whether you are working from home for the rest of the year, are on a split-team arrangement, or working in an almost-empty office, this playlist goes out to you. We know how tough it may be at times, yet how rewarding it can also be to get things done - so with that as an inspiration, we've put together this eclectic mix of songs have been our go-to songs while working from home, and ones we think would get you motivated too.
Enjoy, and do share it around!
#1 Blinding Lights (Original and Major Lazer Remix)
Artiste: The Weeknd
"I been tryna call
I been on my own for long enough
Maybe you can show me how to love, maybe
I'm going through withdrawals"
Didn't we all feel this way when we first started working from home, in isolation away from our friends at work?
This song takes an old-school pop-synth feel and elevates it with the production and modernity that only The Weeknd can bring. It's been one of the most fun tunes we've listened to all year, despite the quite serious storyline!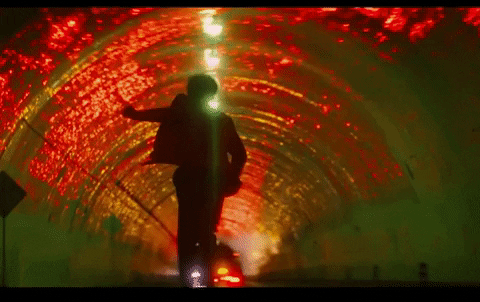 ---
#2 That's What I Like
Artiste: Bruno Mars
"Gold jewelry shining so bright
Strawberry champagne on ice
Lucky for you, that's what I like, that's what I like
Lucky for you, that's what I like, that's what I like"
Raise your hands (virtually, like we do these days) if you've pictured yourself dressed to the nines, on a fancy getaway, while you're at home in your jammies, video conferencing your team mates. We know we have!
Our teammate, Priya Veeriah, said this song reminds her that she enjoys doing what she does, but of course, "that I wish i could be somewhere on vacay right now!"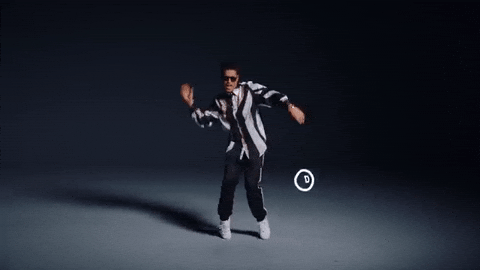 ---
#3 Memories
Artiste: Maroon 5
"Here's to the ones that we got
Cheers to the wish you were here, but you're not
'Cause the drinks bring back all the memories
Of everything we've been through"
This is a shoutout to all the friends, team mates, and colleagues that have been there for us, making remote working a fun journey through the ups and downs, as we learnt the ropes together. While we reminisce about the good ol' days of walking up to someone's desk and chatting, or having lunch together without minding the social distance, let's take the time to also appreciate how we've all been brought closer even while apart. Thank you, technology, for allowing us to catch up virtually!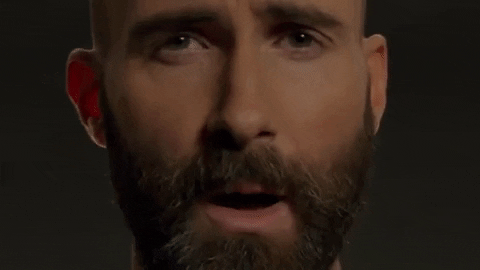 ---
#4 Dance Monkey
Artiste: Tones and I
"They say oh my god I see the way you shine
Take your hand, my dear, and place them both in mine
You know you stopped me dead while I was passing by
And now I beg to see you dance just one more time"
What I thought when I listened to these lyrics was, how much I missed stopping and chatting with colleagues on the way to the water cooler, or simply while walking back from the washroom. While none of us danced, I'm pretty sure we would be breaking out our best moves once we're all back together in office, safe and sound!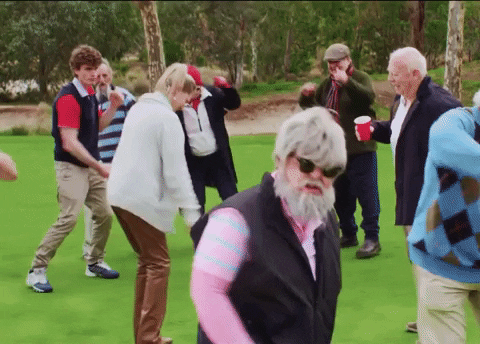 ---
#5 Going Home (Instrumental)
Artiste: Kenny G
Sometimes, it's not about the lyrics of a song, but about the feel-good, melodious tune, that motivates us to get going - and that's exactly what this music does.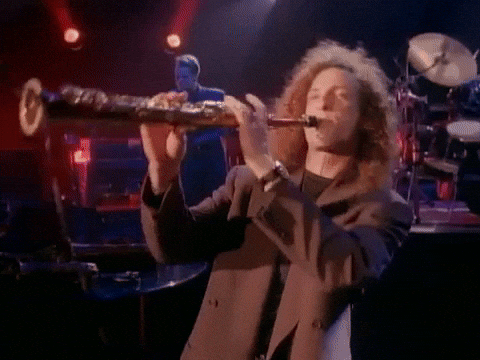 ---
#6 Lover (Original and remix featuring Shawn Mendes)
Artiste: Taylor Swift
"We could leave the Christmas lights up 'til January
This is our place, we make the rules
And there's a dazzling haze, a mysterious way about you, dear
Have I known you twenty seconds or twenty years?"
The simplicity and innocence in the lyrics of this song make it an easy one to put on replay, and one to croon along to on one of those days you're having lunch alone at your desk. Our personal favourite - the Shawn Mendes remix.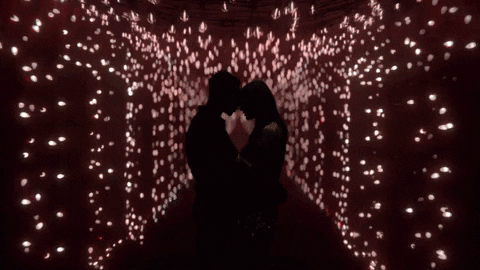 ---
#7 7 Days
Artiste: Craig David
Notwithstanding what this song is actually about, we chose this song because it reminds us of how in these times of a new normal, the days are passing by so fast (wait, is it really August?) and we're all hanging in there trying to keep up. On the bright side, we're so thankful we're all there for each other, because that just makes everything better.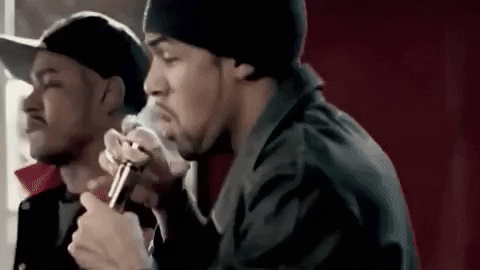 ---
#8 What You Waiting For
Artiste: Somi
"I hate the way you smile at me
Stop looking at me like that
Today I can't pretend not to notice"
Well, we can't exactly see anyone's smiles now behind our masks, so no hating there. On the other hand, what exactly are we waiting for? For the pandemic to end, for life to return to what it was, for borders to open up so we can get our beach holiday...the list goes on, and we can only wait patiently. Meanwhile, virtual beach backgrounds on Zoom will do, right?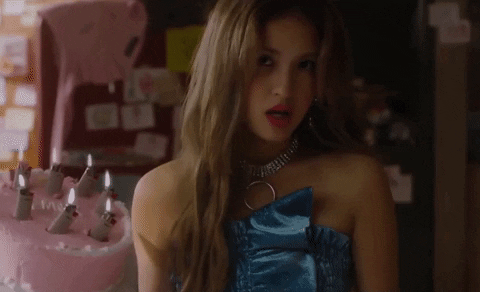 ---
#9 Remember the Name
Artiste: Fort Minor
"This is ten percent luck
Twenty percent skill
Fifteen percent concentrated power of will
Five percent pleasure
Fifty percent pain
And a hundred percent reason to remember the name"
The lyrics on this song tickles us for sure, and reminds us of what work is about - efforts, but not forgetting to enjoy what we do. Our colleague, Prassana, really loves this song because it was her high school jam, and still gets her moving while she works today.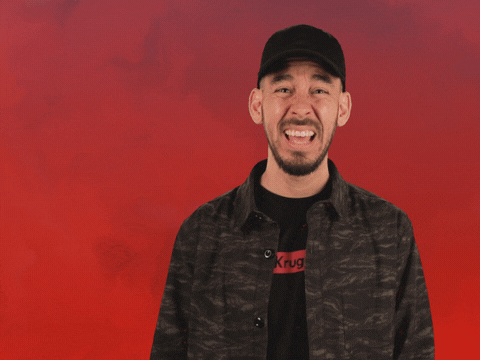 ---
#10 Juǎn Zhū Lián (卷珠簾)
Artiste: Huo Zun
"Every eyebrow engraved on the heart
Thoughts suffuse rooms of art
Black ink marks, darkened lines
On the scrolls, yellowed with time
The windows twinkling in the dark"
We love how poetic the lyrics to this song are - perfect for one of days, when the rain is falling and you're in the mood for some slow tunes as you complete your tasks. Or simply when you're missing the office vibes.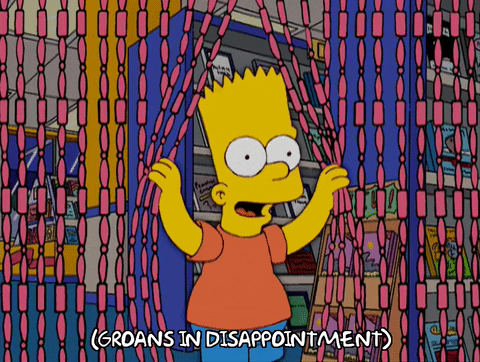 ---
#11 Purple Rain
Artiste: Prince
"Honey, I know, I know
I know times are changing
It's time we all reach out
For something new, that means you too"
Yes, that is very true - we have to always remember - when the going gets tough, the tough get going. Now's the time to reach out to a friend or colleague who may be working alone at home, be there for others who may not be feeling their happiest inside. Not to forget, if you're facing a downtime, it's a good time to pick up a new skill or hobby if keeping busy is what gets you going.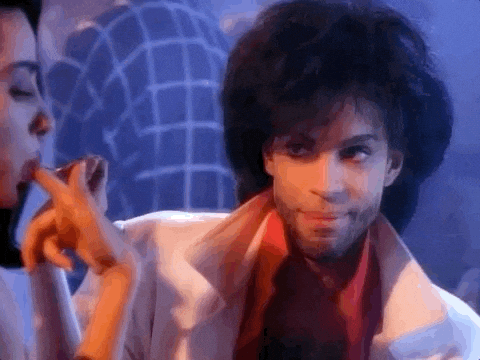 ---
#12 Stayin' Alive
Artiste: Bee Gees
Whether you're a brother or whether you're a mother
You're stayin' alive, stayin' alive
Feel the city breakin' and everybody shakin'
And we're stayin' alive, stayin' alive
Ah, ha, ha, ha, stayin' alive, stayin' alive
Ah, ha, ha, ha, stayin' alive
Of course we just had to end the playlist with this. Enough said.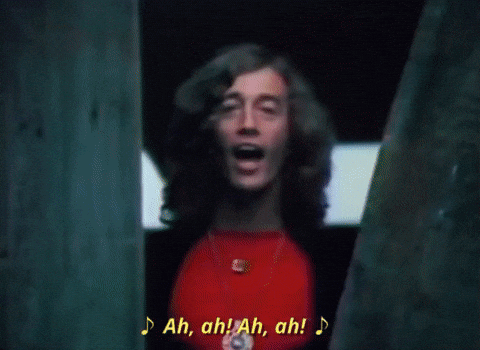 ---
We've uploaded this list to Spotify in case you want to give it a listen, just click here!
Photo / 123RF
Follow us on Telegram and on Instagram @humanresourcesonline for all the latest HR and manpower news from around the region!