Chinese New Year might have just passed. Did you combine the three bank holidays and your annual leave to a week-long holiday?
Research has shown that the length of a perfect vacation is eight days, just a little more than a week.
The mastermind of this theory goes as "the first day never seems like a vacation as you get settled in and try to unwind and that last Saturday you need to start packing and getting stuff together because you leave on Sunday. That final Sunday might as well be a work day because you definitely aren't on vacation any longer".
Here is your annual-leave-oriented tailor-made guide (with the assumption that Saturdays are off) (AL= annual leave):
Lavish vacation (More than two weeks)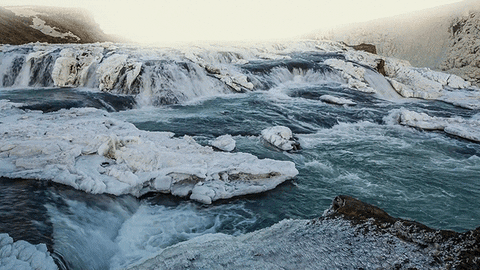 National Day x Chung Yeung Festival
8 AL in exchange for 16 days (Off 30 Sep; 2-4, 8-11 Oct)
Easter x Ching Ming Festival
9 AL in exchange for 18 days (Off 8-18 April)
Vacation Break (eight to 13 days)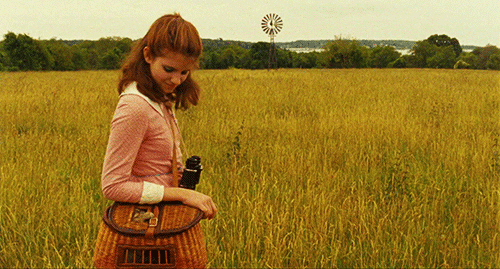 Chung Yeung Festival
4 AL in change for 9 days (Off 8-11 Oct)
or
HKSAR Establishment Day
4 AL in change for 9 days (Off 2-5 Jul)
Easter
4 AL in exchange for 10 days (Off 15-18 Apr or 23-26 Apr)
or
National Day  x Chung Yeung Festival
4 AL in exchange for 10 days (Off 30 Sep or 2-4 Oct)
Christmas Day x The first weekday after Christmas Day
5 AL in exchange for 12 days (Off 23,24,27-31 Dec)
Easter x Labour Day 1 May Wednesday
6 AL in exchange for 13 days (Off 23-30 Apr)
or
Labour Day x The day after Buddha's Birthday
7 AL in exchange for 13 days (Off 2-10 May)
Quick getaway (under eight days)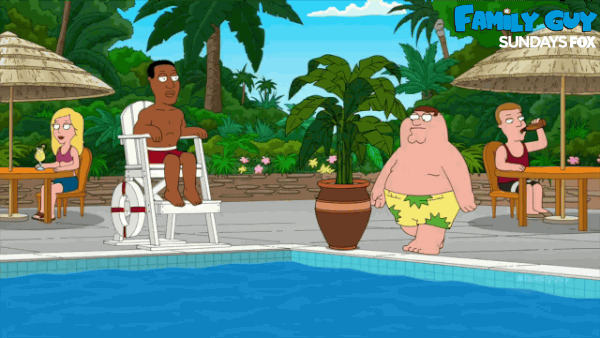 Christmas Day x The first weekday after Christmas Day
1 AL in exchange for 5 days (Off 27 Dec)
3 AL in exchange for 9 days (Off 23,24,27 Dec)
National Day x Chung Yeung Festival
3 AL in exchange for 7 days (Off 2-4 Oct)
For those who have used up their AL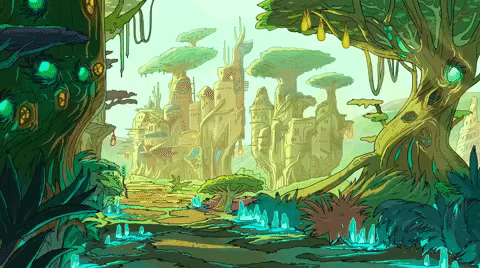 Ching Ming Festival: 5 April, Friday
Easter: 19-22 April, Friday-Monday
The day after Buddha's Birthday: 13 May, Monday
Dragon Boat Festival: 7 Jun, Friday
HKSAR Establishment Day: 1 July, Monday
Chung Yeung Festival: 7 October, Monday