"The Asia Recruitment Award is the oscars of the recruitment industry. A display of the best of the best!"
Start your entries preparation early.
Open to both in-house recruitment & talent acquisition teams and recruitment solution providers.
A ready reckoner on the path to lead the future HR function, based on lessons derived and exclusive comments from expert HR practitioners.

[Read more about Landmark 1: A giant leap towards CHRO 3.0]
"Taking on a stretch assignment is an effective way to accelerate learning and to build technical depth. My experience is that highly driven employees often learn best with stretch roles as it pushes them to think beyond what they are currently doing (or what they think they are capable of)."
– Vicki Ng, head of human resources, Asia, Lendlease
---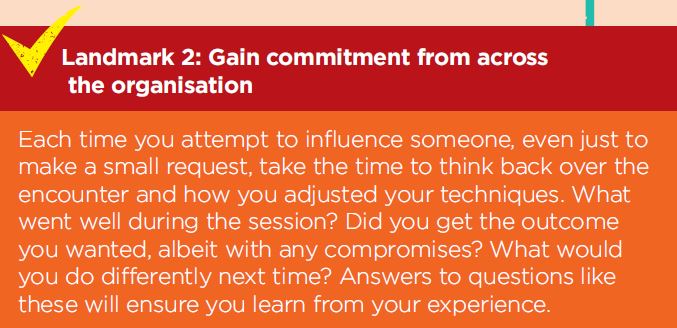 [Read more about Landmark 2: Be the big fish in a big pond]
"HR coaching would be the 'new skill' essential for an HR professional in the future. HR coaches offer feedback, assessment and guidance to staff, addressing issues and opportunities. HR coaches could also motivate staff to take on a more active role in their own development."
– Contributor
---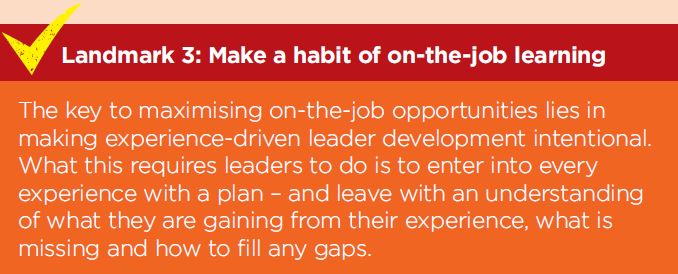 [Read more about Landmark 3: For best results, apply through experience]
"Two of honestbee's core values are ownership and humility, and we take them seriously. We prioritise providing our employees and managers with the toolkits they need to be successful, and encourage them to tackle challenges head on. Our most successful people are those who have been able to proactively put out fires that arise in the course of doing business, and use those learnings to further build up the toolkits for themselves and their peers. Real learning occurs when one is able to approach a problem with an open mind, and make it one's mission to solve."
– Varian Lim, VP of people, at honestbee
---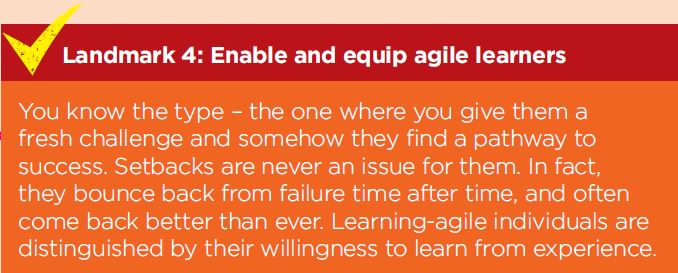 [Read more about Landmark 4: Unlocking the power of learning agility]
At Watsons, it is our long-term commitment to groom our talent. Our programme starts with a one-to-one career conversation to find out their aspirations and how Watsons can support them to reach them in the long run. It is a win-win relationship between the talent and the company – whilst they grow and fulfil their potential, they also contribute back to the business. So far, the feedback from our talent has been positive."
– Ng Lip Gee, HR director, Watsons Singapore
---
[Read more about Landmark 5: Speak up for career development]
"The key focus for the supply chain organisation in AMEA is to ensure that we find the balance between meeting the aspirational needs of our talent to progress quickly, but also ensuring that we build well-rounded leaders. We address this by leveraging our 2x2x2 career development principle, that is, in order to progress to more senior roles in the organisation you would need to have experienced at least two categories, two countries and two disciplines within the supply chain."
– Leanne Goliath-Yarde, regional HR manager AMEA, Mondelēz International
---

[Read more about Landmark 6: Put on the hat of a leader-coach]
Reference / Center for Creative Leadership and Human Resources
Photo / 123RF