The job market is as competitive as it has ever been and that means you really want to stand out in an interview. According to a Glassdoor survey, 9 out of 10 hiring decision-makers think being an "informed candidate" is a high-quality one.
But what exactly does being an "informed candidate" mean?
1. Asking questions
Almost half (49%) of those interviewed said this was key in leaving a lasting impression. It takes a lot of time and money to recruit so make sure to do your research beforehand and ask relevant questions.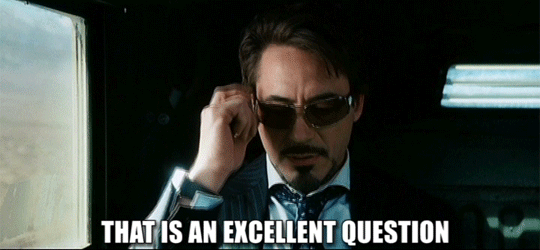 2. Experience, experience, experience
Apply the phrase "show don't tell" to highlight your experience and key achievements. 48% of hiring managers said those that can succinctly explain or demonstrate why they are the best for the job will stand out.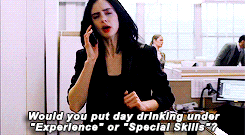 3. Knowledge is power
Come prepared to the interview having done research on both the role and the organisation's culture and values. 46% of hiring managers agreed that those who research the role in depth and 36% said knowing more about the company made a candidate leave a lasting impression.
Knowing more about the job role means you can ask focussed, pertinent questions at the end of the interview while knowing more about the company culture can help you decide if their principles align with your own.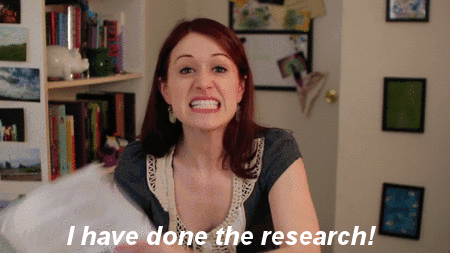 4. Be realistic
Know beforehand what your expectations are around remuneration and benefits. Research similar roles and what they pay and have a clear decision in your mind of what an acceptable offer is that would meet your requirements. If you know what you want, be upfront about it and don't waste anyone's time by saying no at the last minute.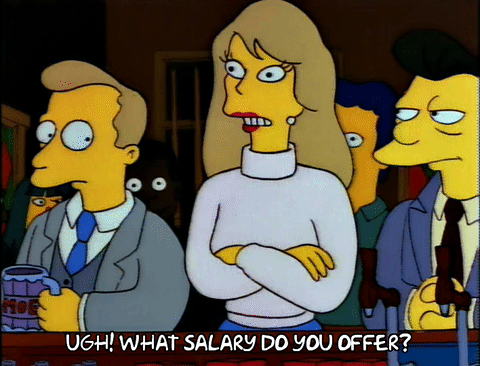 5. Attention to details
29% of hiring managers said they prefer someone who is actively engaged in their job search and 27% said those that were thoughtful and reflective about why they want that particular role and to be in the organisation stood out as candidates.
The best way to do this is with a customised CV and cover letter that is focused on the requirements of the job, make sure to include everything the job advertisement asks because it shows how invested in the job you are.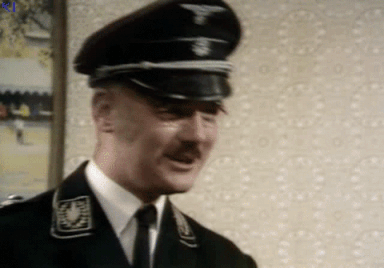 It may seem like an endless process of the same thing when job hunting but by treating each job interview as unique, doing your research showing you are invested in the role will make you stand out when recruiters have been hearing cookie cutter answers from the rest of the hiring pool.
ALSO READ: The 10 strangest things candidates have done in job interviews
Photo/Giphy