Talent Management Asia: Asia's leading HR strategy conference returns for its seventh year.
Unmissable opportunity to attend the go-to conference for HR leaders - debate key talent management challenges and share insights on future people strategy. Register now »
In the next three years, human resources directors can expect to fill more project management roles; this according to Project Management Institute's (PMI) report; Project Management Job Growth and Talent Gap 2017–2027.  By the year 2020, the study says,  15.7 million new project management roles will be created. The profession is expected to grow by US$6.61 trillion.
With significant growth, stronger GDPs and infrastructure and development initiatives like the one belt one road Asia has a high demand for project managers says Mark Langley CEO of PMI in an interview with Human Resources; "Asia will face a talent gap larger than most other parts of the world and that's why it is critical that organisations are starting to invest differently in that capability," says Langley. "We see in Asia the [Hiring] outlook to be very strong."
In its latest 2018 pulse of the profession annual global survey; PMI found About two in five organizations report that creating a culture receptive to change, values project management and that invests in technology is a high priority. A quarter consider developing skills for project sponsors a priority, and only 31% are prioritising the development of comprehensive program delivery capability that allows for quick adaptation to changing market conditions.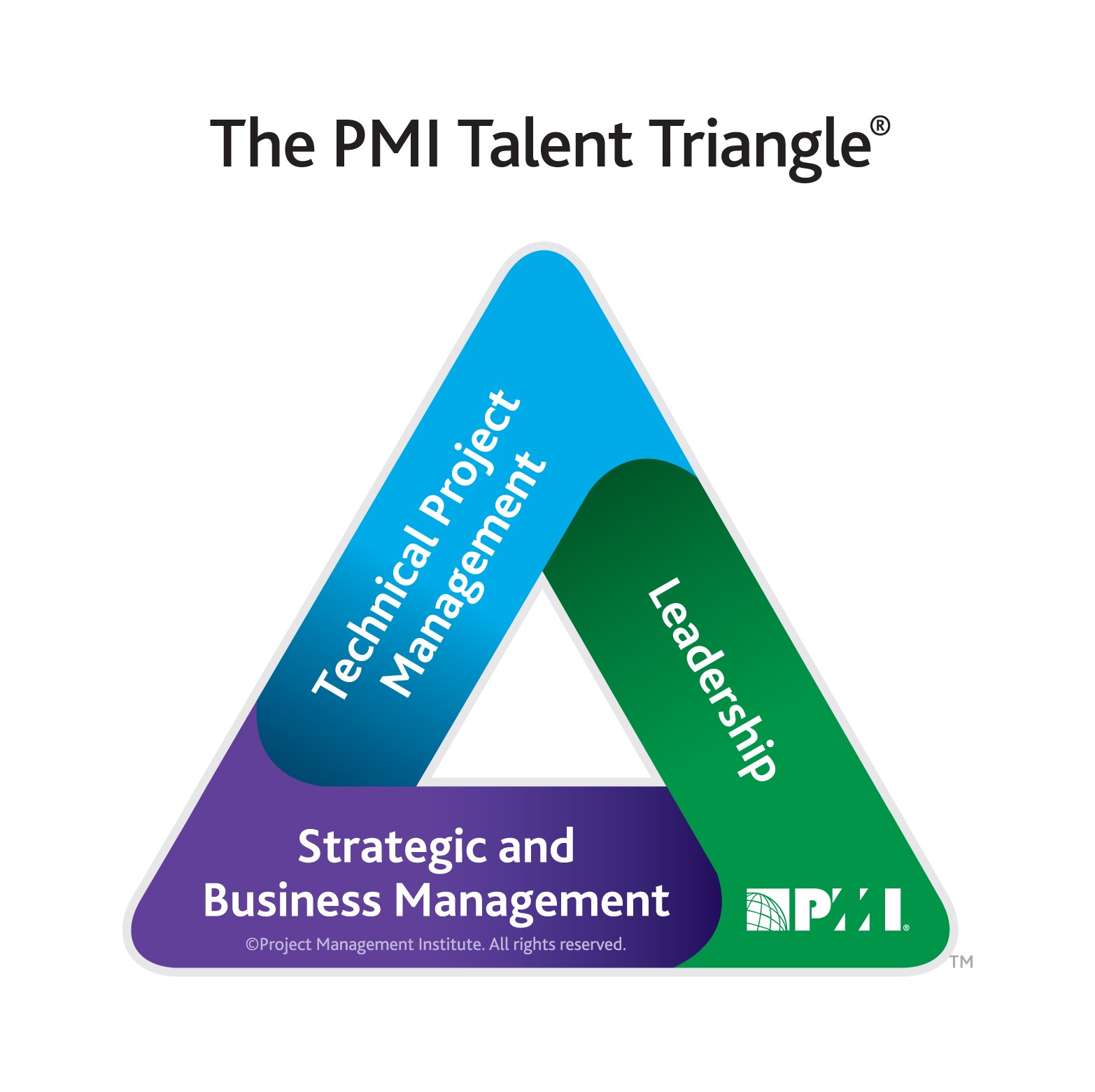 Although the global economy has become more project-oriented, the talent gap is widened by a lack of skills. Demand is high for practitioners with the necessary mix of competencies—a combination of technical and leadership skills plus strategic and business management Just over one in four respondents to the survey mentioned the ability to learn, understand, apply, and keep up with technology as the most needed skill for project managers to respond to the impacts of the digital transformation.
"Champion organisations tend to have a stronger focus on talent, the actual individual, the development of the individuals who lead these major strategic initiatives," says Langley. "Organisations that focus on developing the leadership of projects are more successful and they focus on a defined career path for project managers just as they would for any other profession their organisation."
Photos / Supplied PMI
ALSO, READ Hiring outlook for Hong Kong in 2018

"Informative, Interactive, Inspiring. The conference brings new ideas and insights about current issues in talent and HR management"
Join the seventh annual Talent Management Asia, Asia's leading HR strategy conference. Register now for super early-bird savings!