Talent Management Asia: Asia's leading HR strategy conference returns for its seventh year.
Unmissable opportunity to attend the go-to conference for HR leaders - debate key talent management challenges and share insights on future people strategy. Register now »
Communicating on the same wavelength as candidates is the key to a successful recruitment strategy; and with today's workforce getting more digitally savvy, it is no surprise that more organisations are leveraging on digital platforms for recruiting.
Companies such as the Infocomm Development Authority of Singapore, InMobi, and FOREFRONT International are taking their recruitment strategy to social media, making use of platforms such as Facebook and LinkedIn to communicate with candidates and showcase their employer brand.
More recently,  companies are also starting to make use of Instagram for branding and recruiting by showcasing what it's like to work for them, from perks to parties to employee participation, Jobs2Careers revealed.
With more than half of those aged 18-24 (59%) and 25-34 (54%) being active users of Instagram, you might want to start including the platform in your recruitment strategy too.
To help you get started, Jobs2Careers compiled a list of 15 companies already using Instagram to recruit. Here are some of our favourites.
Google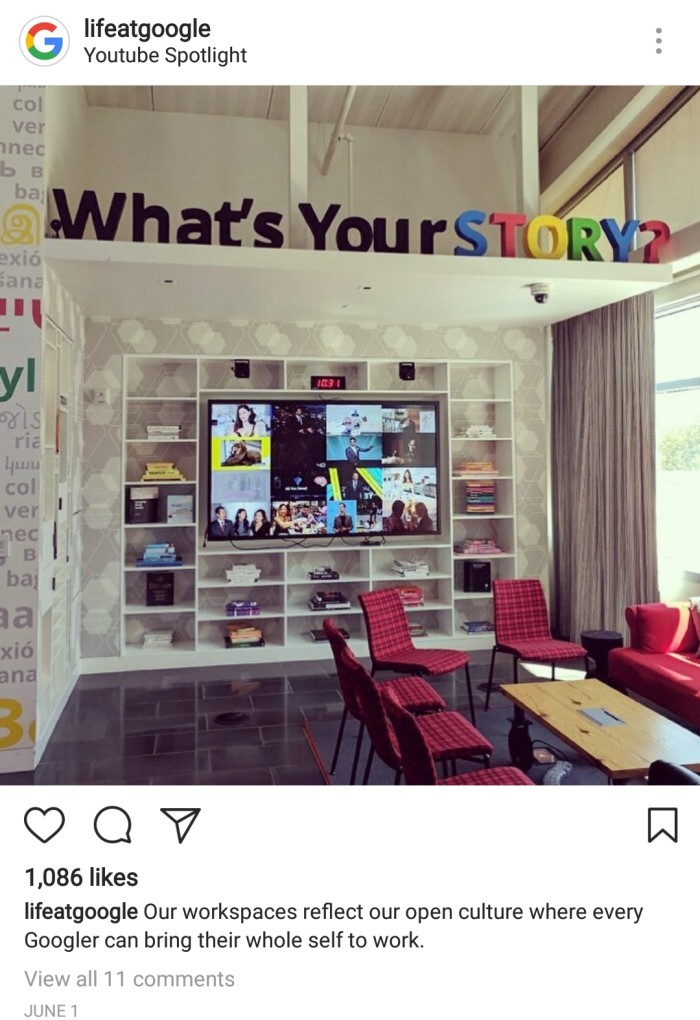 Dell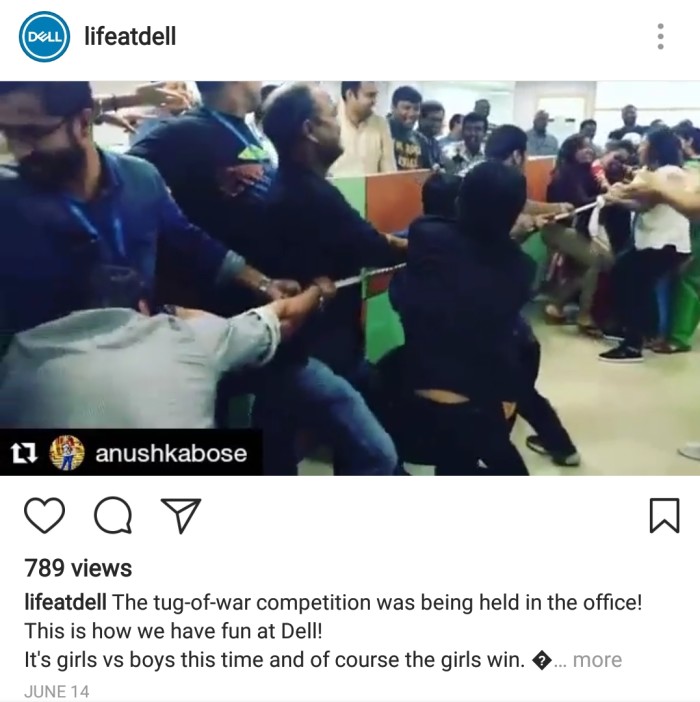 Spotify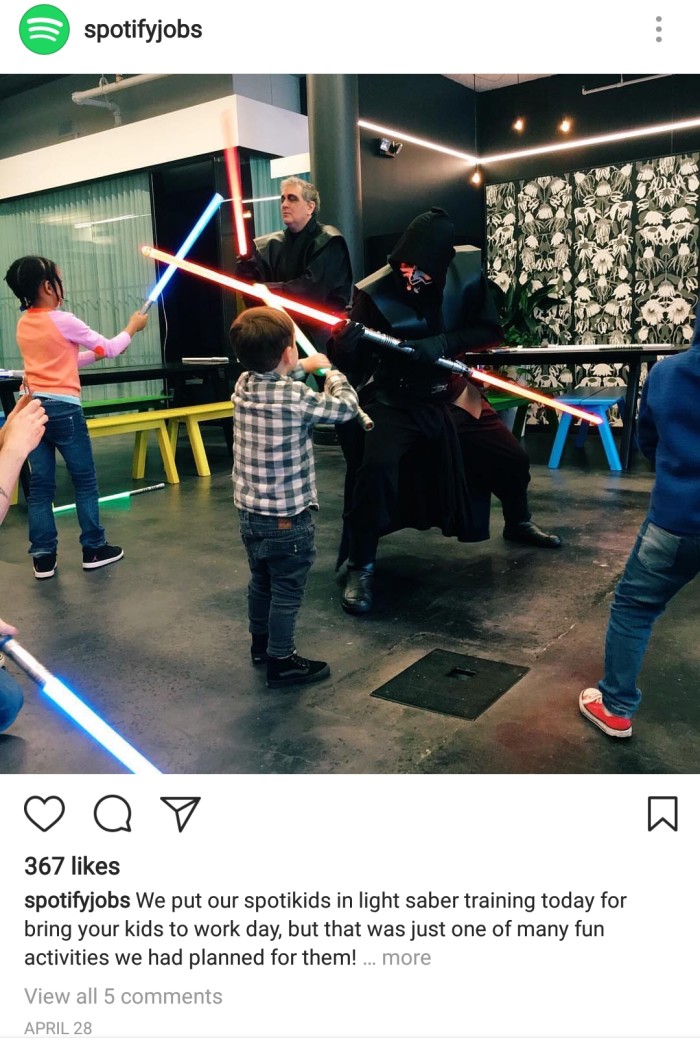 HomeAway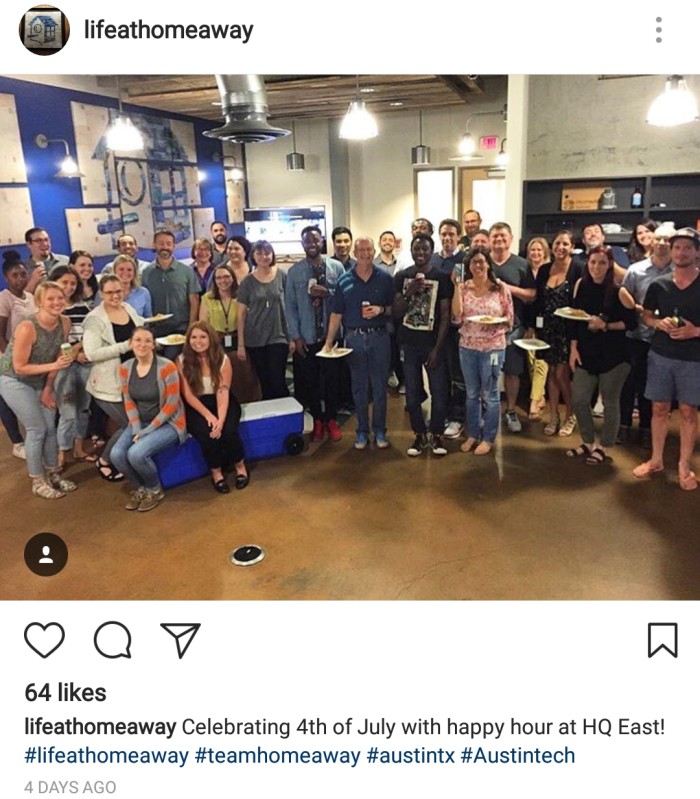 Photo / 123RF