Mark your calendars as the crowd's favourite candidate and employee experience conference, Talent Experience Forum is back!
Happening only in KL, Malaysia on 5 November. Register your seat because you will be hearing top insights from C-suite and senior HR leaders from Dell, Digi, GoCar, IPG Mediabrands, Nestle, Tesco, Unilever and more.
Even if you're not looking for a job (or maybe if you're a recruiter) it's never a bad idea to get creative with your business cards.
With such an emphasis on personal branding and networking in today's tough talent landscape, job seekers want to give the right – and lasting – impression to those they meet.
So instead of handing out cards which are easy to lose or throw away, perhaps take a page from these people for contact information that will stick around.
Here are some of the most creative business cards we could find on the net.
1. The useful bike mechanic's tool card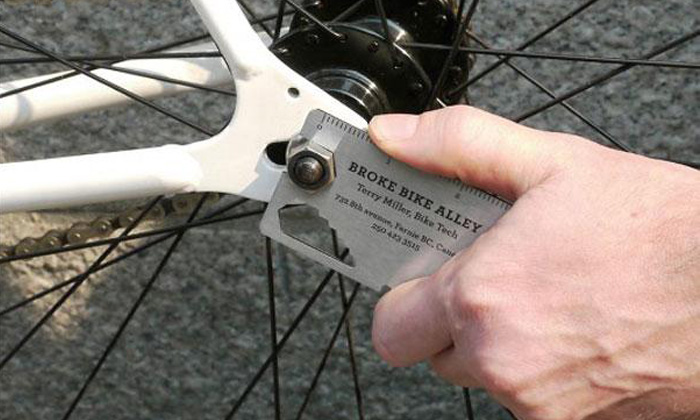 2. A Lego version of you

3. Proof you're a web guru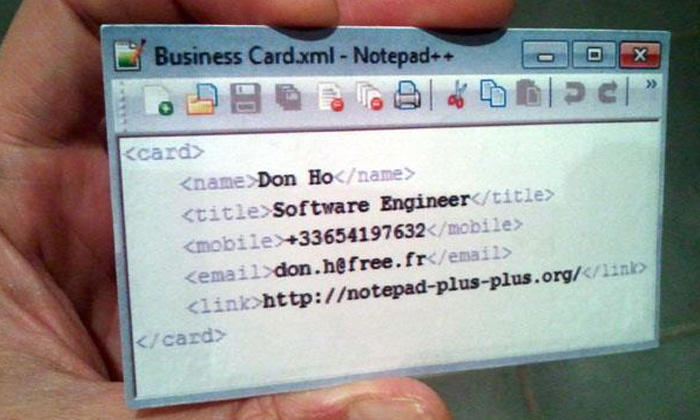 4. Apple apparently uses this card to poach employees from other companies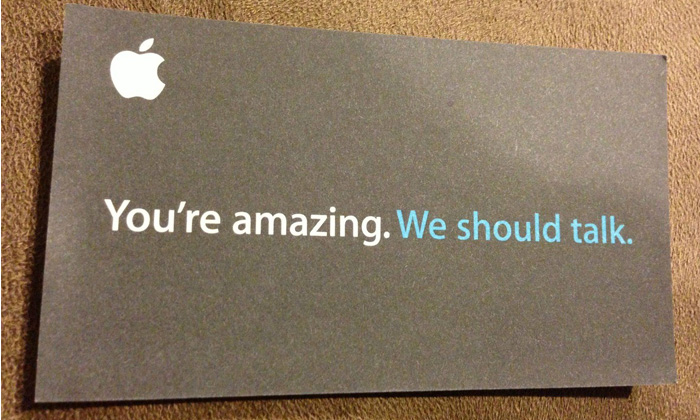 5. Apple co-counder Steve Wozniak's business card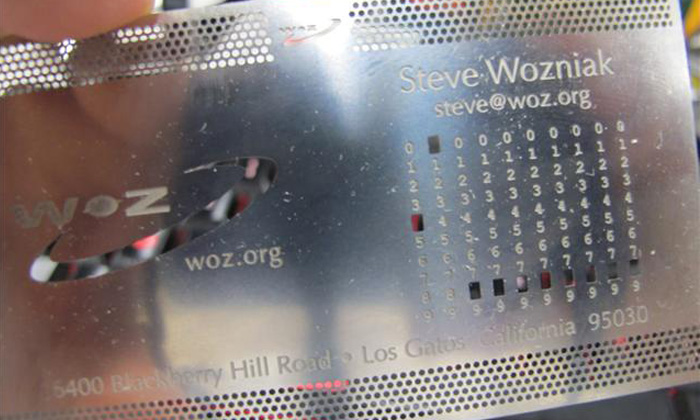 6. The 'grate' business card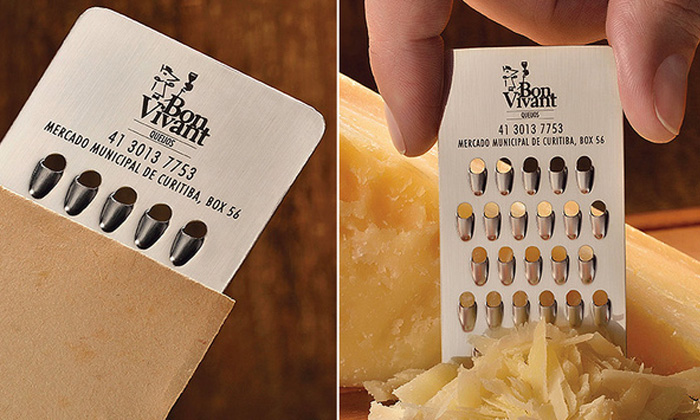 7. The divorce lawyer's card (note the contact information is on both sides)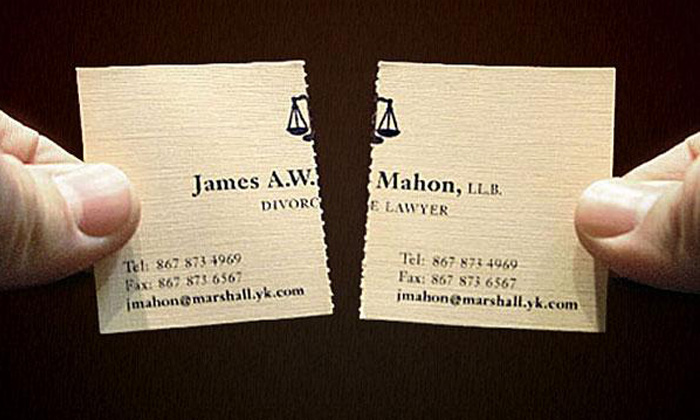 8. The personal trainer's stretchy card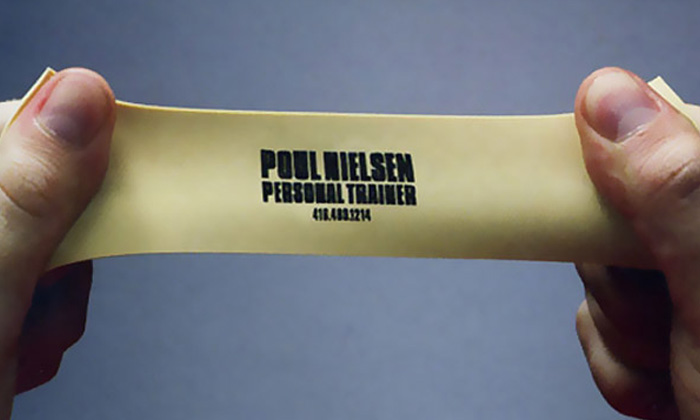 9. The security consultant with a fully functional lock-pick set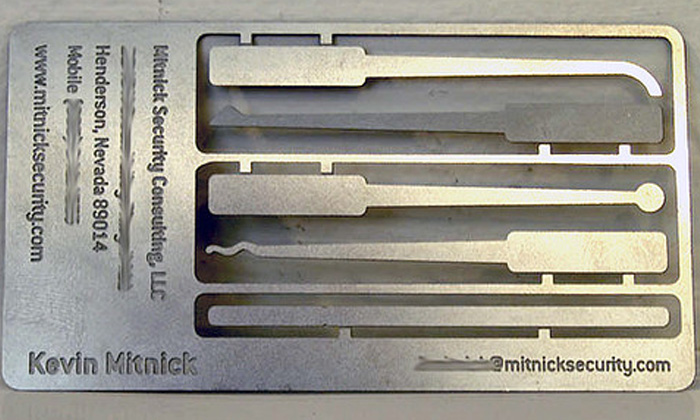 Images from Imgur and Pinterest
HR Vendors of the Year Awards is back again for its 5th year with a fascinating gala night to celebrate the best HR vendors in Hong Kong. Winning is both an affirmation of the exceptional quality of your work in the industry and among peers. Enter Awards now
Contact us now for more details.