HR Vendors of the Year Awards is back again for its 5th year with a fascinating gala night to celebrate the best HR vendors in Hong Kong. Winning is both an affirmation of the exceptional quality of your work in the industry and among peers. Enter Awards now
Contact us now for more details.
Similar to that of its peers Apple, Google, LinkedIn and Microsoft, Facebook's workforce is dominated by white males.
According to the diversity statistics Facebook recently released, 68% of all employees in Facebook globally are male and 55% of them in the US are white.
The numbers get worse when it comes to senior leadership roles. 77% of the company's senior leaders globally are male and 73% of them in the US are white.
"While we have achieved positive movement over the last year, it's clear to all of us that we still aren't where we want to be. There's more work to do," said Maxine Williams, global director of diversity at Facebook.
"We remain deeply committed to building a workplace that reflects a broad range of experience, thought, geography, age, background, gender, sexual orientation, language, culture and many other characteristics. It's a big task, one that will take time to achieve, but our whole company continues to embrace this challenge."
She added some tactics Facebook is using to improve their diversity statistics include it's own version of the Rooney Rule – making sure there is at least one qualified minority in their candidate pool before hiring anyone.
ALSO READ:
85% of CEOs say diversity has improved bottom line performance
Stop the laissez-faire attitude towards managing diversity
How small (and thrifty) companies can achieve diversity in thought
Acknowledging that diversity comes hand in hand with inclusion, Williams added the company has completely reworked its managing bias training course to be harder hitting and to be the starting point for honest conversations about stereotypes and unconscious bias.
"It is designed to surface biases that people might not even realise they have, and gives people the tools to identify and interrupt biased behavior as it occurs. Our entire management team has taken the class and we are rolling it out to our teams across the world."
To date, the company's entire management team has undergone the course and Facebook is working on rolling it out to teams globally.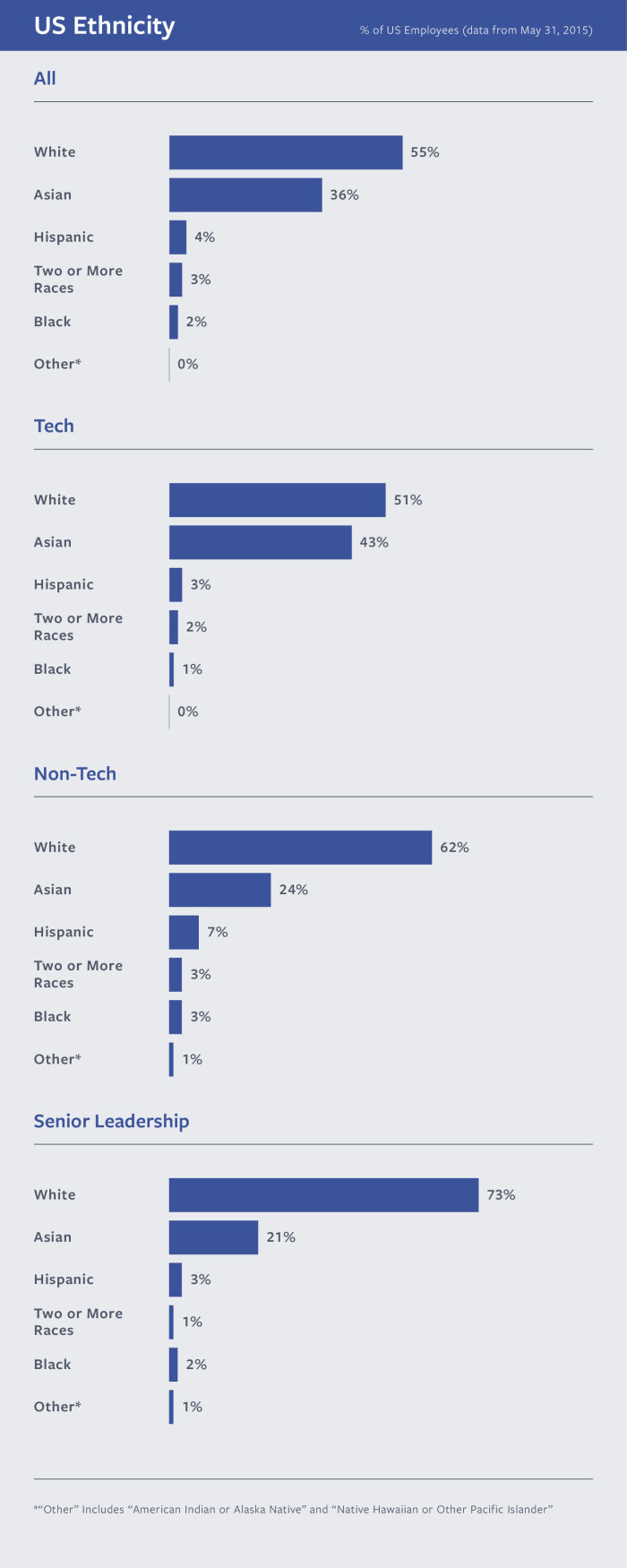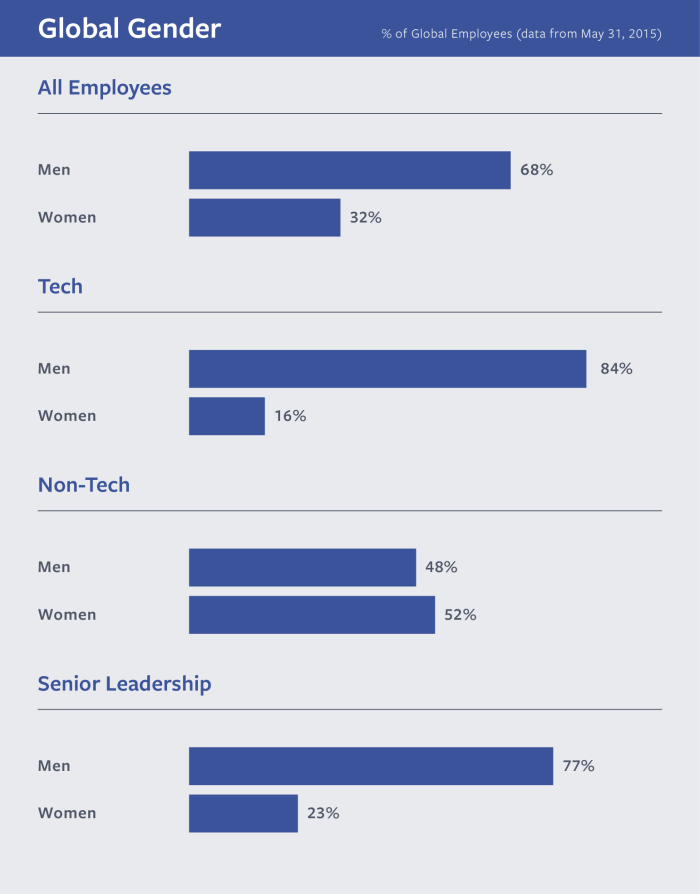 Image: Shutterstock

Mark your calendars as the crowd's favourite candidate and employee experience conference, Talent Experience Forum is back!
Happening only in KL, Malaysia on 5 November. Register your seat because you will be hearing top insights from C-suite and senior HR leaders from Dell, Digi, GoCar, IPG Mediabrands, Nestle, Tesco, Unilever and more.