A creative business needs a creative office.
The team at Leo Burnett Singapore recently moved into a new office featuring cultural influences and art installations peppered all throughout the work spaces.
"Being a creative business, we really wanted to reinforce our core client offering – creativity that can drive business results. Our brief was a 'crucible of creativity'," said Josh Grace, managing director at Leo Burnett Singapore.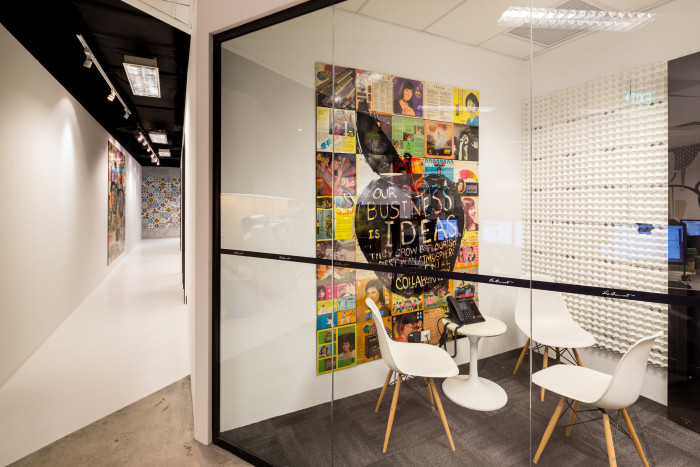 But to foster true creativity and innovation, an office needs to encourage collaboration.
"We found that our old space worked to separate people. Our goal was to create a new environment that got people to come together in both intentional and unintentional ways," Grace said.
"When you combine these with a total upgrade of technology and the efficiency this brings, you can expect to see a great improvement in the overall functionality of the business."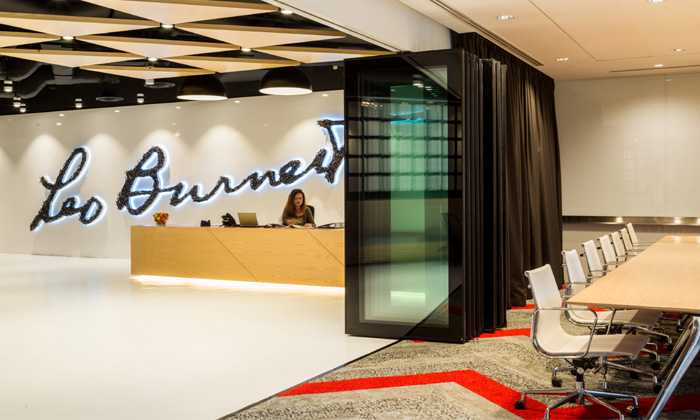 As a result, the new office has zones for private work, team work, relaxation and for presenting work.
"We have ways that force people to meet in corridors through happenstance."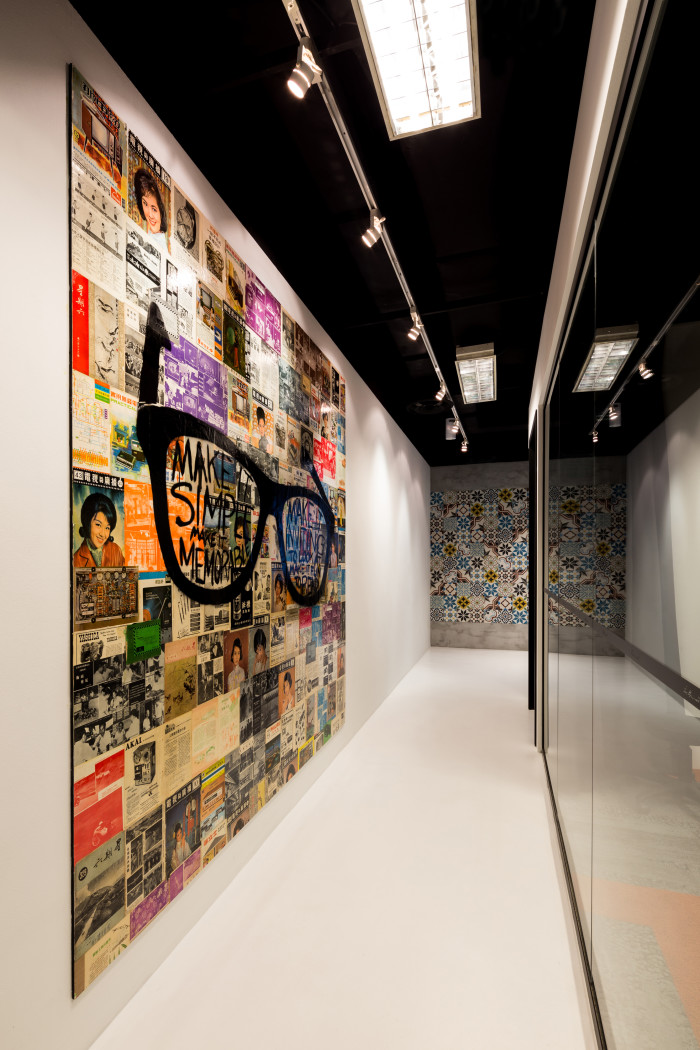 Grace and his team view Singapore as an incredibly exciting location – a melting pot of people, cultures and forms of creativity.
"We wanted to blend the cultural influences in Singapore with the heritage of our 80-year-old international business. You see art installations around the office that bring this to life where we create montages of old and new, east and west."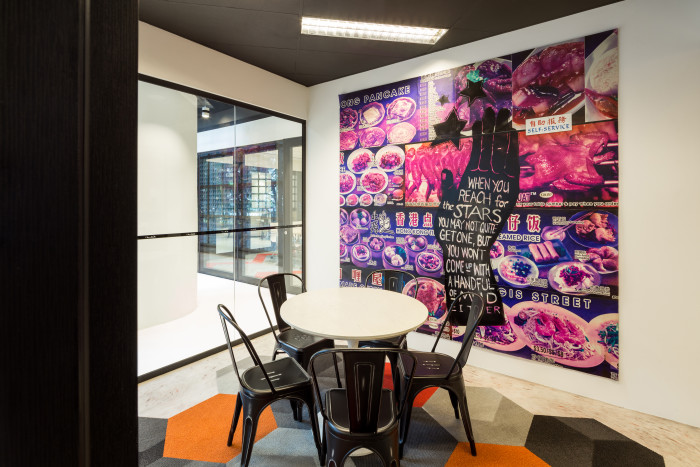 For other companies looking to redesign their workspace, Grace's advice is to have a very clear understanding of the business identity and purpose, and the role they play within the local market context.
"Make sure you are able to articulate these to your design partner – who you should choose based on how you feel you can work with them and their design aesthetic."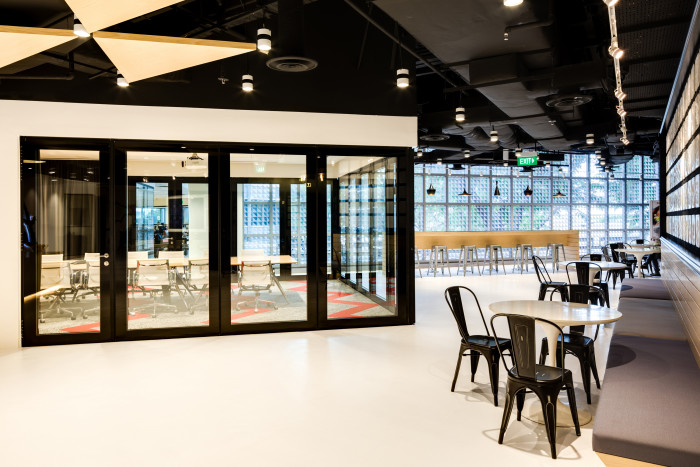 Leo Burnett Singapore chose the team from SCA Design to help design the office, based on cultural fit and the style of work it has done.
Grace also pointed out it's key to engage a great project management company from the outset.
"We used Merx and they did a great job of managing time and budget. Plus, they also had an established relationship with SCA which helped a lot in the process. With careful planning from the beginning, you can achieve a lot on a tight budget."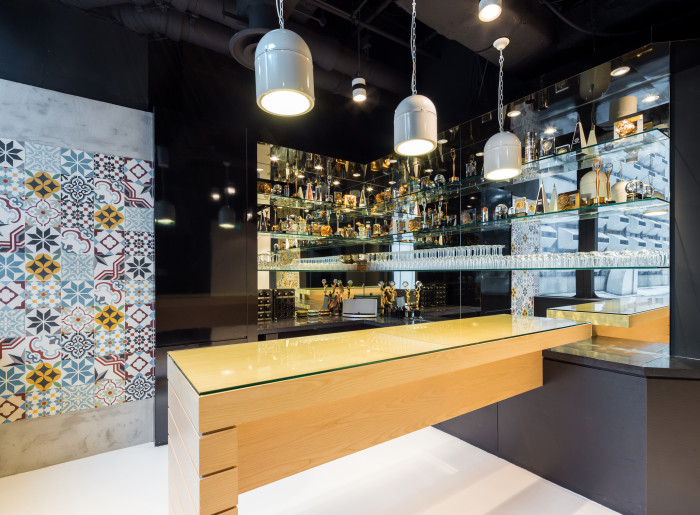 What the working space boils down to is having pride in the area.
"If your staff are proud of the space and want to come into it, they become happier workers."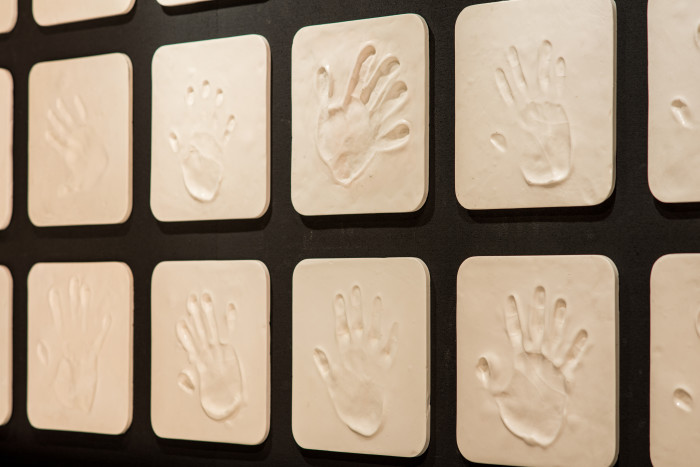 Images: Supplied