Fresh Student Living has noted in a recent release that mental health problems among Millennials is at an all time high. In fact, the release revealed that 50% of mental health problems occur by the age of 14 and 75% by age 24.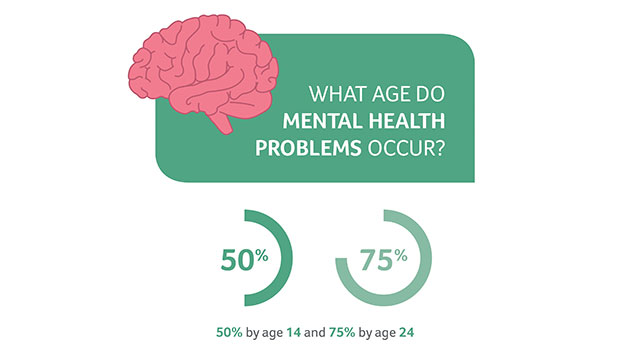 Additional data revealed even more shocking numbers:
1,180 students left university in early 2014 -15 due to mental health problems
8 million people suffer from some form of anxiety disorder in the UK
Almost five times as many students suffer from a mental health condition compared to 10 years ago
87,914 students requested counselling in 2015 to 2016. This is a 28% rise from 2013 to 2014.
In 2015, 2.5% of female students and 1.4% of male students disclosed a mental health issue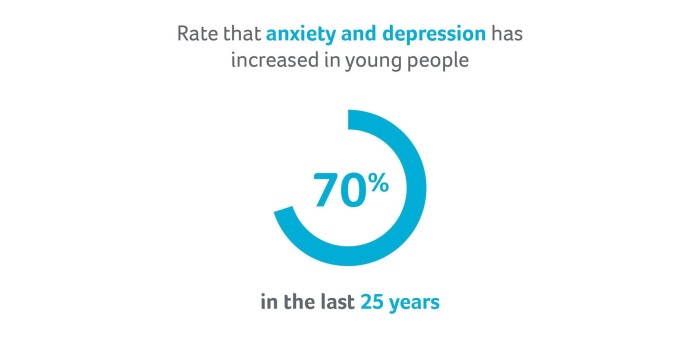 According to the release, psychologists suggest that it is the uncertainty of the future that impacts students the most. Experts suggest that the current generation of university students experience greater pressure than previous generations due to increased study costs and a highly competitive job market.   
The release stated: "Today, millennials spend more time studying compared to previous generations, have more competition in their career, and find it more difficult to achieve job satisfaction."
"They also marry later in life, spending a larger portion of their lives making it on their own," it added.
On that note, Fresh Student Living has suggested some steps in coping with  mental health problems. One of it includes feeding the brain and body right. It said: "Healthy food has a great effect on your mood, and energy and concentration levels. Adding foods like oatmeal, fruits, vegetables, yoghurt, nuts, milk, and eggs to a diet can work wonders."
Lead Photo / Fresh Student Living
Infographics / Fresh Student Living

"Informative, Interactive, Inspiring. The conference brings new ideas and insights about current issues in talent and HR management"
Join the seventh annual Talent Management Asia, Asia's leading HR strategy conference.
Register now for early-bird savings!