Fridays is definitely one of the best days of the week, especially when it's "casual" in the office. No rigid business-attire of stuffy shirts and boring skirts, but how far should this be taken? With this list of the most ridiculous outfits ever worn to work compiled from various sources; someone must have missed the memo.
The (really) creative ones
"There were two girls who stand out for pushing things too far: on her tamer days, one wore a straw gardening hat with a big plastic flower, and another oscillated between latex American Apparel leggings and super-short cutout booty shorts."
The frisky female
"Black thong worn with thin white fabric (like a beach cover-up type) skirt… because she was going to meet her boyfriend at a bar after work."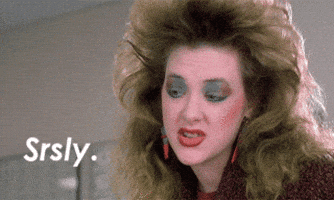 The Sunday gardener
"Culottes in knit fabric (old and faded like you'd wear to garden) with nylon stockings and Birkenstock sandals."
The award nominee
"A sequined party dress was worn and it was floor length."
The 90s beach lover
"Once a girl in our office came in on Friday wearing cutoff jeans, a bikini top and a crocheted cover-up."
The corporate commando
"I worked with a guy in the corporate office of a major financial services firm who came in on one dress-down Friday wearing basketball shorts — commando!"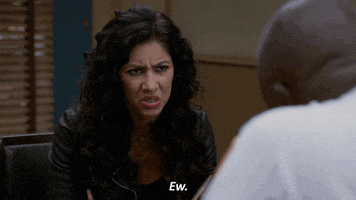 The workplace waitress
"She wore a body-con dress with a cropped blazer over it. When she carried files around the office, my bosses told me they thought she looked like she was carrying around a tray of shots to serve at the local bar."
The vixen
"A gal working in front of a courtroom in five-inch heels and a skin-tight, short black dress with meshy see-through cutouts."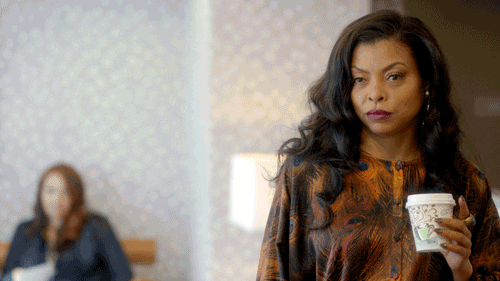 Lead photo/123RF

"The Asia Recruitment Award is the oscars of the recruitment industry. A display of the best of the best!"
Start your entries preparation early.
Open to both in-house recruitment & talent acquisition teams and recruitment solution providers.