Mark your calendars as the crowd's favourite candidate and employee experience conference, Talent Experience Forum is back!
Happening only in KL, Malaysia on 5 November. Register your seat because you will be hearing top insights from C-suite and senior HR leaders from Dell, Digi, GoCar, IPG Mediabrands, Nestle, Tesco, Unilever and more.
This article is brought to you by Kelly Services.
---
"We have seen companies significantly increase their hiring of contract staff to complement their existing workforces in the past years," says Alan Wong, managing director of Kelly Services Hong Kong, "With an overachieved GDP growth of 3.7% (2% to 3% estimate) and a two-decade low unemployment rate of 2.9% in 2017, I foresee Hong Kong's talent situation will be tighter than ever in 2018, and that the demand for contract staffing will continue to soar."
"Banking and finance, retail and IT service providers continue to be the highest users of contract staffing, while front-line sales, event promoters, back office roles and IT are the roles most in demand. The roles that contract staffing applies to will continue to expand in breadth and in depth."
The white paper – "Gig Economy: How Free Agents are Redefining Work" – released by PERSOLKELLY, the regional headquarters of Kelly Services Hong Kong, saw Hong Kong leading the way in the free agent trend with 55% of respondents agreeing that people are looking for work today are more likely to be seeking flexible contract-based roles than traditional permanent full-time roles (compared with APAC (43%), Singapore (47%), Malaysia (36%) and Australia (37%).
"Sourcing the right talent is always important, but retaining the right talent is the most challenging part of our services," Wong says.
"Turnover of our contract staff will impact our clients' operations. At Kelly, we have a dedicated staff and caring team to respond to our contract staff on a daily basis. This team not only handles HR matters, but also acts as a career concierge to give recommendations to our contract staff on growing their careers."
Kelly doesn't just provide jobs for its contract staff, but it also grows its contract staff by providing training and development. Based on feedback from its contract staff, Kelly offers periodic training sessions such as presentation skills workshops and certification preparation courses to help their contract staff up skill. It also walks the extra mile to make contractors feel valued.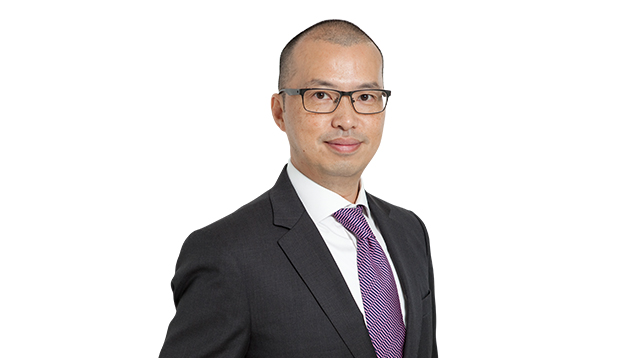 Kelly Hong Kong's achievements speak for themselves as gold award winners at Human Resources' Vendors of the Year awards for the second year in a row.
Last year, Kelly doubled its temporary and contracting business, established new specialisations of its permanent placement division and provided career advice to students, fresh graduates and young job seekers.
"Kelly is the gold winner for the second year in a row since the VOTY launched the best contract staffing award. We are proud to be presented with this award to recognise our commitment to our contract staff," Wong says.
"In 2018 we will continue to grow our contract staffing services and at the same time to expand on outsourcing to not only provide high-quality talent but also manage their attendance and work for our clients."
Photos / supplied by Kelly Services

Uncover and learn about complex HR innovation tools and strategies at Accelerate HR from Thailand's largest employers including Agoda, DKSH, Fonterra, FWD, Kasikornbank, Minor Food, Nissan Motor and more.
Happening in Bangkok on 26-27 November, group discounts when you bring your team.