Sabine Keller-Busse (pictured above) has been appointed the group head of human resources at UBS.
Currently the chief operating officer of UBS Switzerland, as well as its retail and corporate business, Keller-Busse will step into her new role August 1, 2014. She has served with UBS for four years, and was previously with Credit Suisse and McKinsey & Company.
In a press release, Sergio P. Ermotti, UBS Group's chief executive officer, said: "We value Sabine's strategic mindset as well as her results-oriented and collaborative style. I am confident that she will build on John's success in transforming Human Resources at UBS."
John Bradley, who has been with UBS for nine years, is the current group head of HR, and will be stepping down for personal family reasons.
"I want to thank John for his tireless contribution to the firm. He did an excellent job. We will miss John from this important role, but understand and support his decision," Ermotti added.
Keller-Busse will be reporting to directly to Ermotti in her new role.
Closer to home, Koshu Raghunandan joined SBM Asia Services Pte Ltd in June 2014, and is responsible for the company's entire HR spectrum.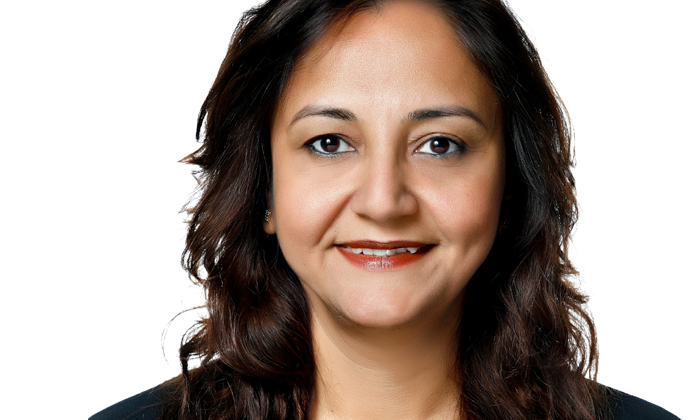 This includes recruitment, compensation and benefits, compliant mobilisation of expatriates, and employee relations and managing manning agencies.
Previously the HR manager for Archer Well Company, Raghunandan also contributed to the HR strategy and streamlined HR and administration policies and procedures to build strategic relationships with business unit managers in the Middle East and Asia Pacific. She is a highly motivated individual, and maintains a positive outlook.
"I enjoy a position that offers challenges and involves meeting new people," she says, adding that she approaches decisions with a very open and reflective mind."
HR Vendors of the Year Awards is back again for its 5th year with a fascinating gala night to celebrate the best HR vendors in Hong Kong. Winning is both an affirmation of the exceptional quality of your work in the industry and among peers. Enter Awards now
Contact us now for more details.