Uncover and learn about complex HR innovation tools and strategies at Accelerate HR from Thailand's largest employers including Agoda, DKSH, Fonterra, FWD, Kasikornbank, Minor Food, Nissan Motor and more.
Happening in Bangkok on 26-27 November, early-bird tickets are still available.
While looking into what keeps employees happy and engaged at work, a couple of researchers have unintentionally discovered a lot about what makes people miserable.
And, funnily enough, much of it comes back to putting up with a bad boss who stops you from reaching your full potential.
Researchers Teresa Amabile and Steven Kramer, also co-authors of The Progress Principle, spent 15 years collecting confidential electronic diaries from 238 professionals from seven companies. In total, the diaries describe nearly 12,000 days at work – how people felt and the events which stood out in their minds, Washington Post reported.
After comparing the events occurring on the best days with those on the worst, Amabile said: " What we discovered is that the key factor you can use to make employees miserable on the job is to simply keep them from making progress in meaningful work."
"People want to make a valuable contribution, and feel great when they make progress toward doing so. Knowing this progress principle is the first step to knowing how to destroy an employee's work life."
This research has prompted responses from employees all over the world, remembering the worst things their bosses have done or said to them.
The Washington Post has put together a slideshow of this "advice" sent in by their readers on "how to be a bad boss", based on their own experiences of working with less-than-desirable leaders.
These are some of our favourites.
If you have any bad boss stories, or 'tips' of your own, feel free to share them on Facebook.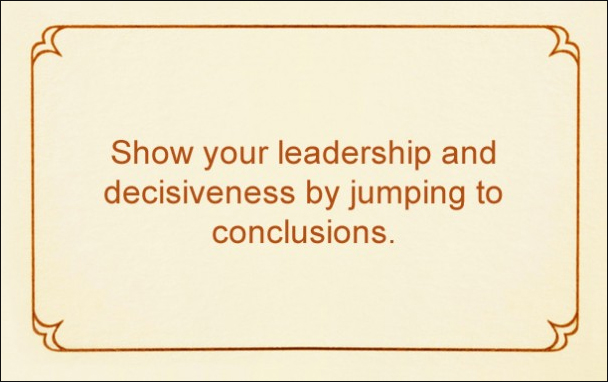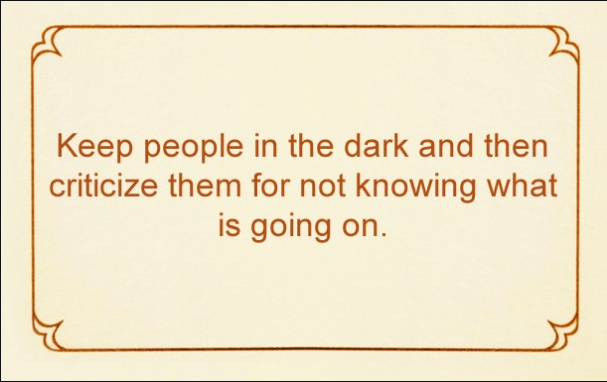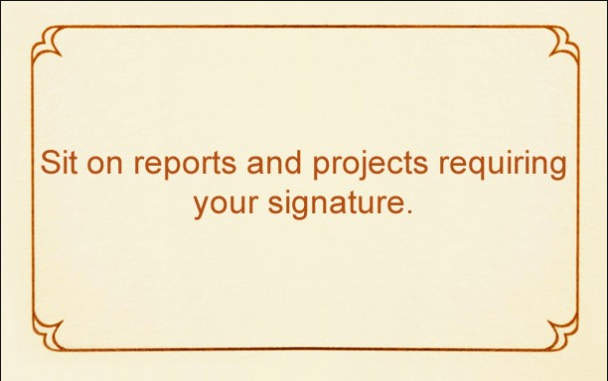 Mark your calendars as the crowd's favourite candidate and employee experience conference, Talent Experience Forum is back!
Happening only in KL, Malaysia on 5 November. Register your seat early because you will be hearing top insights from C-suite and senior HR leaders from Dell, Digi, GoCar, IPG Mediabrands, Nestle, Tesco, Unilever and more.