26 March 2019
7.30am
Registration and welcome refreshments
8.15am
Welcome address by Aditi Sharma Kalra, Regional Editor, Human Resources magazine
8.20am
Ice breaker
Rise and shine folks! Wake up your tired legs with an exciting ice breaking activity that will set the scene before we kick off the conference.
8.40am
Drawing the parallel between employee and customer experience
In today's world where human influence easily transcends geographical borders with the click of a button, what employees think and say about your organisation is as important as what your clients think of you. The balance of power has undeniably shifted from employers to employees. Together, explore how you can craft a powerful and rave-worthy experience for employees.
Chew Ann Jee
Manager, People Development & Performance
Mah Sing Group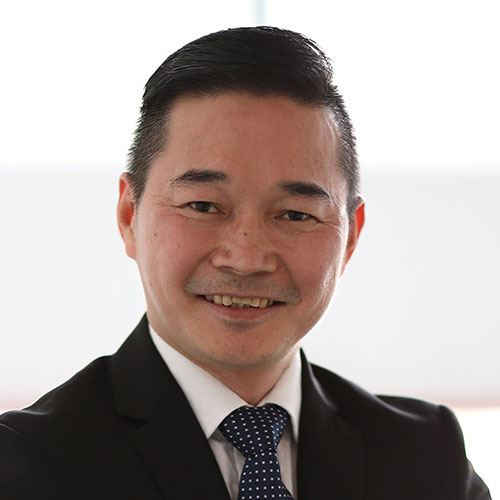 Peter Law
Head People Development and Performance
Mah Sing Group
9.40am
Innovation – Value, Culture or Process
Corporate Culture is a major driver of success in business. A positive culture provides the right environment for employees to succeed through encouraging creativity, innovation and a commitment to high performance. Alternatively, a negative culture can result in attrition of top talent and an environment where ideas and innovation are stifled. During our discussion we will hear from Henry Lee on how leaders in Asia are approaching this challenge and what the best practice is.
Join us in a highly engaging session where audience get to share their experience and advice on how to create a positive corporate culture.
10.20am
Rapidfire Case Study by Disprz
10.40am
Networking refreshment break
11.10am
Why cloning your leadership genes does not future-proof success
In the battle for talent, are you building a leadership pipeline of high-potential clones? Building a diverse leadership pipeline is essential to avoid growth saturation, but in today's VUCA world, maintaining leadership stability is also crucial. Join D Jungle in an illuminating keynote session on how organisations can strike a balance between the two, and thrive amidst rapid changes.
11.40am
Working towards gender parity into the boardroom
Women are under-represented in corporate boardrooms. In Asia? Particularly so. What actions can companies take to bridge gender gap at board level?
Moderator
Panelists
1.50pm
Streams
Please note that post-lunch please you will be divided into three streams and each stream is available on a first-come, first-served basis. To view the available streams, please download the brochure.
4.30pm
End of conference day 1