Platinum Sponsor
Workday is a leading provider of enterprise cloud applications for finance and human resources. Founded in 2005, Workday delivers financial management, human capital management, planning, and analytics applications designed for the world's largest companies, educational institutions, and government agencies. Organizations ranging from medium-sized businesses to Fortune 50 enterprises have selected Workday.
Gold Sponsors
Since 1981, M Moser has specialised in creating high-performing workplace environments, corporate base buildings and campuses for people at work through its expertise in architecture, interiors, engineering, technology, sustainability and wellness, and construction. With a global perspective on the changing nature of work, M Moser is made up of 1,000 experts across 20 locations worldwide who bring innate curiosity and the desire to engage with our clients from concept to delivery. This holistic approach enables us to provide integrated solutions that empower people to be their most productive, supporting the cultural transformation required to meet an organisation's unique and growing business needs.
The Human Factor is a Hong Kong-based coaching and consulting practice that addresses the human dimensions of transformational change. We guide individuals, teams and whole organisations through the issues and challenges of an increasingly complex, uncertain and unpredictable environment.

Our name reflects our focus on the "human factor": the set of human elements common to all organisations, but unique to each one, which shape how people work together to turn strategy into collective action.

Our services encompass organisational change leadership; executive coaching for individuals and teams; leadership team facilitation; conflict and dispute resolution; and workplace stress management and resilience.
Silver Sponsor
BDO is the world's fifth largest global accounting and advisory network. Established in 1981, we now have over 50 directors and 1,000 staff in Hong Kong to provide business services and outsourcing, assurance, taxation and advisory services.

We deliver high quality outsourcing services to a wide range of clients. Our payroll and HR outsourcing team is well recognised by the industry, being winners of both local and global payroll awards. The newly introduced Professional Resources Solutions is a forerunner in the industry, carving out a niche in the traditional talent market, by hiring external qualified professionals as consultants for deployment on client projects.
Exhibitor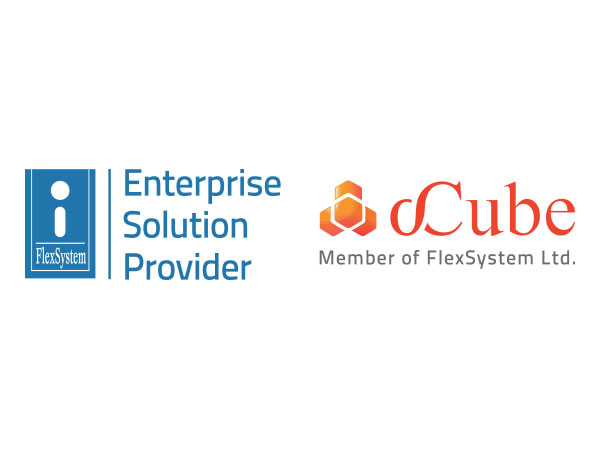 aCube Solutions, a member of FlexSystem Group, is a leading IT company that provides a new generation of enterprise management software platforms to maximise clients' operational efficiencies. In the past decade, we have understood the unique needs of every customer and become a trusted partner of thousands of organisations from mid-sized companies to enterprises.

There are over 2,000 companies using our solutions, including one in 10 Forbes Global 2000. With our history of proven accomplishments and enthusiasm for technology excellence, aCube guides users to both maximise return on investment and to build a competitive advantage.
Knowledge Partner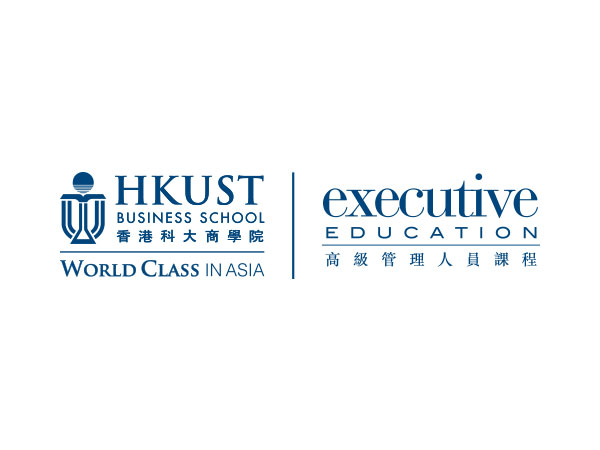 Inspiring People for Continued Success

HKUST Business School Executive Education Office offers company-specific and open-enrolment programs which provide executives and managerial talents in corporations, both local and overseas, with a platform to sharpen skill sets and acquire the cutting-edge insights that help executives to stay ahead. HKUST achieves this by combining the expertise of our Business School's world-renowned faculty with input from executive-level specialists from industry and management.

Every year a packed timetable includes open programs ranging from 1 to 8 days in duration are offered to address the specific needs from executives.

For more information, visit us at www.bm.ust.hk/ExecEd.
Event Sponsor
MGTO positions Macao as a world centre of tourism and leisure through various destination, marketing and public relations activities in Hong Kong. MGTO puts great emphasis on promoting business tourism and launched the "travel stimulation programme" to support corporate incentive trips to Macao.

With a minimum of 25 non-Macao guests with at least two nights stay in Macao, tourist information kits and welcome gifts are offered. For larger groups, additional offers of a cultural performance (for 40-100 pax) and half-day heritage tour (for 101-300 pax) will definitely add a cultural flavour to the tour.

More information can be accessed at: http://industry.macaotourism.gov.mo.