"The Asia Recruitment Award is the oscars of the recruitment industry. A display of the best of the best!"
Start your entries preparation early.
Open to both in-house recruitment & talent acquisition teams and recruitment solution providers.
Highly successful people do some fairly simple things to help them remain productive and unforgettable in their organisation and industry.
There's no simple answer to becoming successful, but there are a few traits which successful people follow.
Have a read and ask yourself whether you're really doing all these things to help move your own success along:
Ditch the small talk
The most successful people understand small talk means little, but great storytelling speaks volumes.
According to Fast Company, learning how to tell a great story – starting with your interview – is the best way to stick in people's minds.
Get up early. Like, really early
We've touched on this before, but there's a reason for it. Almost every successful CEO of a major corporation gets up about two hours before you probably do. (Read: 5 tips to becoming a morning person)
Imagine going to bed and NOT watching movies until after midnight, so that you could get up 4am to make the most of your day?
Be a leader, not a dictator
In other words, don't be this guy from Office Space:
Or this guy, from Horrible Bosses:
Don't be too proud.
Never be too proud to apologise. To admit mistakes. To want success. To laugh at yourself. To owe your success to others.
Seriously successful people are HUMAN. They own up to their mistakes and apologise when things don't go as expected. We're all learning on the go. Realising this and owning it makes you that much more relatable to everyone around you.
Take time to breathe
Newsflash: No one is going to berate you for needing to take a break (or, they won't when they realise how much more successful and productive it makes you.)
Maybe what you need is a holiday, or maybe you simply need to unplug. Give it a try and see what happens.

Be honest, but not too honest
Success is built on mutually trusting relationships with pretty much everyone around you.
Don't make promises you can't keep (no matter how small) and don't talk around things which make you uncomfortable – deal with them head-on.
However, when dealing with your employees, make sure your honesty and feedback comes across as constructive.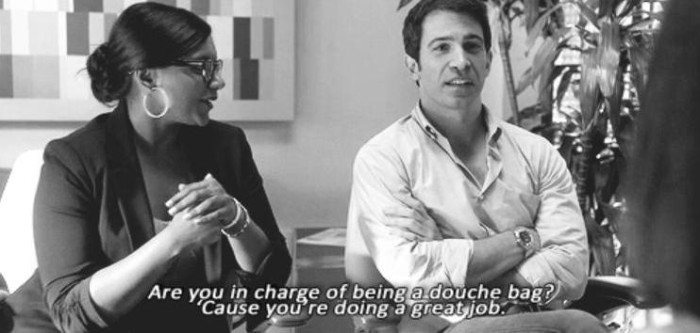 Be passionate, but not delusional
One of the best pieces of advice I ever received from my father was: "If you want to come across as confident, just act confident."
Sometimes the most successful people trick themselves into being successful by simply acting successful. But beware – there is a fine line between being passionate about something enough to trick yourself you are good at it, and deluding yourself into believing you're something you're not.
And finally, always dress for success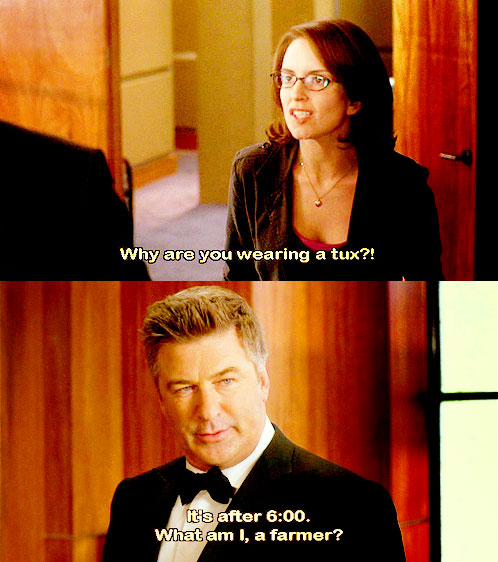 Project an image of success, and you will (hopefully) become successful.