Mark your calendars as the crowd's favourite candidate and employee experience conference, Talent Experience Forum is back!
Happening only in KL, Malaysia on 5 November. Register your seat early because you will be hearing top insights from C-suite and senior HR leaders from Dell, Digi, GoCar, IPG Mediabrands, Nestle, Tesco, Unilever and more.
The economic slowdown in recent years has resulted in lower pay rises than ever before, especially in a country like Singapore, where half of locals say that their salary isn't enough to live on.
But exactly how bad is the situation really?
Quite, at least according to a survey by GOBankingRates, which polled 1,000 full and part- time employees.
The survey found some of the things employees are willing to do for more pay and benefits include being on call for their boss 24/7 and living without their phone for one year.
The respondents were asked six "would you rather" questions with two equally dismal options to choose from for each question.
Check out their answers below: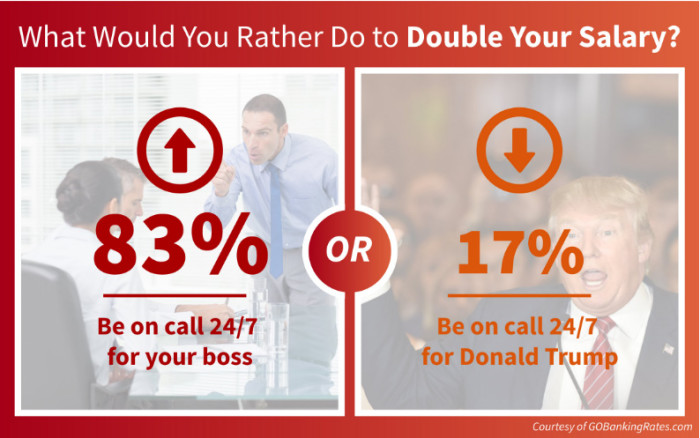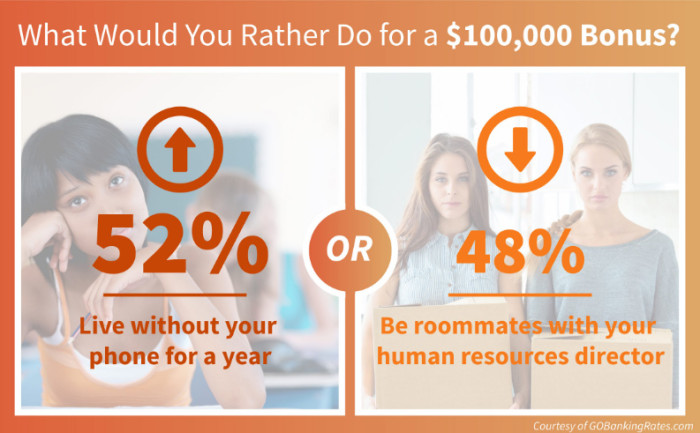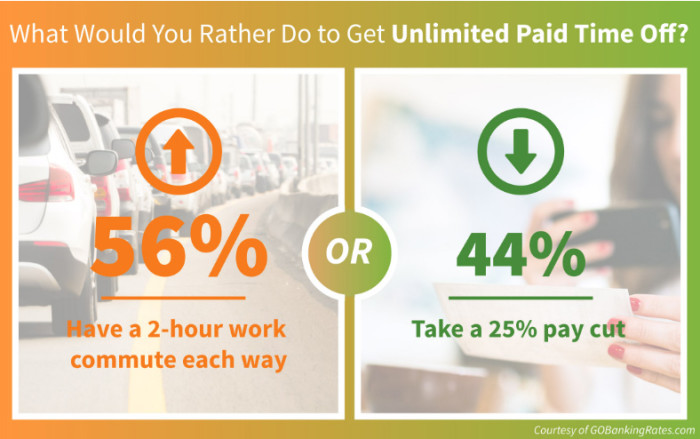 ALSO READ: What staff would rather do than complete expense reports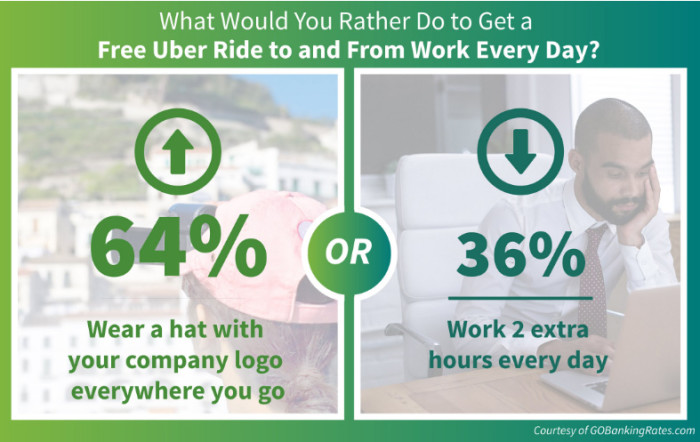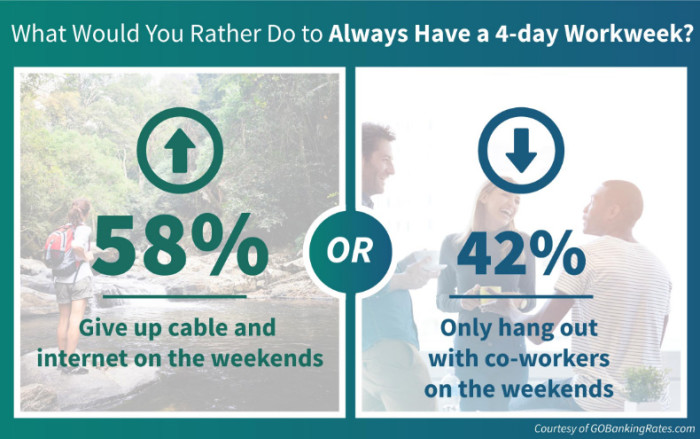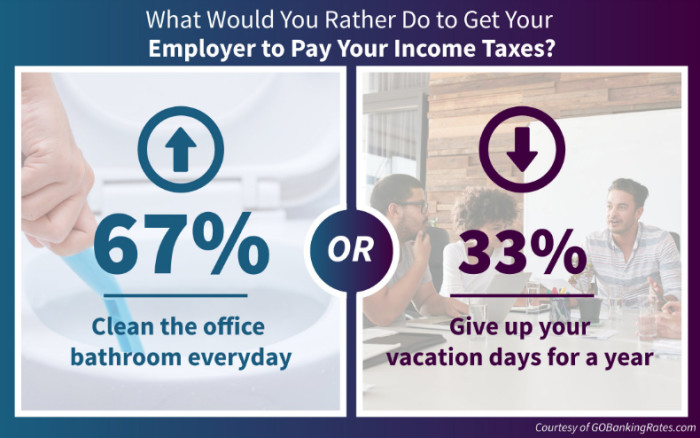 Image: 123RF

Human Resources Online is heading to Bangkok with the Accelerate HR conference on November 26-27.
HR leaders from Agoda, DKSH, Fonterra, FWD, Kasikornbank, Minor Food, Nissan Motor and more have already confirmed to speak.
Early-bird tickets are still available.