HR Vendors of the Year Awards is back again for its 5th year with a fascinating gala night to celebrate the best HR vendors in Hong Kong. Winning is both an affirmation of the exceptional quality of your work in the industry and among peers. Enter Awards now
Contact us now for more details.
They're the saddest lunches in the office, and now they're taking over Instagram.
The hashtag #SadDeskLunch is trending at the moment, to unite employees around the world who regularly eat boring, last minute meals at their desks alone, instead of joining colleagues or friends for a break.
The trend has become so popular it has even spawned its own website saddesklunch.com
Here are some of the best (or worst) we've come across.
An unappetising sandwich: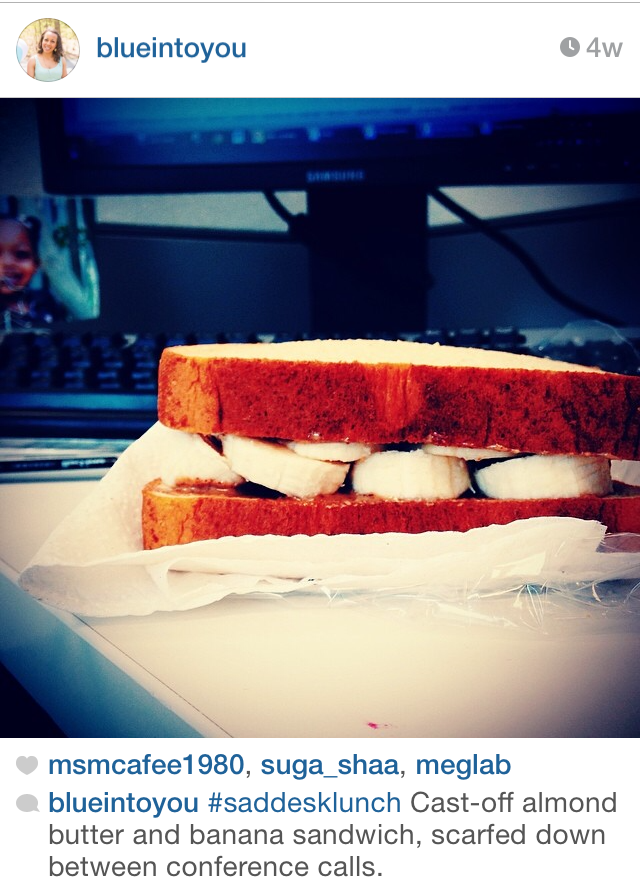 Some sad looking pizza: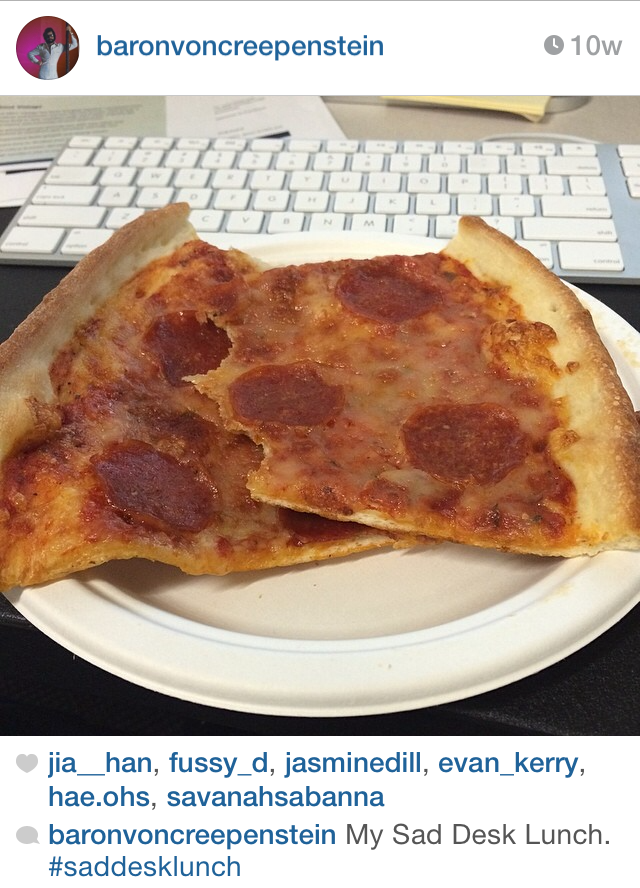 A nice-looking lunch, but still being eaten alone. And sad: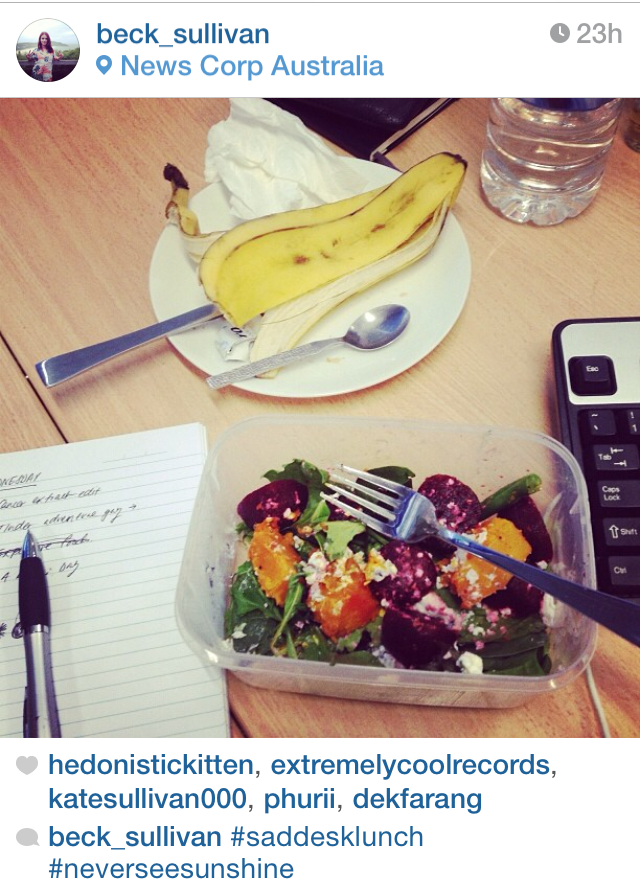 Whatever this is supposed to be: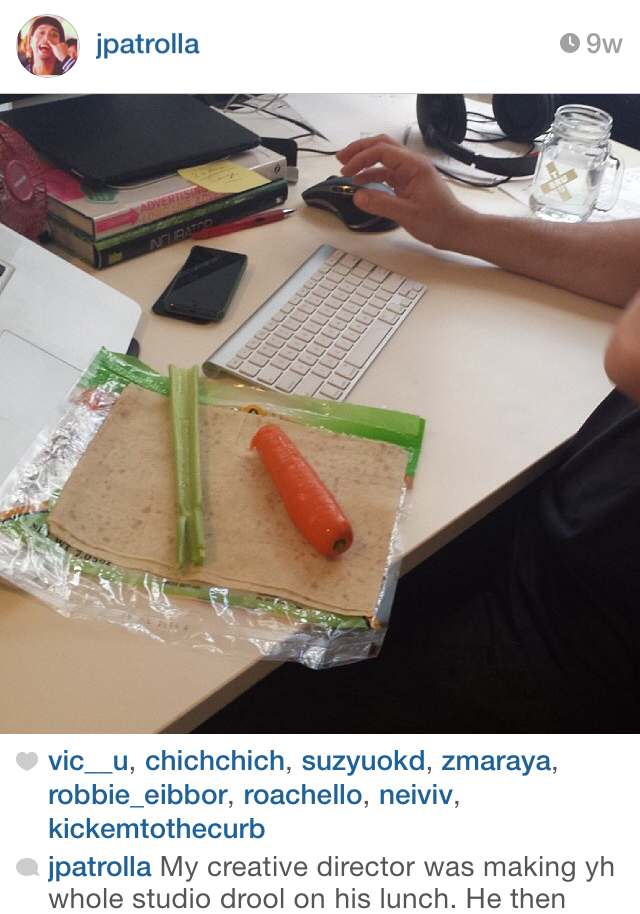 And the saddest lunch of all: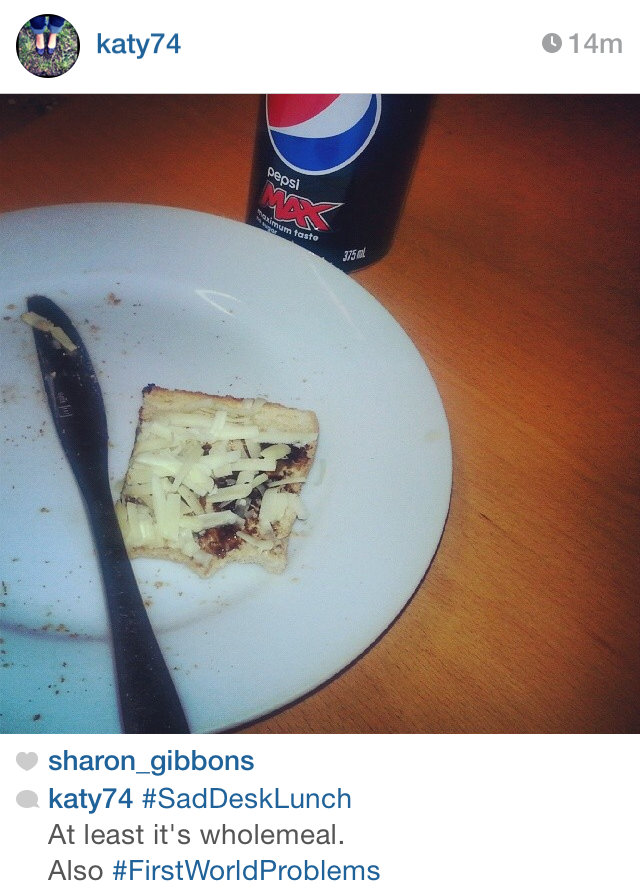 Images: Instagram

"The Asia Recruitment Award is the oscars of the recruitment industry. A display of the best of the best!"
Start your entries preparation early.
Open to both in-house recruitment & talent acquisition teams and recruitment solution providers.