Talent Management Asia: Asia's leading HR strategy conference returns for its seventh year.
Unmissable opportunity to attend the go-to conference for HR leaders - debate key talent management challenges and share insights on future people strategy. Register now »
They're the saddest lunches in the office, and now they're taking over Instagram.
The hashtag #SadDeskLunch is trending at the moment, to unite employees around the world who regularly eat boring, last minute meals at their desks alone, instead of joining colleagues or friends for a break.
The trend has become so popular it has even spawned its own website saddesklunch.com
Here are some of the best (or worst) we've come across.
An unappetising sandwich: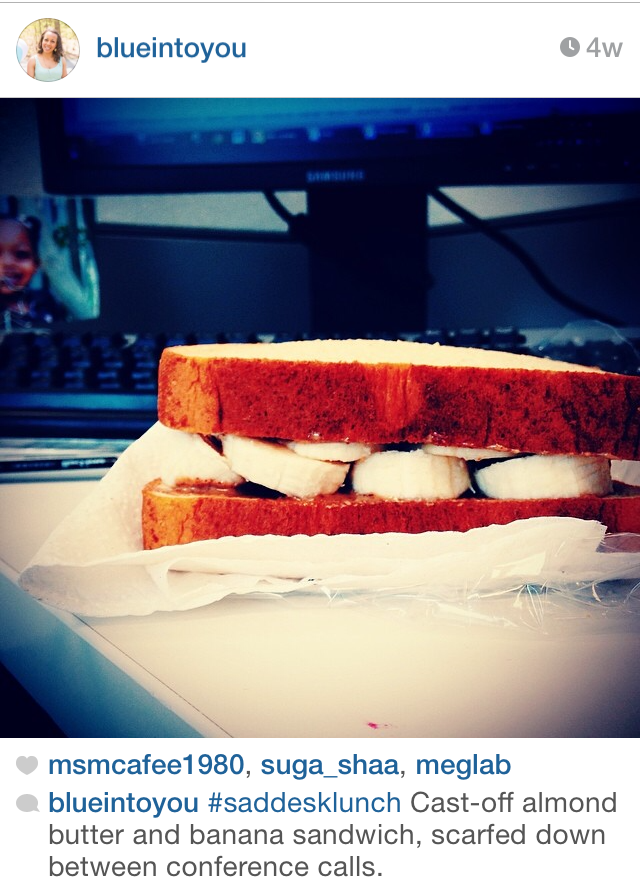 Some sad looking pizza: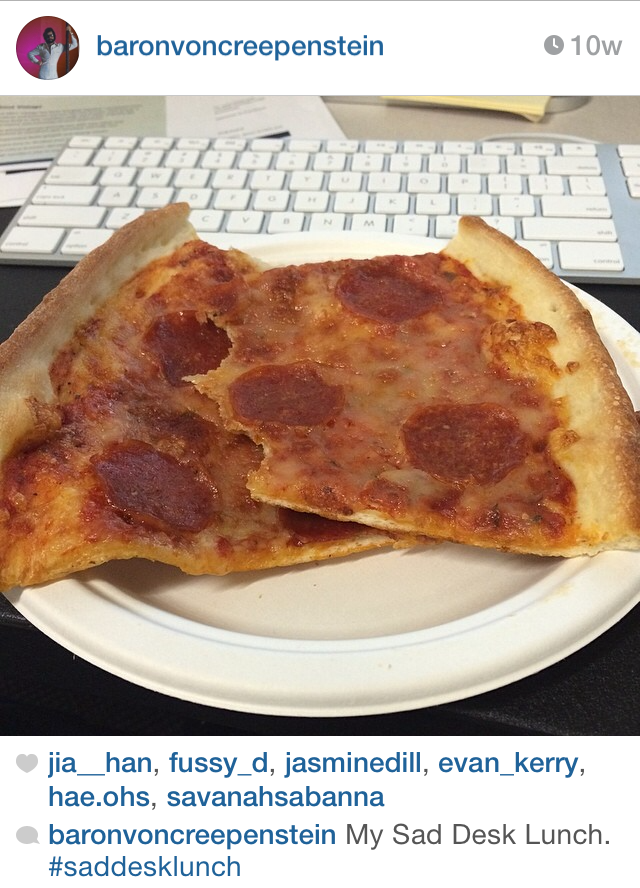 A nice-looking lunch, but still being eaten alone. And sad: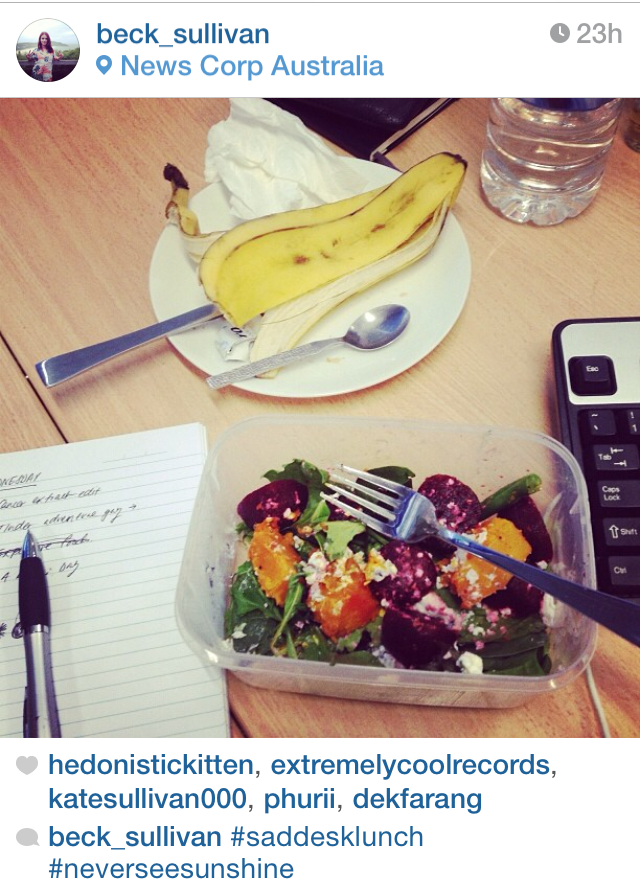 Whatever this is supposed to be: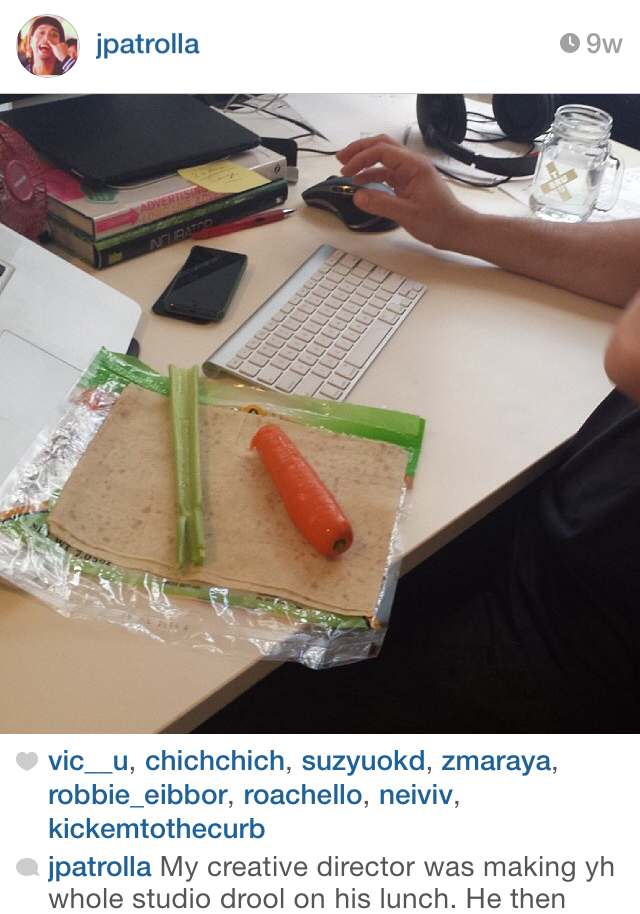 And the saddest lunch of all: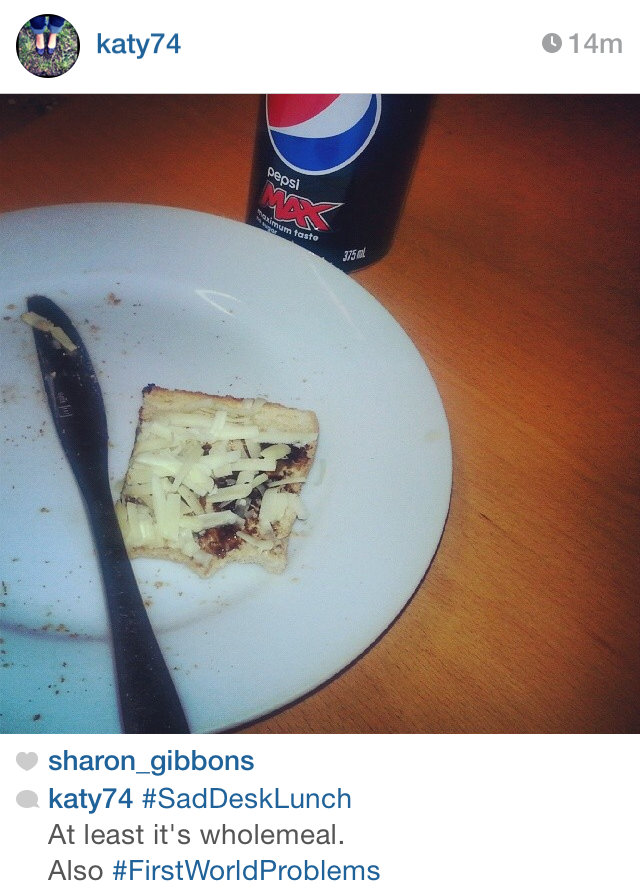 Images: Instagram