Uncover and learn about complex HR innovation tools and strategies at Accelerate HR from Thailand's largest employers including Agoda, DKSH, Fonterra, FWD, Kasikornbank, Minor Food, Nissan Motor and more.
Happening in Bangkok on 26-27 November, early-bird tickets are still available.
A New York-based designer decided to stand out from the job-seeking crowd with an interactive and fun video game-inspired resume that's bound to put a smile on any recruiter's face.
Robby Leonardi, a "multidisciplinary designer" and "tech enthusiast", created the online Super Mario-themed resume which allows recruiters to help a character navigate through a colourful digital space to find out more about Leonardi's experience, recognitions and skills.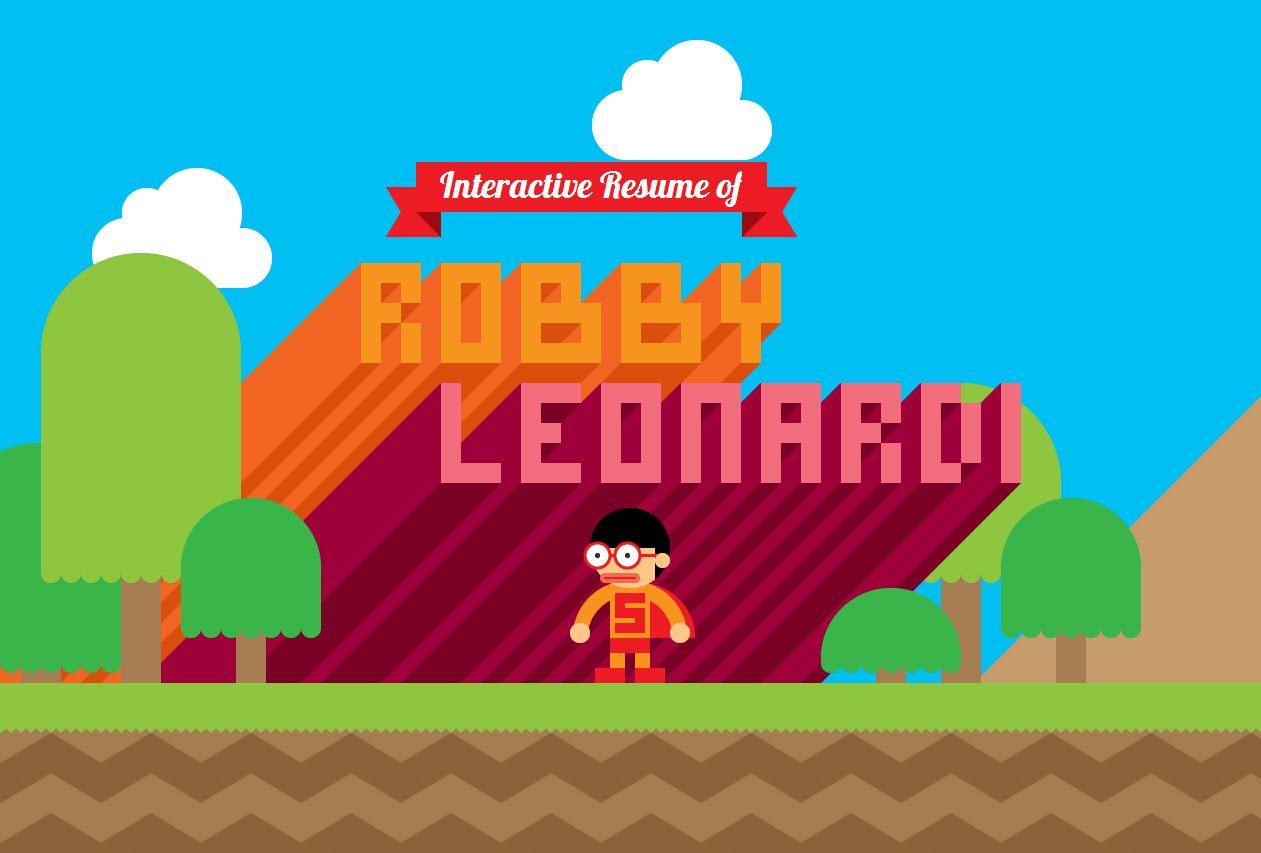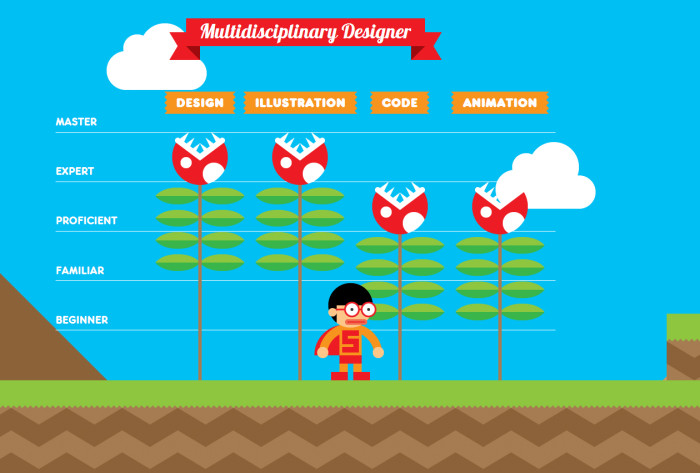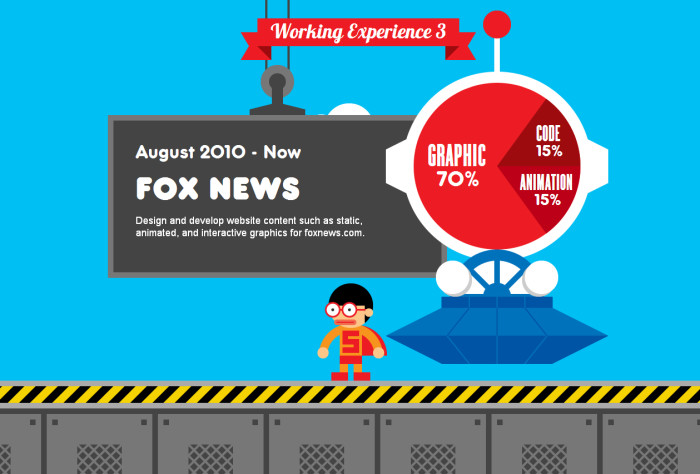 Source: Robby Leonardi
Once the course is completed, recruiters will arrive at a contact page where they can get in touch with Leonardi.
On his Twitter account, Leonardi said he had "already lost track of how many hours" was spent creating the interactive resume but had "used lots of my 2013 weekends and weekday nights to build that site".
The resume has gone viral on social media and gained the attention of several news and design sites. However, there is no word yet if Leonardi has been offered a new job.
To view Leonardi's full resume, click here: http://rleonardi.com/interactive-resume/

Mark your calendars as the crowd's favourite candidate and employee experience conference, Talent Experience Forum is back!
Happening only in KL, Malaysia on 5 November. Register your seat early because you will be hearing top insights from C-suite and senior HR leaders from Dell, Digi, GoCar, IPG Mediabrands, Nestle, Tesco, Unilever and more.