HR Vendors of the Year Awards is back again for its 5th year with a fascinating gala night to celebrate the best HR vendors in Hong Kong. Winning is both an affirmation of the exceptional quality of your work in the industry and among peers. Enter Awards now
Contact us now for more details.
Last week, comedian Ricky Gervais gave his Twitter followers a simple mission: "Text an elder asking 'What's the most important thing you learned in life?' Screenshot their response & tweet."
It's a good question, and one that isn't all that easy to answer. So, we decided to put our local leaders to the test by asking them for their most valuable piece of life advice.
Here's what they had to say:
Lau Yin Cheng, cluster director for HR and organisation development at IDA: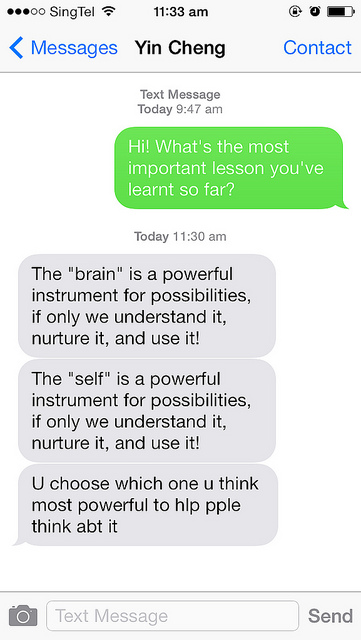 Mike See, talent lead for IDEO Asia:
Joseph Barratt, managing director at Mutant Communications: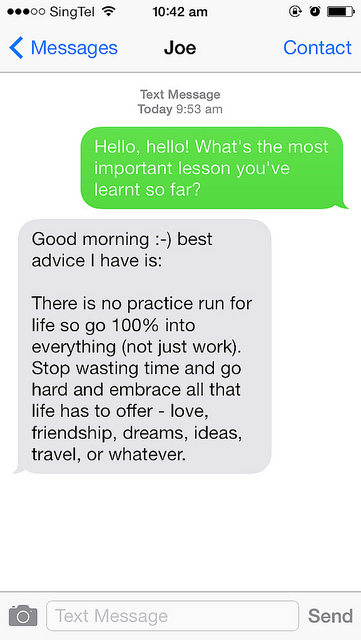 Li-Ki Khaw, head of HR at ANZ Banking Group Singapore: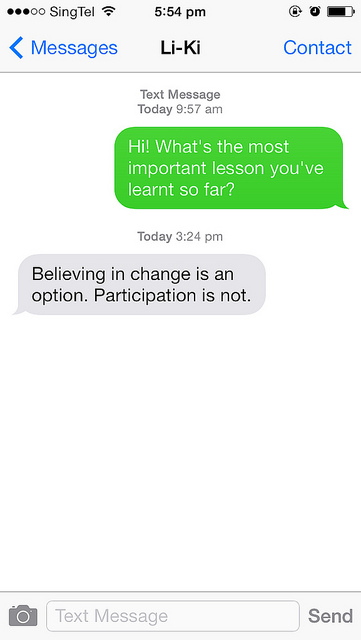 Gareth Ling, director of people and culture at MEC: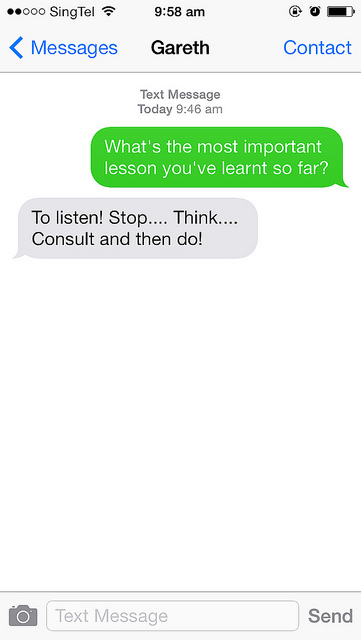 And finally, we decided to check in with our very own Rebecca Lewis, editor of Human Resources: