Back in Hong Kong for its fourth year on September 5 at the Hotel ICON, Learning and Development Asia is bigger and better than ever before and earned its reputation as the most influential L&D strategy event in Asia.
Pre-order your tickets now!
Contact us now for an amazing group discount
They're the guys you need the most when you have technical difficulties at work, but do ever wonder where they are when they're not attempting to fix your PC?
Well, according to these guys, they're working in offices which look like this: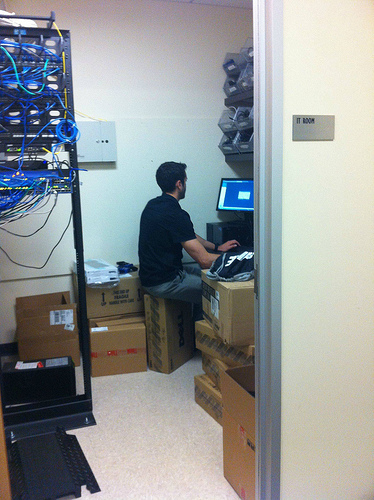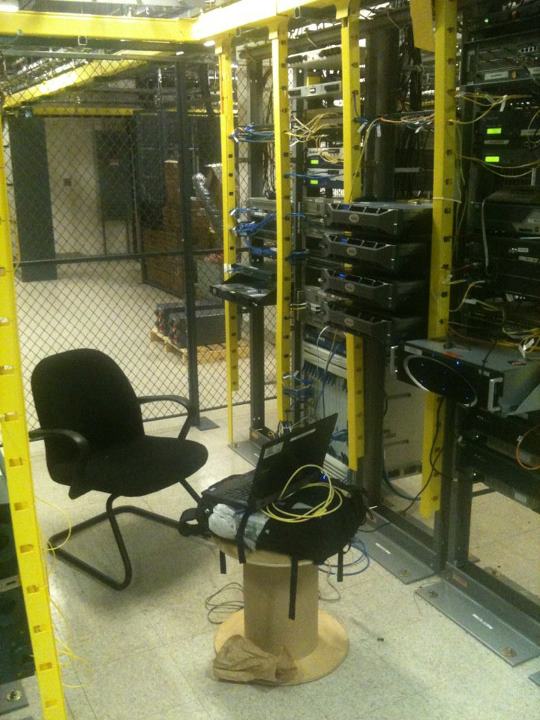 Not exactly the most productive environment for someone who is responsible for the company's ability to run smoothly!
Images via Reddit

Asia's most renowned regional HR Excellence Awards is back in October in Singapore, Malaysia and Indonesia to sieve out HR's finest gems. Are you a diamond in the rough? View the categories and find out more.