How do you know if your #learning is relevant for the #future?
Find out at the region's largest conference for HR and L&D practitioners, Learning & Development Asia, happening in September.
Register for early-bird savings now.
They're the guys you need the most when you have technical difficulties at work, but do ever wonder where they are when they're not attempting to fix your PC?
Well, according to these guys, they're working in offices which look like this: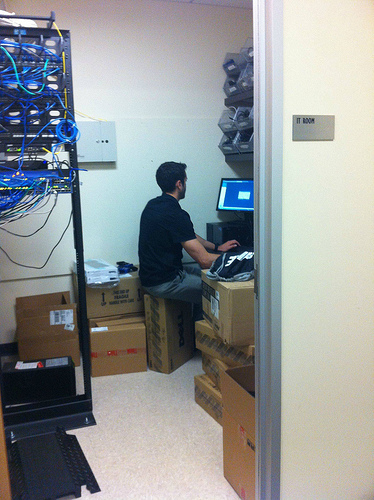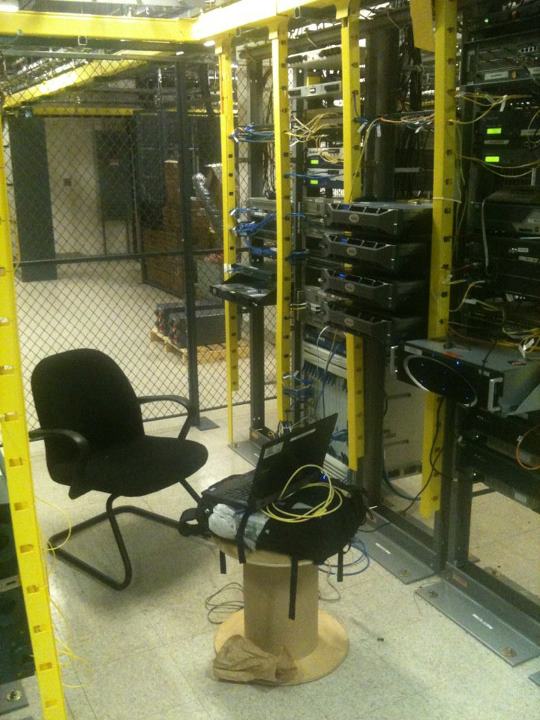 Not exactly the most productive environment for someone who is responsible for the company's ability to run smoothly!
Images via Reddit