Forget smartphones, email and Whatsapp – the newest, coolest way to communicate is via the humble Post-it.
The trend, which started in San Francisco, begun via a friendly war between employees in two office blocks who used Post-its to write messages to each other by sticking them on their windows.
They began by playing hangman, but this soon escalated into various messages like "Get back to work" and "hire us!"
Now, the trend has taken a life of its own, even garnering it's own Twitter following via #sfpostit
Eventually someone put them all together on a Tumblr, so you can see all the fun from the start.
Even companies are getting in on the trend, putting up their slogan, logo or another message using Post-its. Check out all the fun!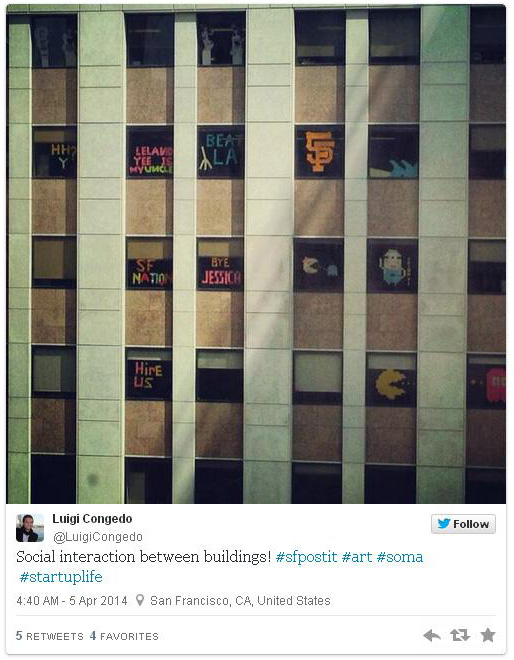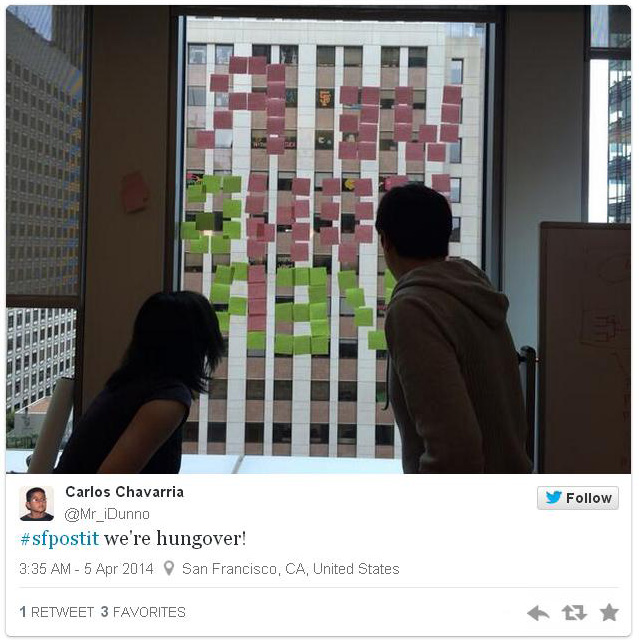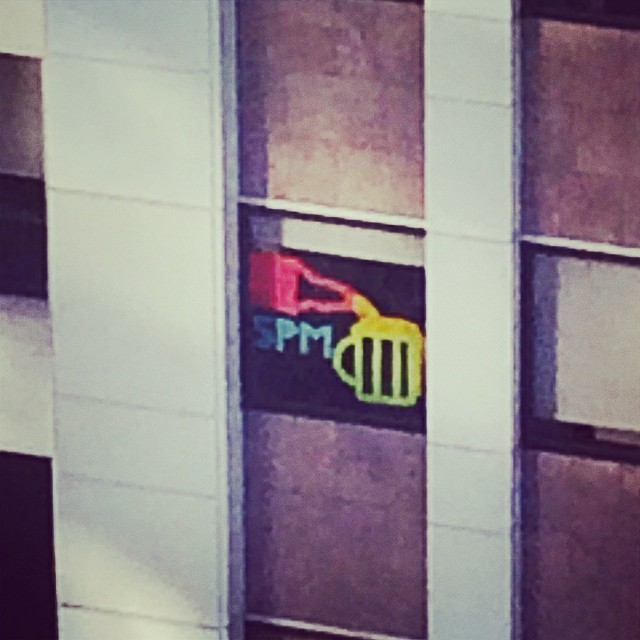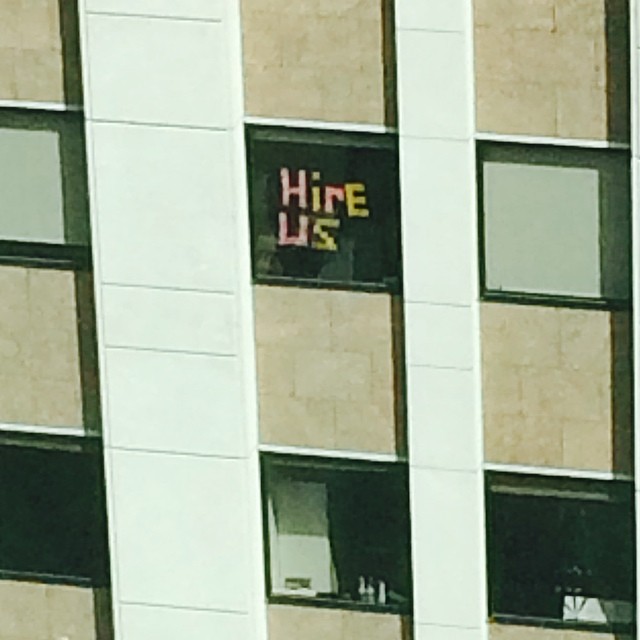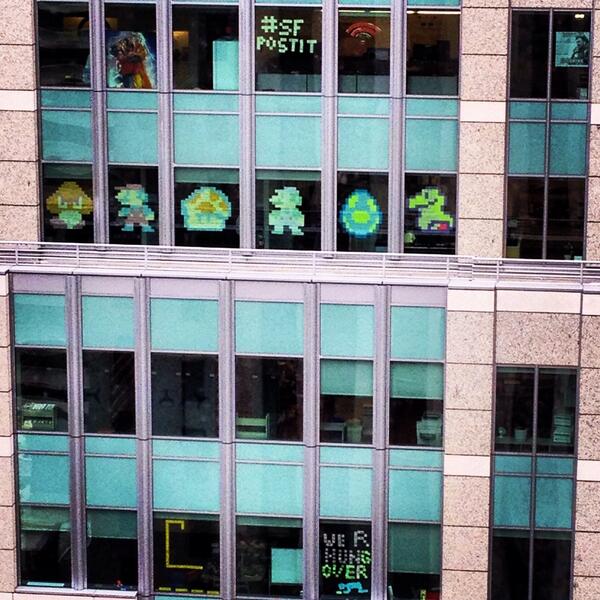 HR Vendors of the Year Awards is back again for its 5th year with a fascinating gala night to celebrate the best HR vendors in Hong Kong. Winning is both an affirmation of the exceptional quality of your work in the industry and among peers. Enter Awards now
Contact us now for more details.