A video of a local man physically and verbally abusing one of his staff has gone viral, sparking outrage both online and offline.
The 17-second video filmed by an intern only identifying himself as Shane M on YouTube, captured a man repeatedly hitting a younger employee on the head. A third staff member attempts to intervene, telling the man to "calm down", but the abuser is not deterred.
Shane M uploaded the video on Friday and posted a statement on Hardware Zone's forum page the next day sharing more information about the abuse.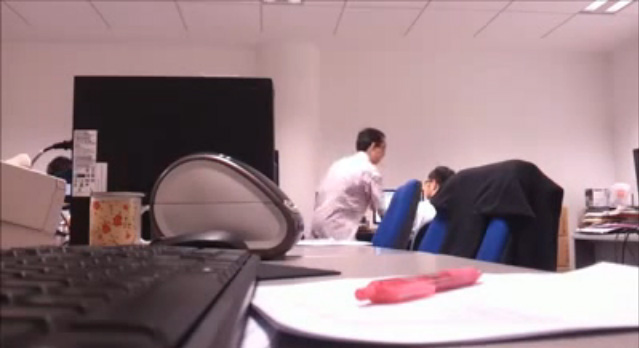 He said he started witnessing the bullying on his first and second day of the internship and filmed it on his phone on the third day. He said the supervisor was "constantly yelling at my co-worker for small things".
"When I confronted him, he brought me to a meeting room and his 'explanation' he told me a lot of BS like 'do not judge a book by its cover, there is a story behind it'. He said that my colleague apparently has an inferiority complex and apparently my supervisor is trying to 'nurture' him to get over it. I felt this was stupid, as how can you nurture someone by hitting them?" Shane M posted.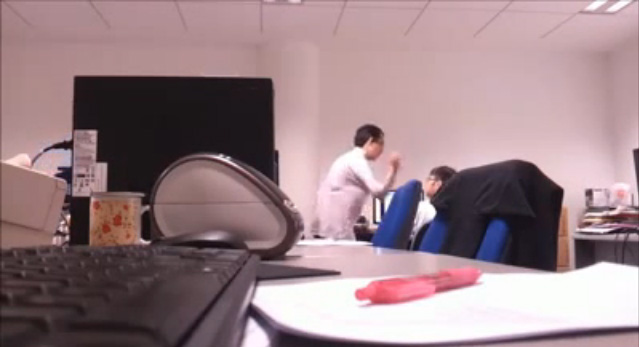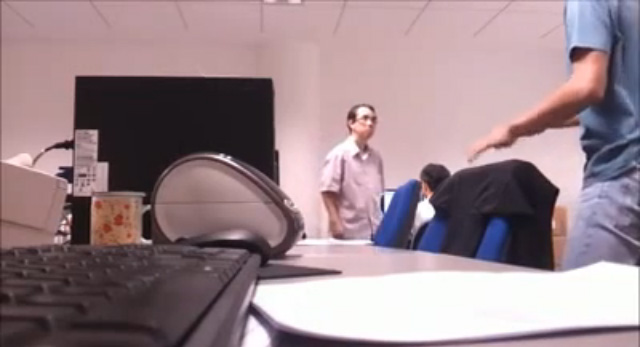 Shane M also said the co-worker being hit is "very timid and seems like the kind of guy that will not stand up for himself".
The original video and several copies have been taken down by YouTube. The bully and company have not been identified.
Editors of The Real Singapore said they have reported the matter to MOM and the NTUC Workers Union.
If you have any information about this company, the attacker or the victim, please email sabrinaz@humanresourcesonline.net

Human Resources Online is heading to Bangkok with the Accelerate HR conference on November 26-27.
HR leaders from Agoda, DKSH, Fonterra, FWD, Kasikornbank, Minor Food, Nissan Motor and more have already confirmed to speak.
Bring your team for additional group discounts.