Ragi Singh, vice-president of HR at Viacom International Media Networks Asia, believes when employees trust the working environment they are in, "they become comfortable and more willing to share openly".
An engaging office space plays a huge role in allowing staff to be expressive and open to looking at ways to improve processes, and is something companies have to explore while keeping within the boundaries of corporate governance.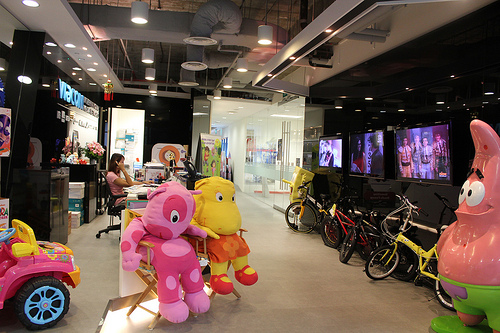 This is why the local Viacom office plays with colour and visual displays to represent the work they do, and act as physical reminders which "challenge our employees to think differently about the work they do and build towards productivity gains".
"With an interactive workplace, we are on a common platform of thinking about the next big idea and it is great for innovation and expression of those ideas through our production, programming and promotion materials," Singh says.
"We want employees to be symbolic analysts who are capable of solving problems and through innovation, build stronger value propositions for our fans and customers."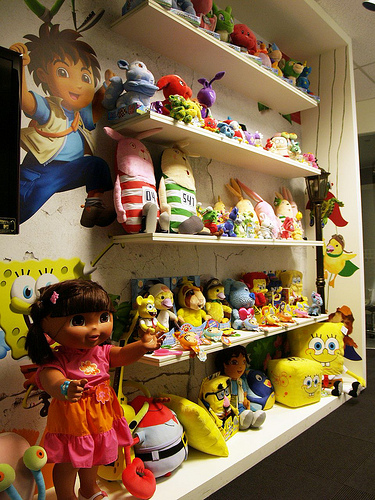 When it comes to designing an office space, Singh says companies have to "be bold to decrease physical storage, limit formal meeting spaces, reduce offices and build the environment to reflect your goal".
"People are social and at their best when they are stimulated by the environment," he said.
He also advises leaders not to compromise on quality of materials and fittings.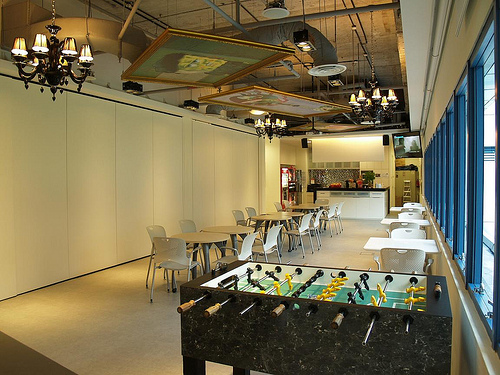 "Engage your staff at all levels to help create a workspace they are committed to using and maintaining. Something that you saw at an office may not work in your office culture, so ask people what they want to see and feel like in the new office space."
Check out more cool office spaces on our Facebook page 

Human Resources Online is heading to Bangkok with the Accelerate HR conference on November 26-27.
HR leaders from Agoda, DKSH, Fonterra, FWD, Kasikornbank, Minor Food, Nissan Motor and more have already confirmed to speak.
Bring your team for additional group discounts.