For the 5th consecutive year, HR Distinction awards will again honour the very best in the HR industry. Winning is both an affirmation of the exceptional quality of your work in the industry and among peers. Book your gala dinner table now
Contact us now for more details.
Much like the characters and stories from The Walt Disney Company that have inspired and delighted people all over the world, the company's Singapore office aims to invoke the same sense of wonder.
According to Kattie Capozza, director of human resources SEA and learning and organisational development for South Asia, "the environment that you create within the workplace is critical to inspiring and enabling the company culture".
"Our stories revolve around key values like fun, family, community and optimism. These values are equally important in our work culture along with a focus on creativity and innovation. This is just part of our DNA," she said.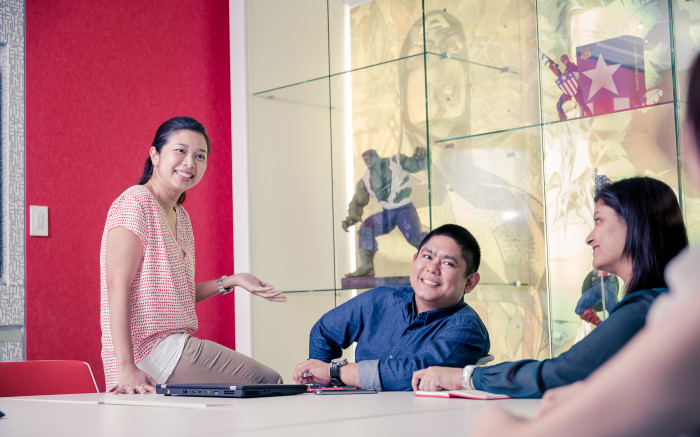 For the company to be successful, she said it was important to foster an environment that created open communication, collaboration and transparency.
The open plan office culture is designed with this in mind, with physical accessibility to everyone across all teams.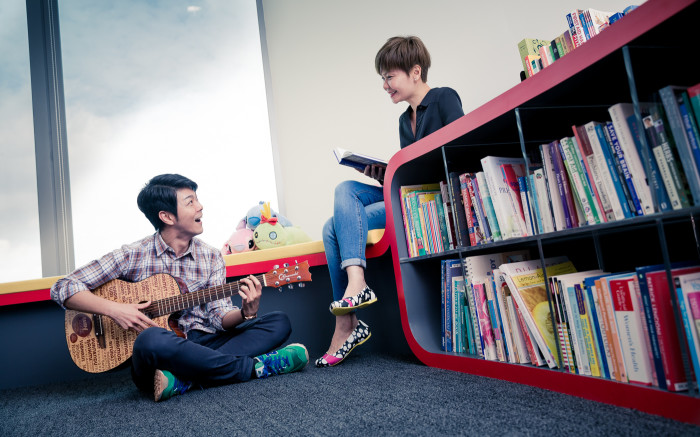 "Simply put, an engaging office space creates an environment that is conducive for great work where employees feel relaxed and stimulated. It's often in a setting like this that great ideas are born," she said.
The colours and highly visual stimulation aim to inspire employees on a daily basis.
"This is why our Disney office in the Sandcrawler building is filled with colourful images of our heritage and stars on the walls. Our team members have great pride in our brand and the environment provides a constant reminder of what we have accomplished as a team."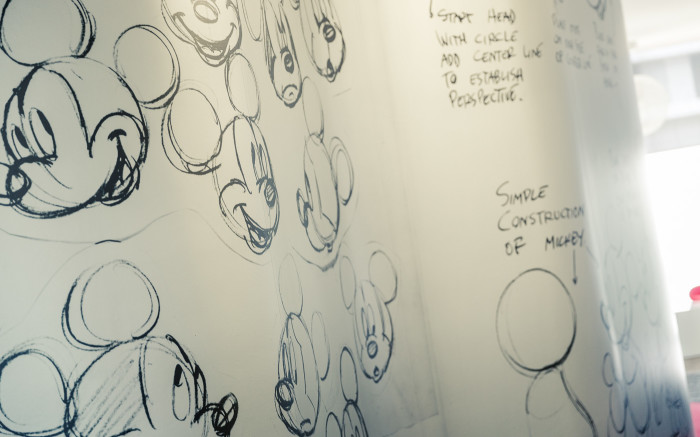 And that strong connection to the brand is what helps keep everyone on the same page.
"Every brand has a core appeal for its internal and external stakeholders. It's critical to ensure that your employee brand and consumer brand are connected."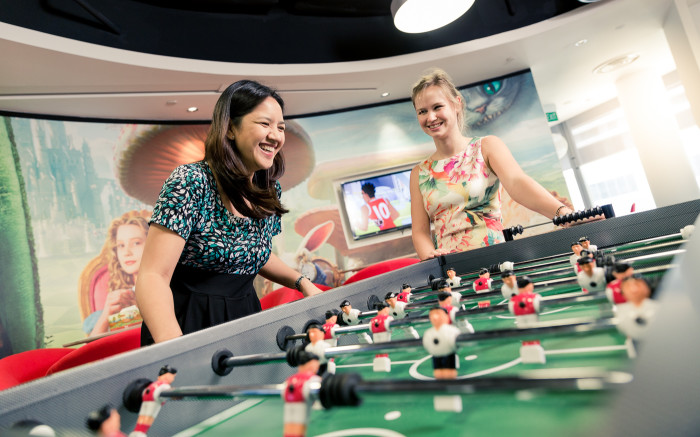 She said organisations must find out what employees value most about their work, and marry that with what your company does best.
"For us it's about creating an inspiring and motivating environment that everyone feels proud of."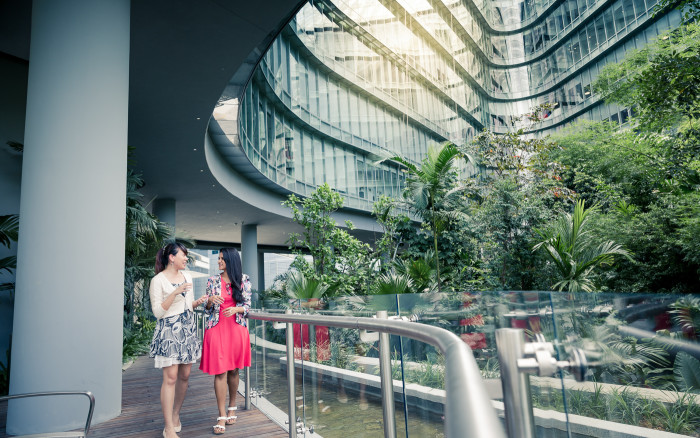 Images: Supplied

Uncover and learn about complex HR innovation tools and strategies at Accelerate HR from Thailand's largest employers including Agoda, DKSH, Fonterra, FWD, Kasikornbank, Minor Food, Nissan Motor and more.
Happening in Bangkok on 26-27 November, early-bird tickets are still available.