Mark your calendars as the crowd's favourite candidate and employee experience conference, Talent Experience Forum is back!
Happening only in KL, Malaysia on 5 November. Register your seat early because you will be hearing top insights from C-suite and senior HR leaders from Dell, Digi, GoCar, IPG Mediabrands, Nestle, Tesco, Unilever and more.
LinkedIn's Hong Kong office is "the collective personality of everyone who works here", says Hari Krishnan, LinkedIn's managing director of APAC and Japan.
Just as the online platform connects professionals worldwide, LinkedIn's office space in the vibrant Hysan Place in Causeway Bay aims to infuse and connect the creativity of its employees through great design.
"Spanning over 10,000 square feet, the office was created for our employees who provided input into the design, particularly when it came to infusing 'local flavours' such as the naming of meeting rooms – Wan Chai, for example," he said, adding Chinese lanterns and motifs are also used in the design of the common areas such as the pantry and kitchen, which was also an employee suggestion.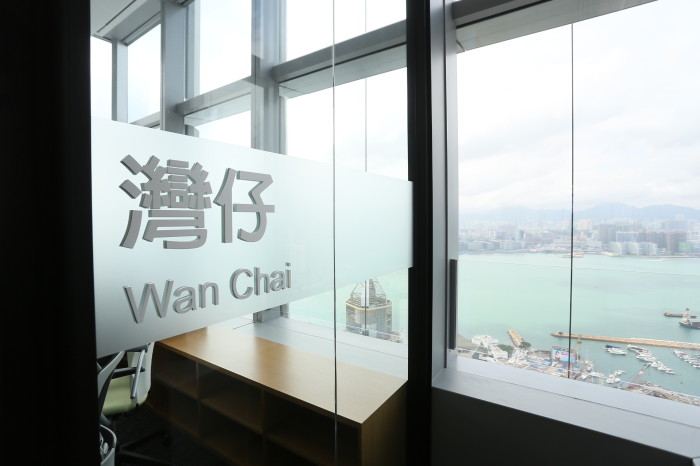 Living every day by the core value of "relationships matter" the office space was carefully constructed to ensure collaboration is encouraged, and the five cultural tenets the business embodies (transformation, integrity, collaboration, humour and results) are promoted throughout.
"Besides featuring an open concept floor, the space has various activity areas, including a snooker table, ping pong table and an urban farm," he said. "Besides using these spaces when taking a break from their work schedules, our people also use these areas to get to know one another better."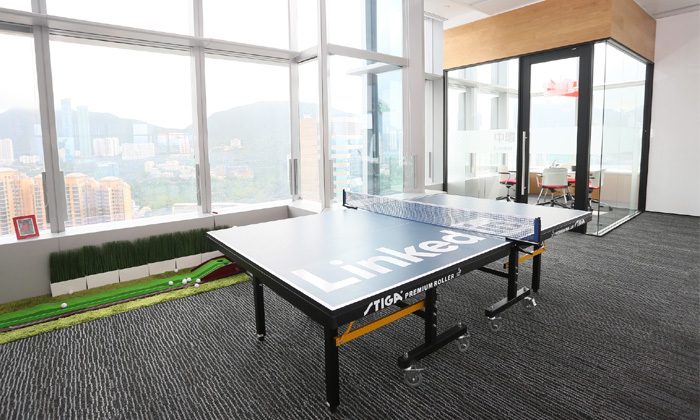 After all, he added, great work spaces help promote culture.
"Our spacious common area is a place for staff to relax or collaborate, and is often where new ideas are born from casual conversations. It's also a great place to hang out and have fun with colleagues after work hours or at the end of a busy week."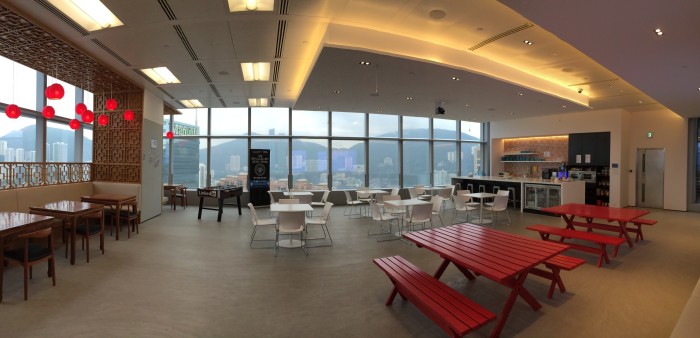 However, he's quick to add that although the office design does help improve productivity, that's not the main reason behind the layout.
"It's not just about productivity. We encourage our employees to think big, whether it's about their professional careers or a solution to add value for our members and clients."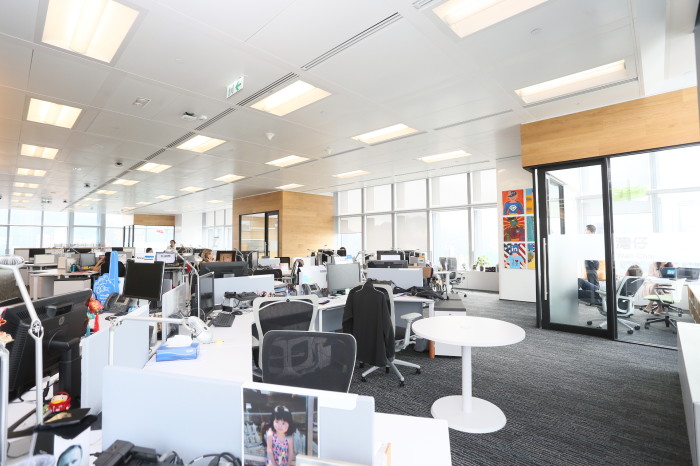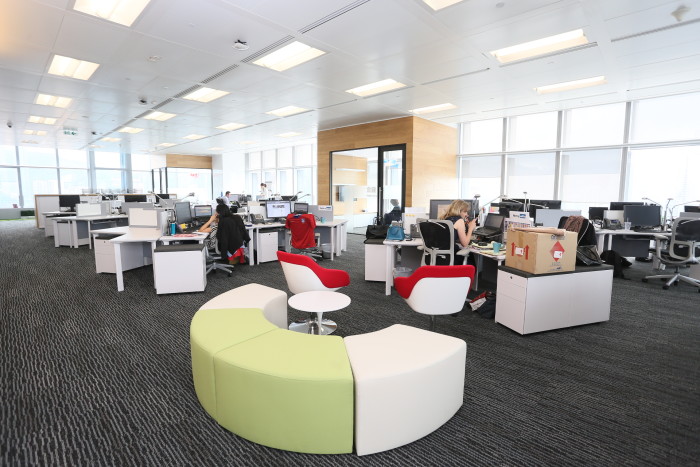 For other business leaders or HR professionals who are thinking about how they may able to redesign or spruce up their current office space, he suggests thinking about how you can create an inherently local feel "that reflects a global theme" – making the space employees work in even more relevant to the country they are in.
"Just as importantly, listen to your employees' suggestions so you can create an environment that reflects their needs – this will enhance the sense of ownership and belonging in your team."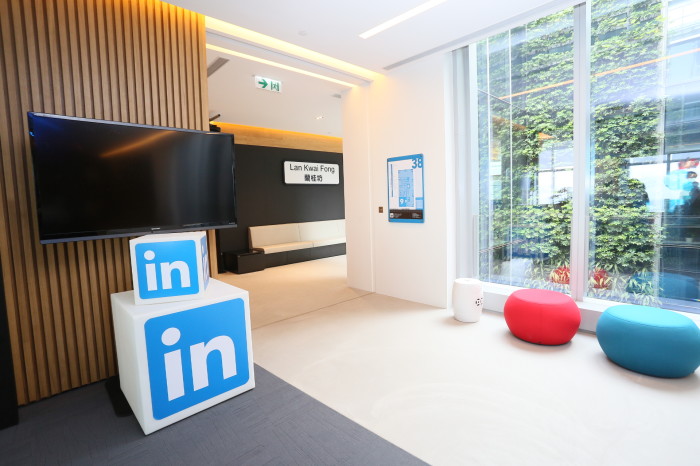 His final word of advice?
"If you are in a dynamic high-growth industry, be prepared for growth. Ask yourself if the space you have today will be adequate for tomorrow."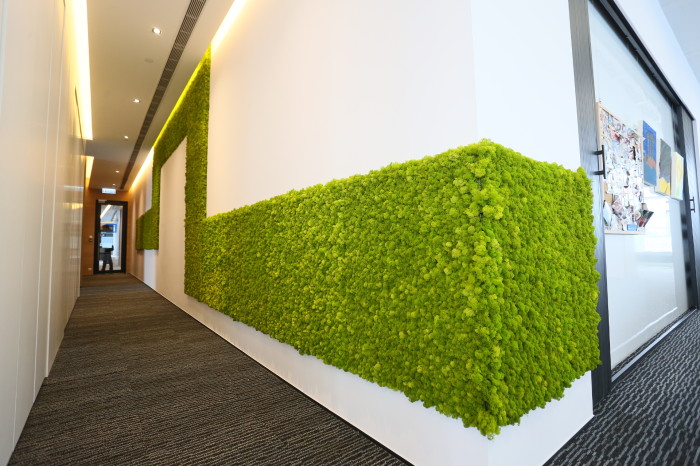 Uncover and learn about complex HR innovation tools and strategies at Accelerate HR from Thailand's largest employers including Agoda, DKSH, Fonterra, FWD, Kasikornbank, Minor Food, Nissan Motor and more.
Happening in Bangkok on 26-27 November, early-bird tickets are still available.