Got an untidy desk? Don't feel bad about it. Apparently, some of the greatest minds in history worked behind piles of papers and an accumulated mess.
While my editor Rebecca shared her shame at her messy desk yesterday, I thrive on the organised chaos. Although some may claim a cluttered desk equals a cluttered mind, I find the disorder reassuring. As it turns out, so do a lot of other people.
According to research from Germany, a messy desk actually leads to a clearer mind. Researchers from the University of Groningen reported this might explain why brilliant minds like Albert Einstein and Roald Dahl used to work amid chaos, The Daily Mail reported.
"Messy desks may not be as detrimental as they appear to be, as the problem-solving approaches they seem to cause can boost work efficiency or enhance employees' creativity in problem solving," researchers stated in the Journal of Consumer Research.
Here are some of the messiest desks we found online. Do you reckon they're the work stations of any future Einsteins?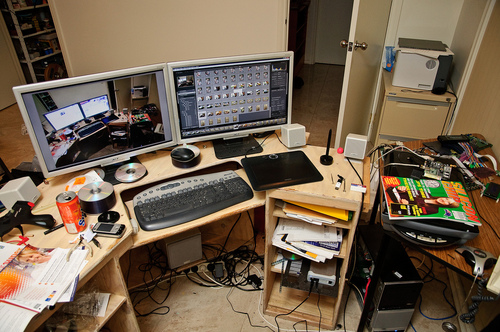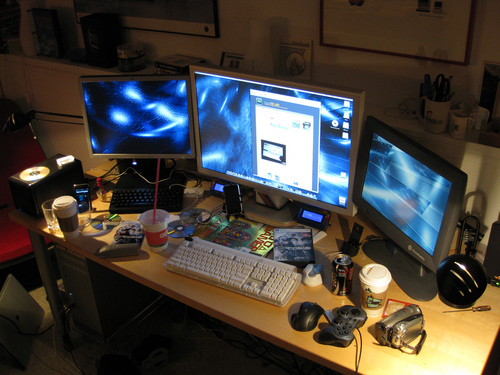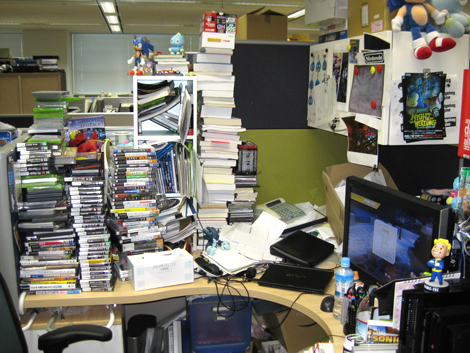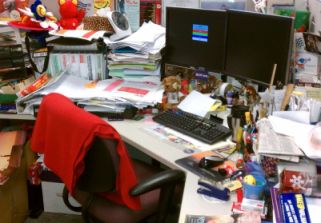 Images via Tumblr

Mark your calendars as the crowd's favourite candidate and employee experience conference, Talent Experience Forum is back!
Happening only in KL, Malaysia on 5 November. Register your seat early because you will be hearing top insights from C-suite and senior HR leaders from Dell, Digi, GoCar, IPG Mediabrands, Nestle, Tesco, Unilever and more.