"The Asia Recruitment Award is the oscars of the recruitment industry. A display of the best of the best!"
Start your entries preparation early.
Open to both in-house recruitment & talent acquisition teams and recruitment solution providers.
According to Accenture's recent research, the average woman in the United States draws $100 in salary for every $258 earned by a man. To make matters worse, the management consulting firm reveals that at least half of the women in the workforce are much less likely than men to have paid work.
However, all hope is not lost. In its report, Accenture stresses that women in Singapore could shorten the time needed to close the pay gap by 31 years if they embrace strategies such as the one outlined below: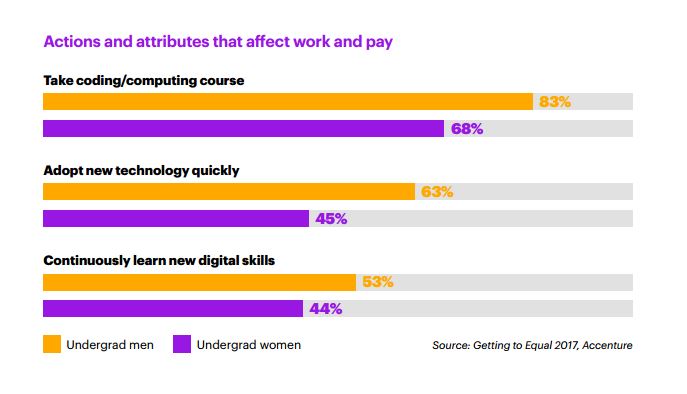 "Gender equality is an essential element of an inclusive workplace, and this extends to pay. Business, government and academia all have an important role to play in closing the gap. Collaboration among these organisations is key to providing the right opportunities, environments and role models to lead the way for change," comments Pierre Nanterme, Accenture's chairman and CEO.
Teo Lay Lim, senior managing director, Accenture ASEAN and country managing director, Accenture Singapore, adds: "The future workforce must be an equal workforce. The gender pay gap is an economic and competitive imperative that matters to everyone, and we must all take action to create significant opportunities for women and close the gap more quickly."
Photo/ Accenture