It's the season of giving, and that's the thought driving most employers in Singapore in making the most of the festive season, be it for their employees or the wider community.
Here's a look at what firms based in the city-state are up to.
1. HomeTeamNS
This non-profit association which recognises the contributions of the SPF and SCDF NSmen recently organised a 10th anniversary Appreciation Day for some 700 members, where it awarded education bursaries worth $60,000 to school-going children of members.
From an HR standpoint, this year-end engagement is important because the association relies on members volunteering their time towards helping other fellow NSmen.
Since the introduction of the awards, HomeTeamNS has given out a total of $1.29m to over 2,000 recipients, as part of its efforts to build an inclusive community within the HomeTeamNS family.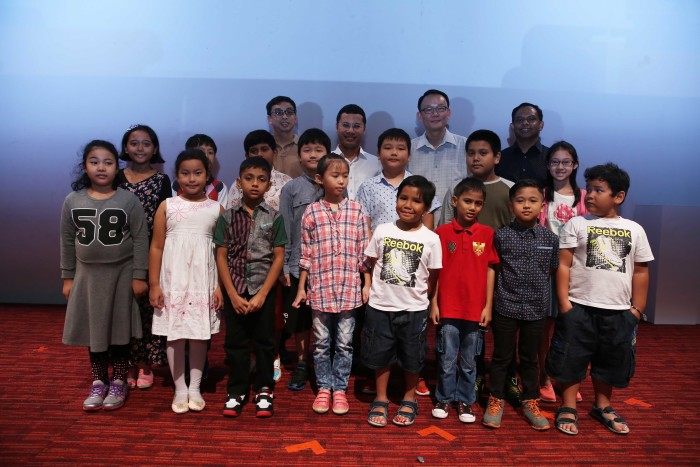 2. Konica Minolta Business Solutions Asia
Konica Minolta is evoking the spirit of giving in its employees through a back-to-school Christmas charity initiative.
School bags, stationary, and vouchers were among the list of items that volunteers from the firm distributed in early December to underprivileged students from Beyond Social Services.
More than 100 students benefited from the donation drive, which prepared them for the upcoming school year.
Celine Long, the firm's regional marketing manager, said: "This initiative saw the voluntary participation of a majority of our employees where outside of working hours, they sourced for essential school gifts for children who were complete strangers."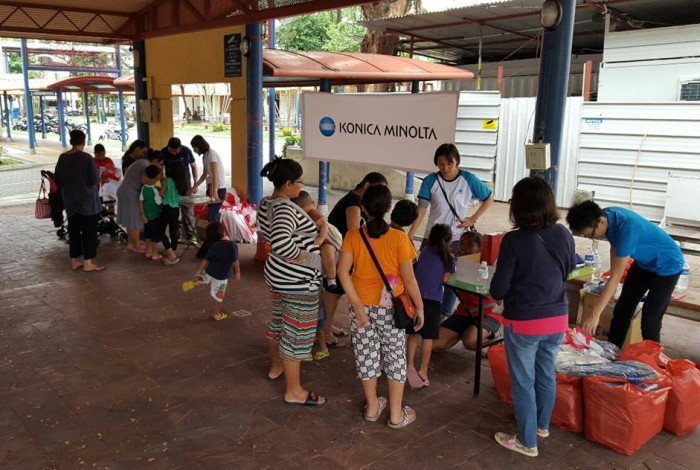 Lead image: Shutterstock
For the 5th consecutive year, HR Distinction awards will again honour the very best in the HR industry. Winning is both an affirmation of the exceptional quality of your work in the industry and among peers. Submit your entries now!
Contact us now for more details.