Sometimes, watching cat videos isn't enough on a Friday.
We needed some excitement, so we decided to take part in the latest internet office craze (but don't worry, it still involves animals.)
If you're having a dull day, you should take part, too.
Step1: Find and enlarge an animal photo on your computer, chopping off its head.
Step 2: Place an accommodating (or totally unaware) colleague in the right position behind the image.
Step 3: Take a snap of your new creation and have a good laugh.
Congratulations, you have created a half colleague-half wild animal… thing.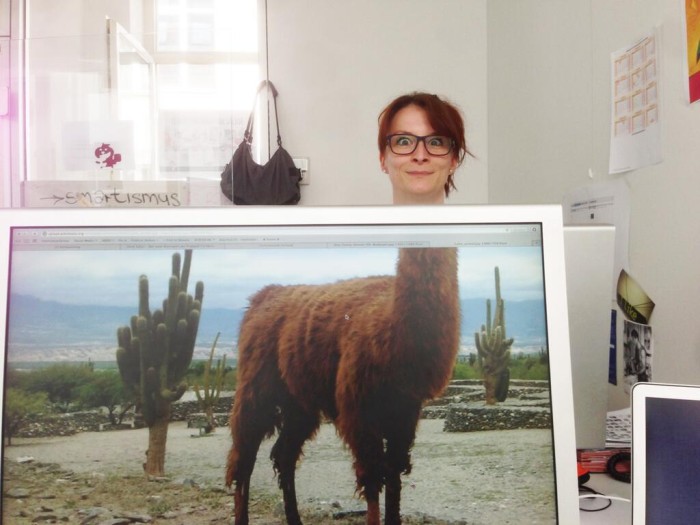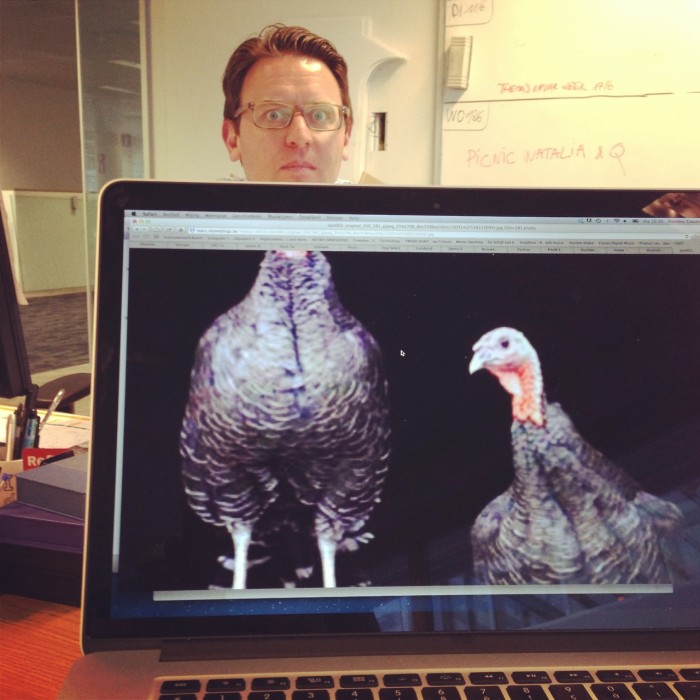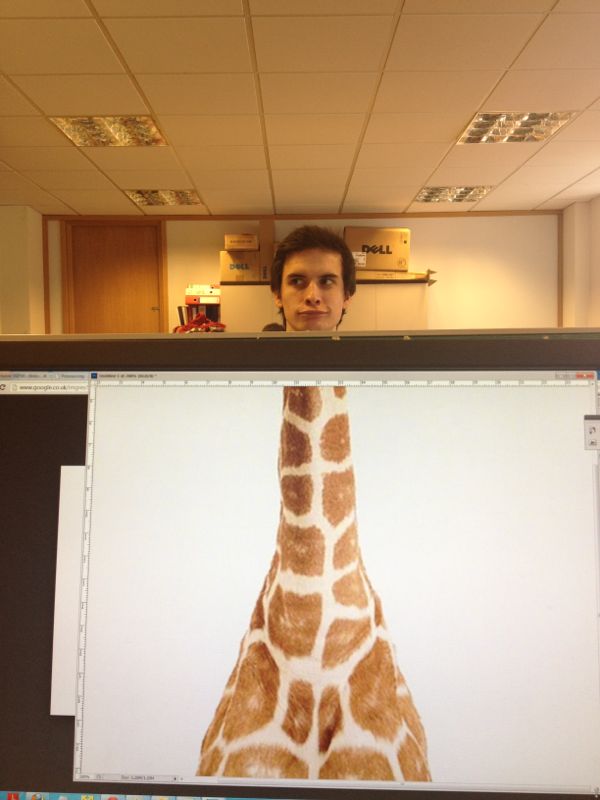 And just for fun, here's our very own Sabrina Zolkifi…. as a llama.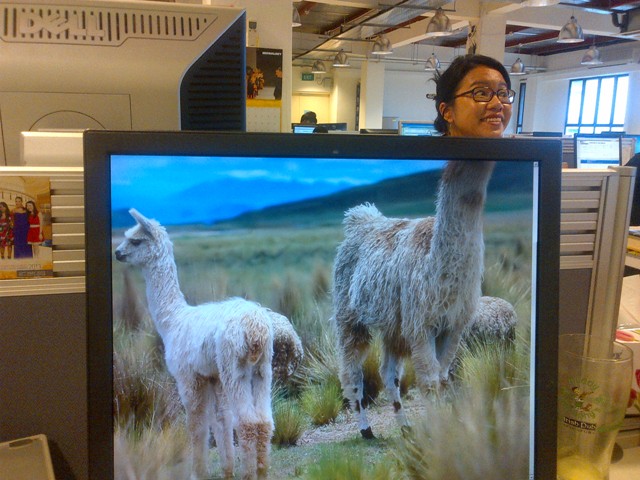 For the 5th consecutive year, HR Distinction awards will again honour the very best in the HR industry. Winning is both an affirmation of the exceptional quality of your work in the industry and among peers. Book your gala dinner table now
Contact us now for more details.