Human Resources Online is heading to Bangkok with the Accelerate HR conference on November 26-27.
HR leaders from Agoda, DKSH, Fonterra, FWD, Kasikornbank, Minor Food, Nissan Motor and more have already confirmed to speak.
Bring your team for additional group discounts.
Yesterday, we found out Singapore has been rated the fifth costliest city for expat employees, according to Mercer's 2013 Cost of Living Survey.
With inflation inching up to 4.5%, we can't say we disagree. However, there are several great things about being in Singapore we think make up for it.
We're a food paradise
Singapore is probably one of the only cities in the region where you can easily get Indian prata for breakfast, Malay nasi padang for lunch, some Chinese pao or dumplings for tea, and Italian for dinner – maybe even on the same street.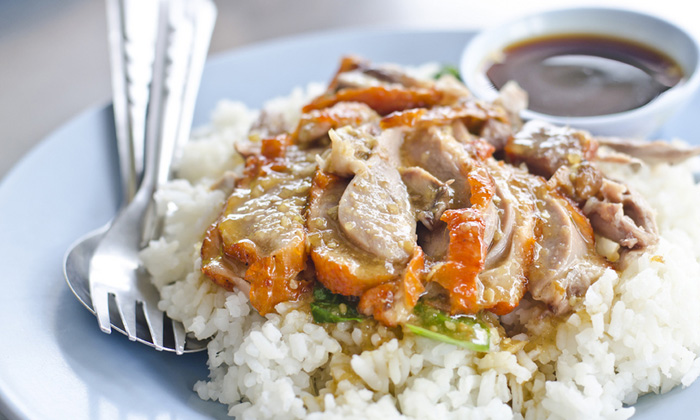 And thanks to hawker centres, you can get those meals without breaking the bank.
Doing business is easy peasy
For seven consecutive years, Singapore has been ranked the most business-friendly country in the world, by the World Bank and International Finance Corporation. This puts us ahead of Hong Kong, New Zealand, the US and Denmark.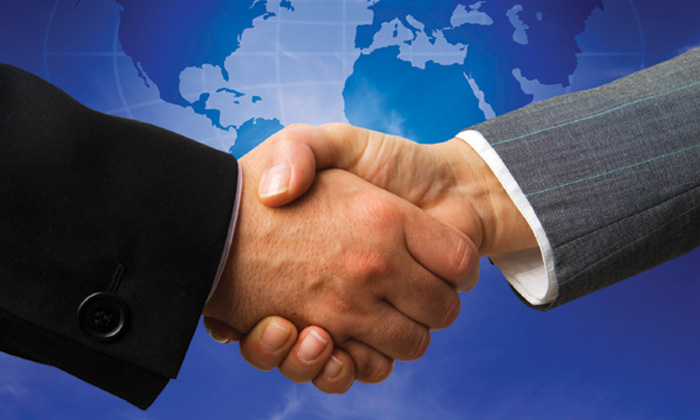 The report measured several factors including the ease of starting a business, getting construction permits, electricity and credit, paying taxes and employing workers.
We've got our own language
Yes, English may be Singapore's official languages, but locals are also famous – or shall we say infamous – for spouting Singlish, a mix of English and local dialects. It may be hard to understand and pick up at first, but trust us when we say you gain a lot of street cred once you're fluent.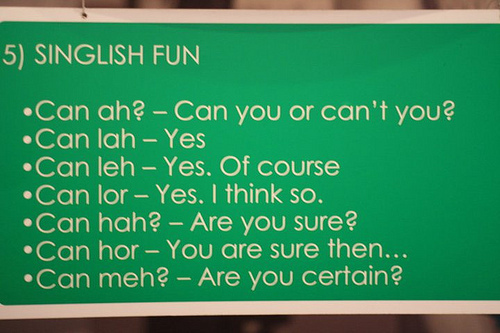 Transportation is a breeze
Singapore is connected by a huge network of buses and trains, making it easy and quick to get from one place to another. Most train stations in the city area are also underground and air-conditioned, and often lead straight into the buildings, keeping you sheltered during your commute. Public transport often arrives on time, there are minimal delays and taxis are easy to get from the side of the street.
Plus if you happen to leave $1.1 million in your taxi, this taxi uncle will probably be kind enough to return it to you.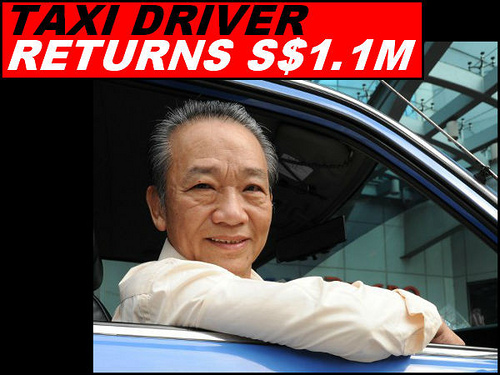 Image from http://news.insing.com
A melting pot of anything and everything
Singapore is known to be a multiracial and multicultural city. In most large organisations, it's easy to have colleagues from different parts of the world, bringing together a rich and eclectic mix. Even in our own office we have 12 different nationalities – not bad for an office of about 40.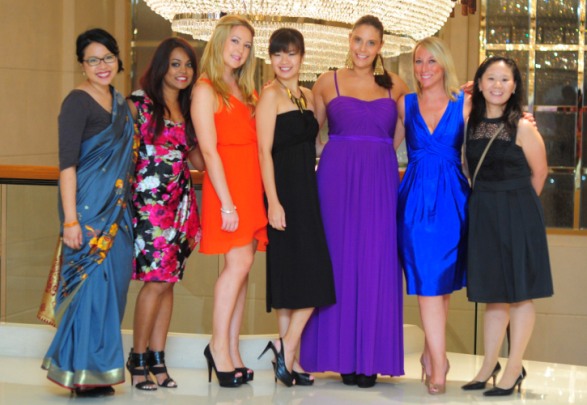 It's easy to be a millionaire here
Singapore boasts one of the highest numbers of millionaires per capita, making us some of the wealthiest citizens in the world. Did I also mention we've also got many multimillionaires and billionaires?
Some of whom can even park their cars inside their apartments. Flashy.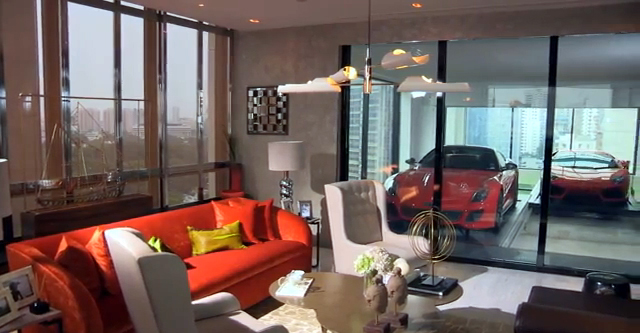 We're super, duper clean
The visible lack of litter in Singapore may be the result of strict fines imposed on the nation, but cleanliness isn't something locals take lightly. We even have a World Toilet Organisation and the Restroom Association of Singapore, both founded by one Jack Sim, better known as Mr. Toilet, (and someone I've had the honour of personally meeting).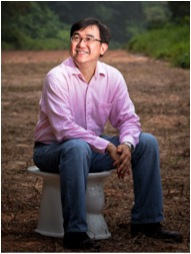 Jack Sim, aka Mr Toilet, from www.worldtoilet.org