Looking for some clever ways to inject a bit of humour into the office without going overboard this April Fools' Day?
We've compiled some of our favourite, easy-to-do April Fools' jokes which are office appropriate (for the most part).
If you actually manage to pull them off, please take a photo and send it to us with a little story about how it went down! rebeccal@humanresourcesonline.net
Don't be the butt of your own joke
"Last April Fools day eve I snuck into my bosses office and put all of her office supplies in balloons. We're talking an office packed full of thousands of balloons.
"On April 1st they caught me on camera and fired me. They said money had gone missing and I was the last one in the office. HR paperwork and everything. Then when I've packed up my stuff in a box… April fool's!"
Source: Reddit
The blue screen of death
Want to give your colleague a heart attack? (Not a real one!) Change their screen saver to this, aka the blue screen of death, and watch them panic about losing all their work.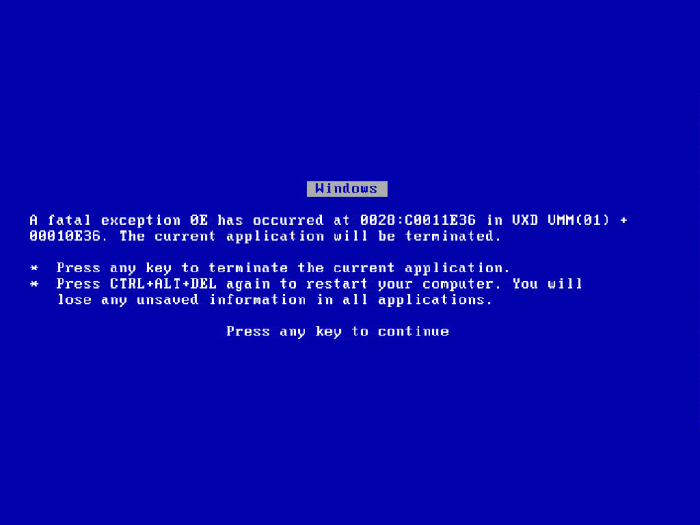 Just be sure to give your IT guy a heads up. It's never fun screwing with the IT guys.
Photo bomb
"We've had a framed picture of Justin Bieber floating around the office for a year. We usually try to find the coworker with the most family pictures on their wall and add the Biebs as discreetly as possible, as if it belongs.
"Then we wait and see how long it takes them to find it. Usually about a week. Funnily enough, this is the second picture going around. We had to make a second copy as our most oblivious of coworkers is currently holding the ever increasing record of close to 6 months now."
Source: Reddit
The toilet hog
Eventually, people will wonder who the heck has been in the toilet for so long.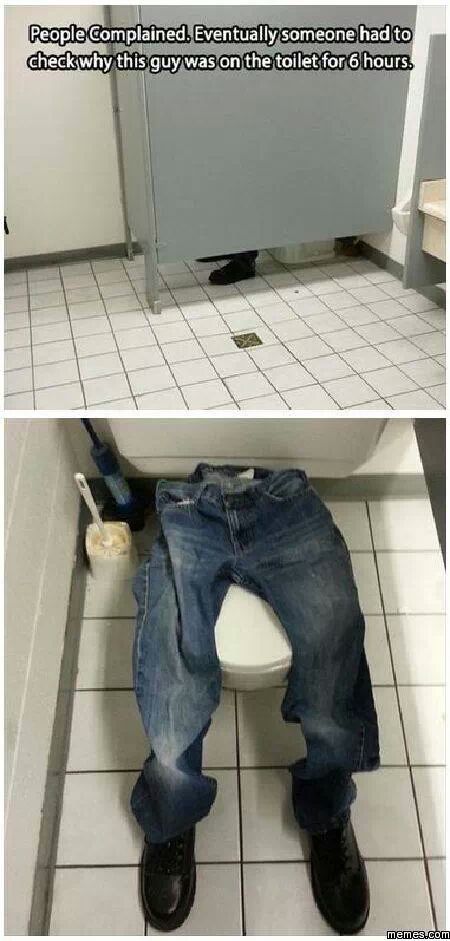 Get rid of the boss
"When my old boss would come out of his office and look like he wanted to strike up a conversation (he would ramble on about the most inane things) I would simply call his phone using the direct dial number so my extension wouldn't show up.
"He'd go back in to answer the phone and I'd hang up. Do this a couple of times and he'll get annoyed and forget what he wanted to chat about."
Source: Reddit 
Mouse trap
Put tape over the light on the bottom of their mouse, watch as they can't figure out why their mouse isn't working. If they have a roller ball mouse, take the ball out.
For added fun, pull the cord out slightly, too. When they figure out someone has trolled their mouse, they stillwon't be able to get it to work properly.
VoiceOver™ Technology
If all else fails, post this on your office copier and watch hilarity ensue.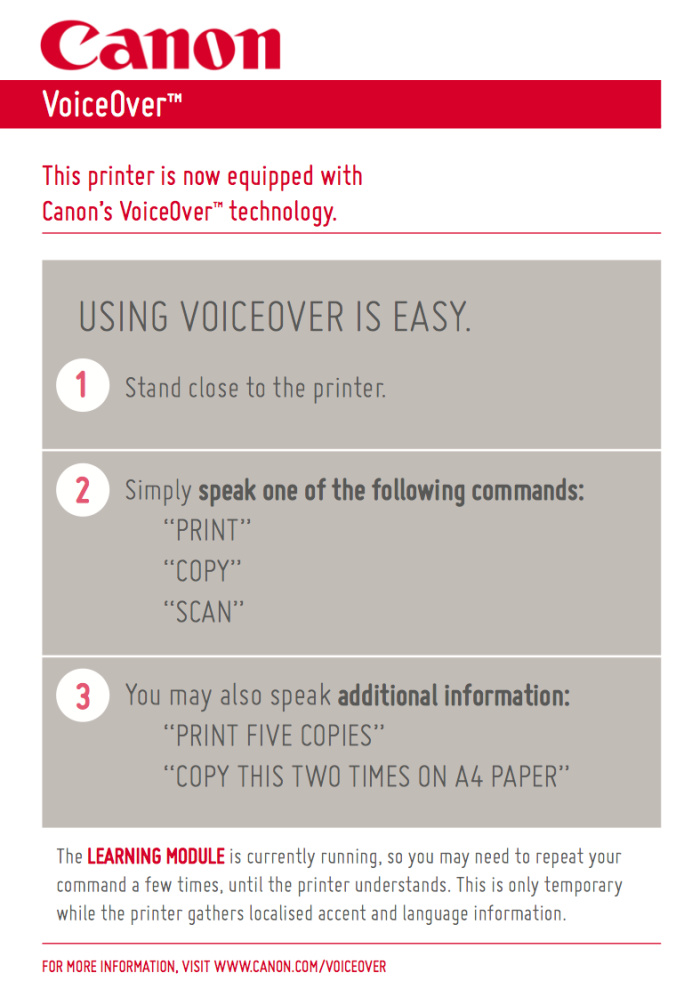 Main image: Shutterstock