"The Asia Recruitment Award is the oscars of the recruitment industry. A display of the best of the best!"
Start your entries preparation early.
Open to both in-house recruitment & talent acquisition teams and recruitment solution providers.
Behind the shiny skyscrapers and fast cars, Singapore is still a traditional Asian country at heart – and nothing gives this away more than our inability to communicate well.
While it's a generalisation to say local employees are more likely to keep quiet about an issue, rather than call out their boss over a grievance, it doesn't hurt to look at how open the culture of communication really is in your office.
Recent incidents have highlighted the issue of complaints. First, there was that illegal strike which really was about a small group of workers wrongly expressing their dissatisfaction, and more recently, the boss who took to hitting his staff rather than having an adult conversation.
Perhaps staff are too shy to speak up, or maybe HR isn't giving them an open door to walk through with their problems. Here are five ways you can quietly complain about work.
Hint, hint, hint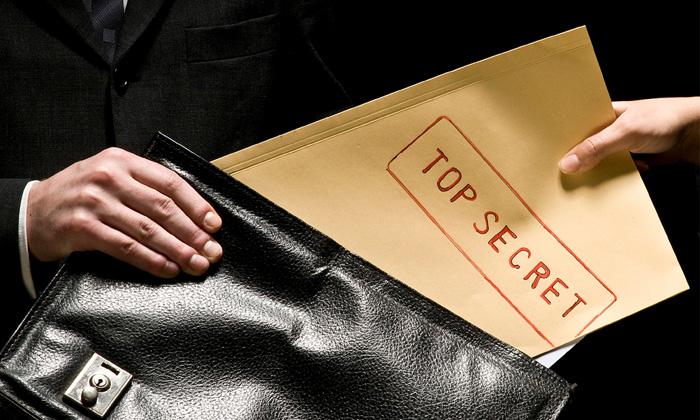 If you're really shy or just plain terrified of black lash by your manager, consider leaving anonymous notes in the suggestion box or under their door. Often complaints, no matter how silly, stem from a very real problem, so don't be afraid to raise the flag if something is upsetting you. If you're paranoid your boss might trace that note back to you, print your complaint out at home and leave the note early the next morning before everyone arrives.
Text the truth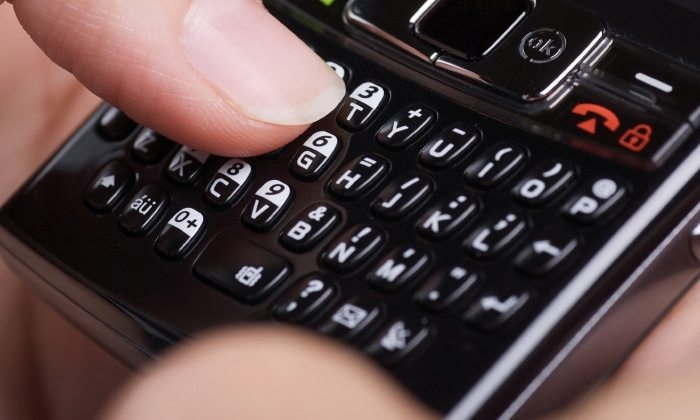 Take a leave out of Adidas' book and send a text if something's bugging you. Adidas recently made it possible for its Asian factory workers to text the company anonymously with their complaints, in an effort to improve workplace culture and communication.
While you may not have the technology to allow anonymous text, it's an avenue worth considering – especially if you have a good relationship with your manager.  A text allows you to both share a concern quietly without alerting anyone else and ensures your complaint gets sent quickly and effectively. But please make sure you check the number you're texting, be professional in your message, and leave out the text speak.
Pick the right timing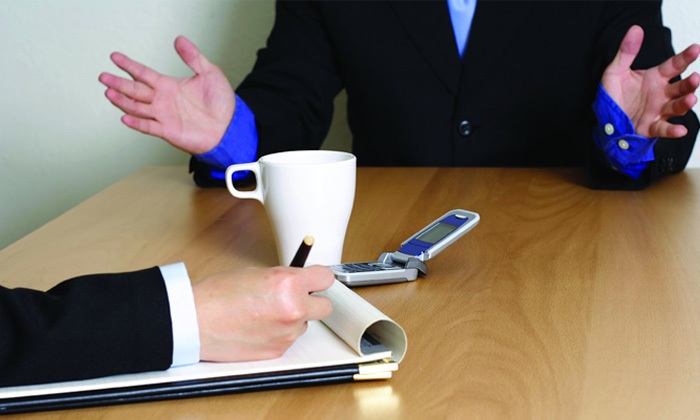 There's nothing worst than an ill-timed complaint. If there's an issue you feel needs to be addressed in a chat, don't just hijack their conversation at lunch or start ranting when you spy your boss walking down the corridor. Instead, set up a proper meeting with those involved either in a private room or offsite, if needed.
Get someone else to do it for you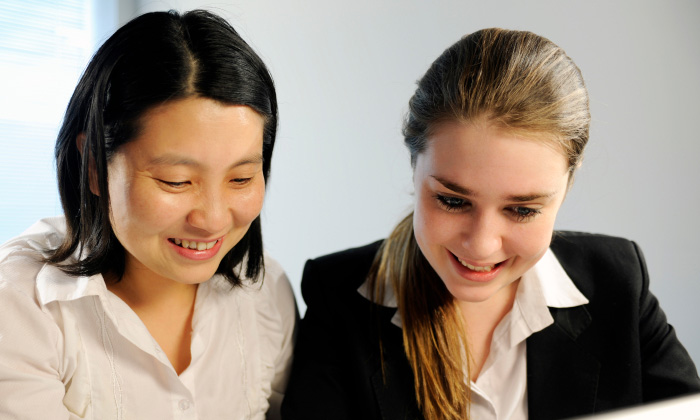 Growing up, whenever I was upset or wanted something, rather than face my parents myself, I would get my younger sister to do the dirty work. Looking back, it probably only worked because I was bigger than her, but if you are truly too afraid to speak up, find a confidant or colleague you trust to help highlight the matter for you.
But when all else fails…
Be passive aggressive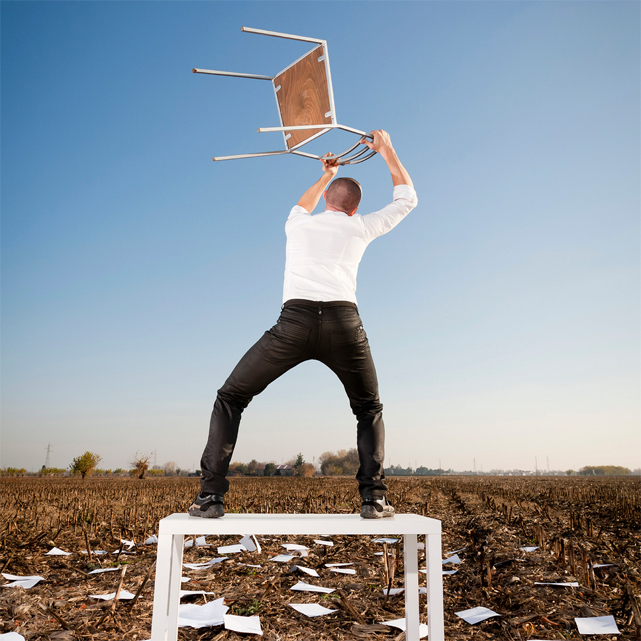 Not happy when your boss asks you to work through the weekend? Sigh loudly. Upset your report needs a rewrite? Slam the phone down. Angry the pantry has run out of coffee again? Kick the bin over. Lost that promotion to the new team member? Set off the fire alarm.
Yes, these methods may end up with security escorting you out, but at least everyone knows you were fed up about something.