"The Asia Recruitment Award is the oscars of the recruitment industry. A display of the best of the best!"
Start your entries preparation early.
Open to both in-house recruitment & talent acquisition teams and recruitment solution providers.
Have you ever wished you had a recall function for messages sent from your phone?
Thanks to the not-so helpful autocorrect function, we often misspell words which give completely different meanings – from the confusing to the downright embarrassing.
And it's even worse when these embarrassing messages are sent to your boss.
Here are a few epic fail messages to bosses: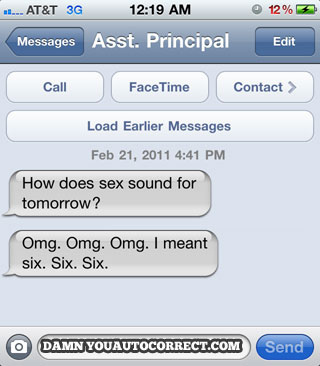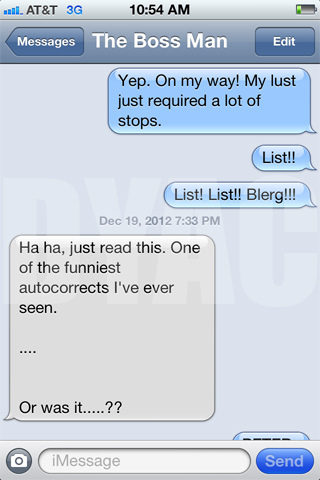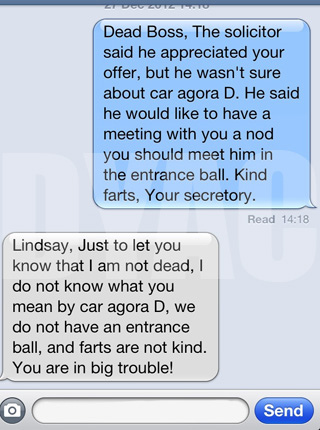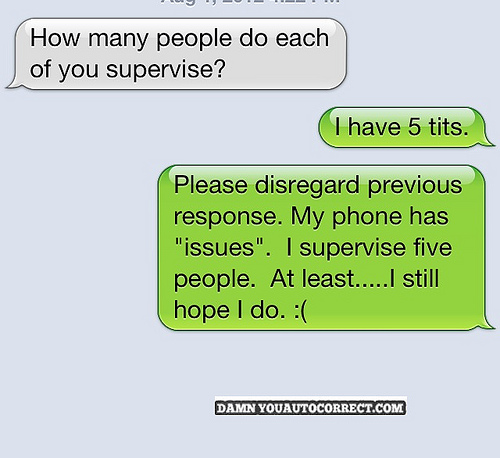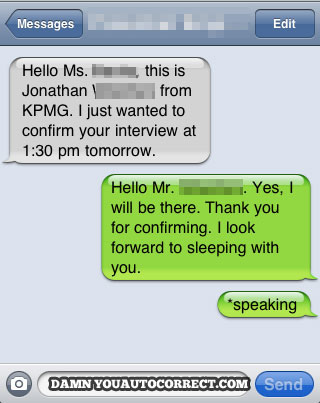 And even bosses fall victim to auto correct: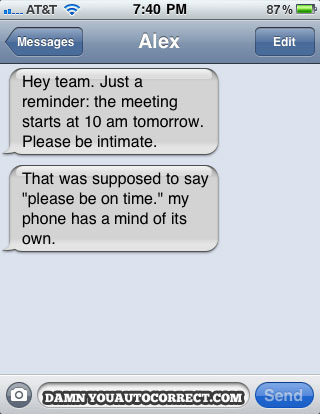 Images via damnyouautocorrect.com
HR Vendors of the Year Awards is back again for its 5th year with a fascinating gala night to celebrate the best HR vendors in Hong Kong. Winning is both an affirmation of the exceptional quality of your work in the industry and among peers. Enter Awards now
Contact us now for more details.