Don't miss Talent Management Asia, HR strategy conference – top HR management issues solved with cutting edge techniques from respected HR leaders. In Hong Kong, Kuala Lumpur, Philippines and Singapore in March - Register Now
Have you ever imagined what the world would be like without Donald Trump, Eike Batista, Richard Branson, Bill Gates, Tiger Woods and Mark Zuckerberg?
Some of the world's richest and most powerful men have been featured in a unique advertising campaign for Forbes Brazil, which presents a new way of looking at the world's biggest billionaires and what they have done for society.
The campaign, developed by Ogilvy Brazil, shows what the world would be missing if these famous billionaires never existed.
Take a look at what the world would be like without…
Donald Trump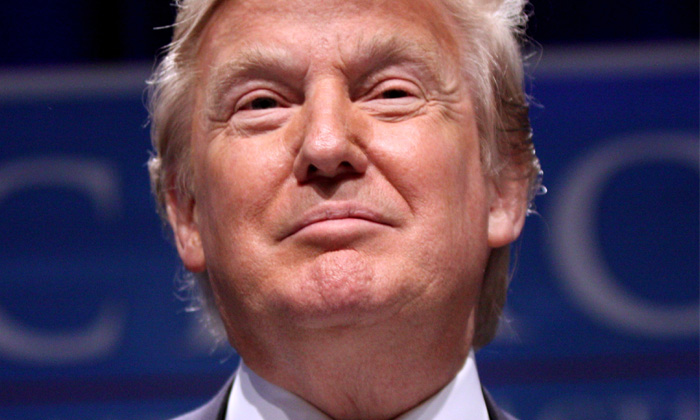 USD$60 million fewer licensed products
26 fewer skyscrapers
185 fewer people fired in reality TV shows
Eike Batista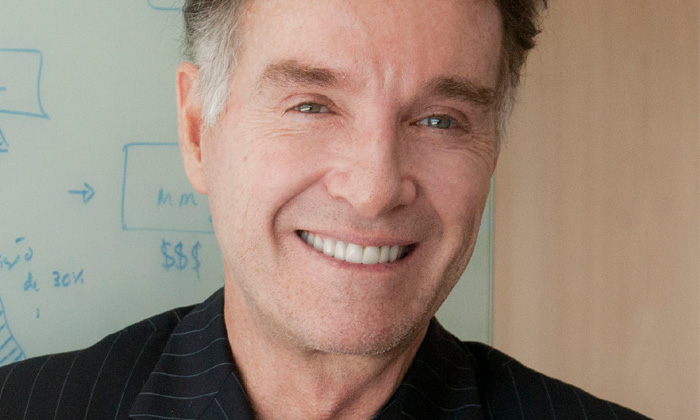 20,000 fewer jobs created
USD$27 billion less in the Brazilian economy
50,000 fewer barrels of oil per day
Richard Branson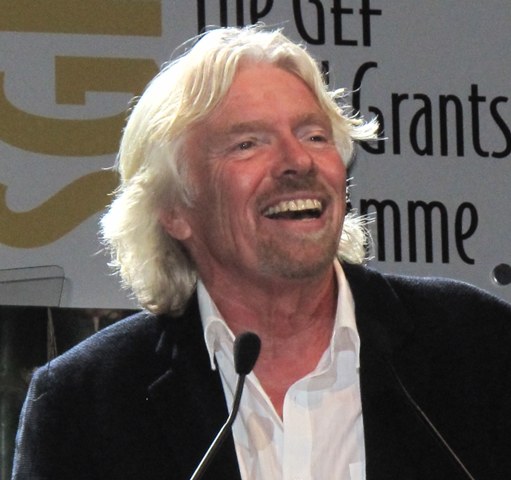 5.3 million fewer people travelling by plane
Less 55 tons of humanitarian aid for the 2005 Pakistan earthquake victims
1 less crazy man who ran naked to save his mother and friends from a fire
Bill Gates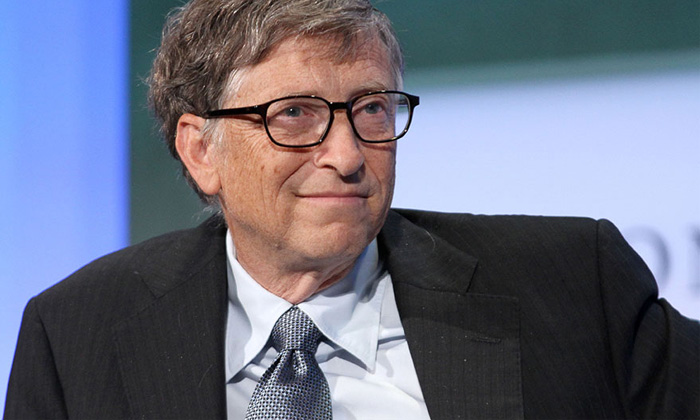 1.2 billion fewer people using PCs every day
2.6 million fewer lives saved thanks to the Bill and Melinda Gates Foundation
317,721 fewer jokes about nerds and geeks
Tiger Woods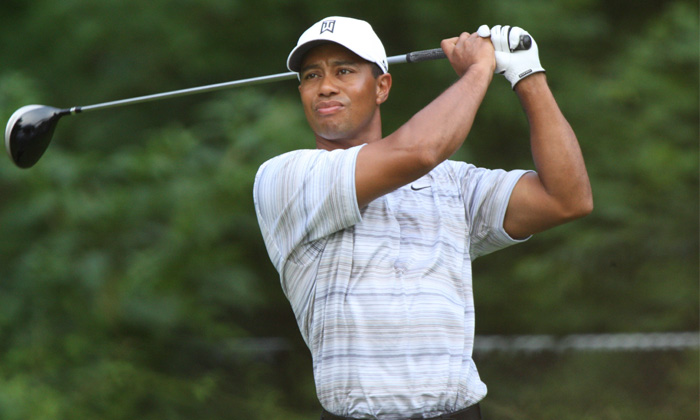 18 fewer holes in one
Less USD$50 million for the Tiger Woods Foundation Children
121 fewer women claiming they have slept with him
Mark Zuckerberg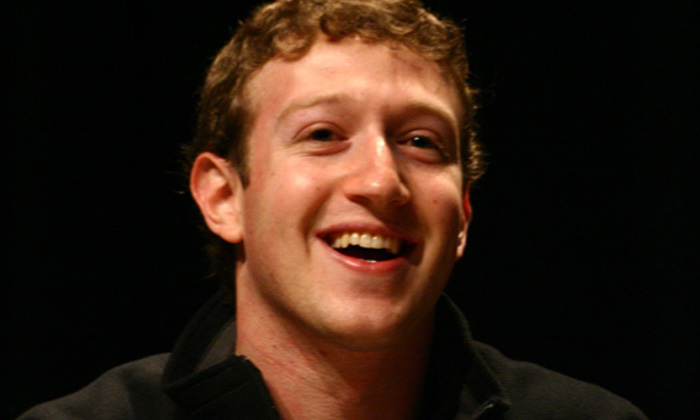 845 million fewer people connected online
Less USD$3.8 billion in online advertising
300,000 fewer people who discovered they were being cheated on
Click here for the full images from the campaign.
Have you done anything impressive in the area of recruitment and talent acquisition? Of course you have. Don't keep it a secret, enter it into the Asia Recruitment Awards! Position your company as an employer of choice at the Asia Recruitment Awards - entries open now!