Featured Speaker:
Louis Carter, Author & CEO, Best Practice Institute
,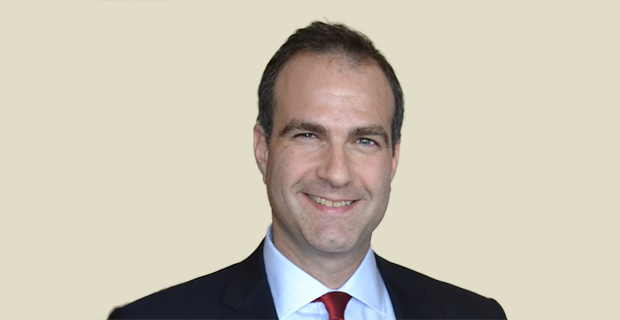 Louis Carter is the founder of Best Practice Institute, one of the top associations for leadership and human resource development in the world with over 42,000 subscribers.

Carter has written 11 books on best practices and organisational leadership, including the Best Practice book series and Change Champion's Field Guide published by John Wiley & Sons. He became the Chairman of the Best Practice Institute Senior Executive Board in 2005 after Pfizer, GlaxoSmithKline, Bank of America, Corning, Saudi Aramco, Volvo, Boston Scientific, and The Gap became founding corporate members.
More about Louis Carter
& other HR thought leaders speaking at this event