"The Asia Recruitment Award is the oscars of the recruitment industry. A display of the best of the best!"
Start your entries preparation early.
Open to both in-house recruitment & talent acquisition teams and recruitment solution providers.
根據招聘公司Michael Page的2018年香港薪酬基準報告,「2018年招聘將繼續集中於人才管理、人力資源轉型及策略性人力資源業務合作夥伴角色,我們預期企業將專注於在專門領域增聘人手,包括多元化、包容及員工關係。」
該年度報告分析了數碼科技到人力資源等各界別的招聘、就業及薪酬趨勢,結果顯示,銀行、法律、零售及快速消費品行業來年對人力資源人員的需求最為殷切,此外,人力資源專業人員於2018年轉工時將有11%至15%的薪酬升幅。

該報告亦指出, 擁有5至10年經驗的人力資源經理,於2018年可得到平均75萬港元的年薪。而擁有超過10年經驗的人力資源總監,可獲得120萬至最高140萬港元的年薪。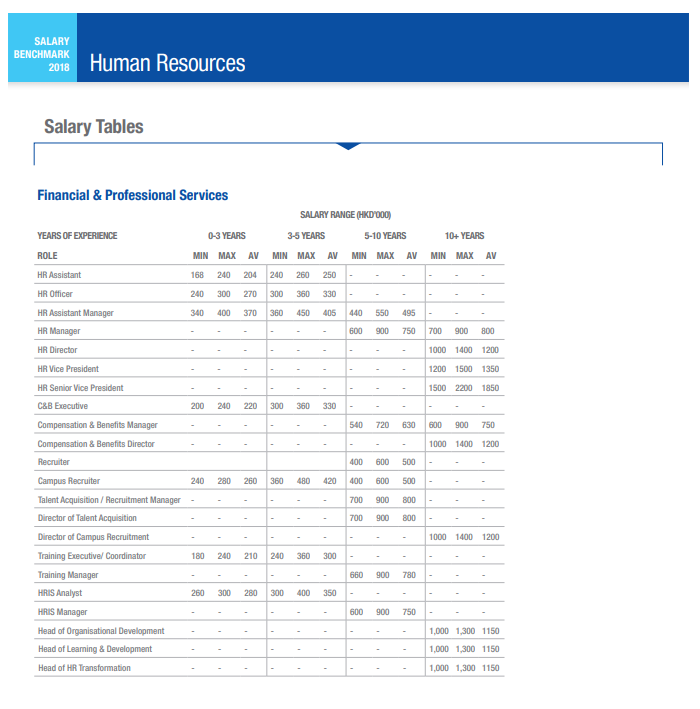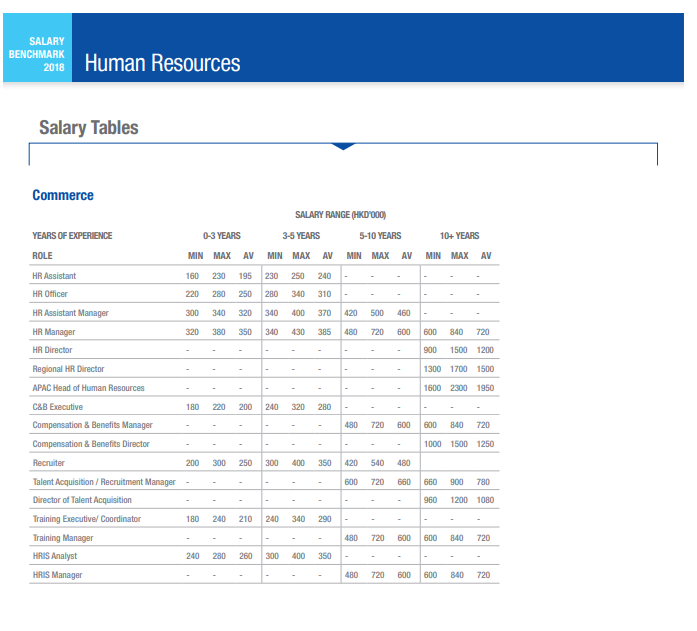 延伸閱讀:人工大比拼!2018香港打工仔薪酬預測
HR Vendors of the Year Awards is back again for its 5th year with a fascinating gala night to celebrate the best HR vendors in Hong Kong. Winning is both an affirmation of the exceptional quality of your work in the industry and among peers. Enter Awards now
Contact us now for more details.